Shelter euthanizes dog when owner couldn't pay fee within three days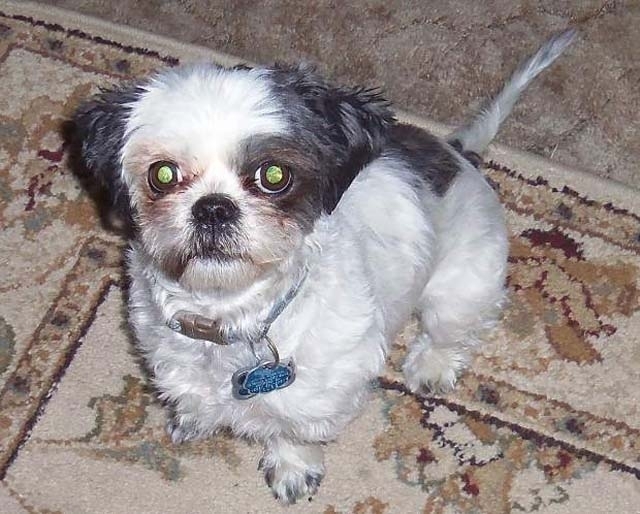 CARSON CITY — Staff members at Carson City Animal Services are undergoing an "intensive" training on customer service and ethics this week after a small dog was put down because its owner couldn't immediately pay a $100 fee.
Animal Services director Marena Works said the shelter is tightening its policies after the incident that left Jeraldine Archuleta's pet dead.
"While it was within our legal right," Works told the Nevada Appeal, "there is no doubt that we should have let more time go by so that we had a chance to rectify the situation."
Archuleta wrote about the incident in a letter to the Nevada Appeal. On July 26, a day after her dog was picked up by animal control, she tried to retrieve it from the shelter. She was told she needed to pay fees in excess of $100 within a 72-hour window.
Because she didn't have the money right away, she said, she was unable to get information about the dog and was later issued a citation for abandoning it.
"I cannot believe that the staff at the animal clinic were so uncooperative and not willing to allow me a few days to get the funds together," Archuleta wrote.
Works said she's been in communication with Archuleta, and is working to avoid any similar situation in the future.
"I think that at least they're acknowledging that there was a mistake made," Archuleta told the Appeal on Monday. "I'm sorry that it was at my dog's expense. I don't see something good coming out of this for myself, but maybe it'll help others in the future. …
"It's just unbelievable that they went this far. My dog didn't deserve that," she added.