State education board chief laments teacher shortage
October 8, 2015 - 5:10 pm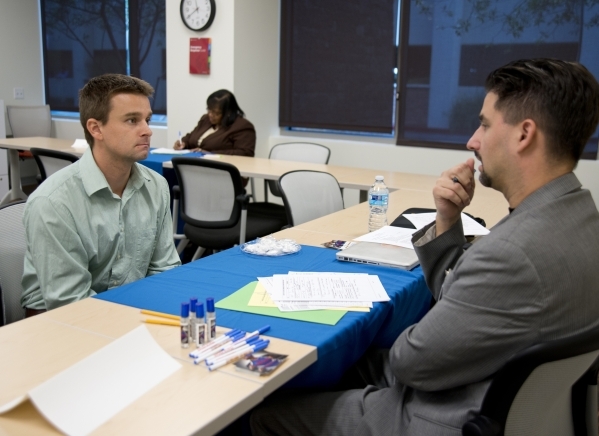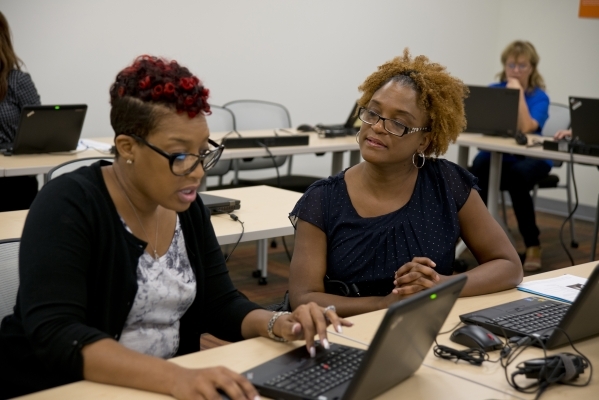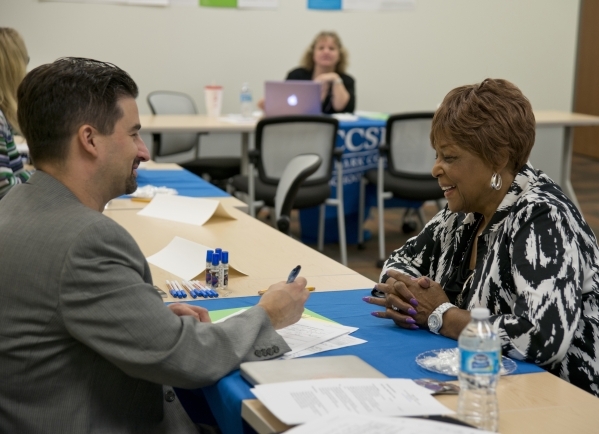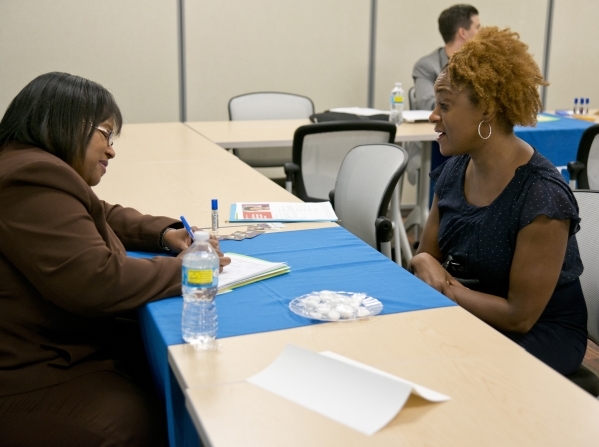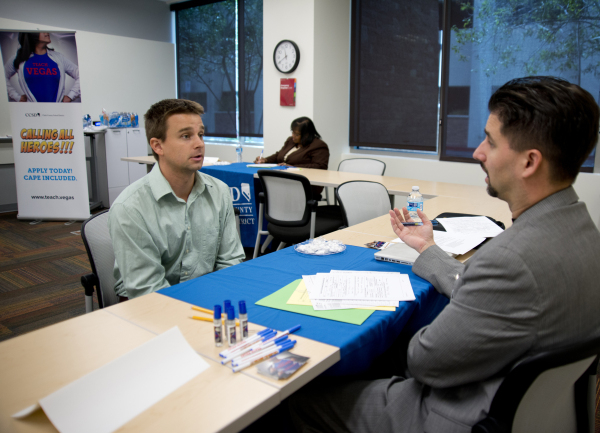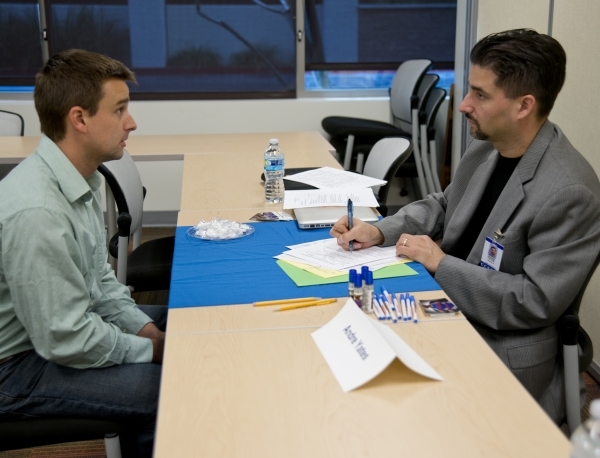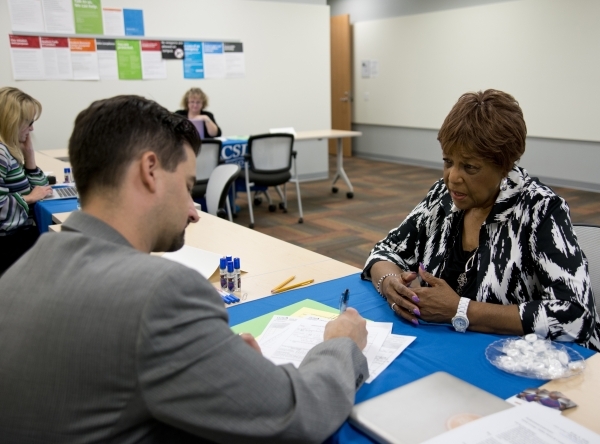 Never has Elaine Wynn, president of the Nevada State Board of Education, felt so alarmed in her job as she did after hearing details of the Clark County School District's teacher shortage.
During a board meeting Thursday, the former casino company executive and longtime philanthropist told district officials that she would clean house at any private business with such a "horrific" human resources crisis.
"This is not the way to run a company or a business or a school district," Wynn said. "And to take comfort that it's a national emergency, that's not the Nevada way.
"This is the frontier, you know. We do things differently."
As of Thursday, the district had hired 1,817 new teachers — about one-fourth of whom have no experience — to fill an estimated 2,600 classroom vacancies.
More than 75 percent of the remaining vacancies are in at-risk schools, leaving thousands of students with the highest needs sitting in classrooms usually led by long-term substitutes.
"I don't think I've ever been this alarmed in my job," Wynn said.
"This is a crisis here in Clark County, and we know it's a crisis," she said. "We've all known it's a crisis, but despite the incremental good work that's been accomplished, for us to sugarcoat and think that we have made significant progress would be a disservice to (the district) and a complete disservice to the state."
For their part, district officials on Thursday acknowledged the crisis, but also tried to highlight some improvement in their recruitment and retention efforts.
Compared to this time last year, the district has seen a 56 percent increase in new but experienced teachers and a 14 percent rise in total new hires. That's even as it is forced to fill 200 more vacancies than in 2014, largely due to the expiration of a classroom reduction waiver at the elementary school level.
"We also need to be explicit about our (teacher) turnover rate, because it is significantly lower — in other words, it's better — than a lot of large urban school districts," said Staci Vesneske, chief human resources officer for the district.
Overall, she said, the average retention rate in large urban school districts is about 80 percent. In Clark County, it hovers above 92 percent.
Vesneske also stressed issues with the local supply of new teachers.
In the much smaller Washoe County School District, teacher candidates from the University of Nevada, Reno can fill a large share of open classroom positions, she said. The University of Nevada, Las Vegas, meanwhile, produces a fraction of the teachers needed every year in Clark County.
As a result, the district has pumped resources into its internal fast-track teacher licensing program and now hires more educators from that program than any other in the state.
"We don't want to be in the business of training the most teachers in Nevada, but we have done so by necessity," Vesneske said.
Board members on Thursday did not offer Vesneske and her staff any sweeping solutions or recommendations to help fix the teacher shortage.
However, they asked her to return for an update in spring, with a focus on retention, and might hold further meetings over winter to address the problem.
"This is a biggie, folks," Wynn said.
Contact Neal Morton at nmorton@reviewjournal.com or 702-383-0279. Find him on Twitter: @nealtmorton.