Teen brothers indicted in slaying of Basic High School choir teacher
February 11, 2009 - 4:09 pm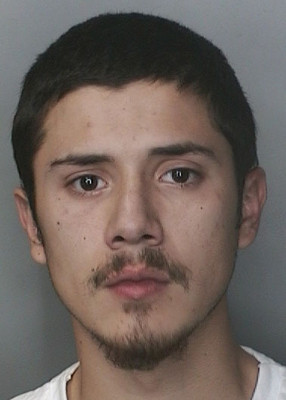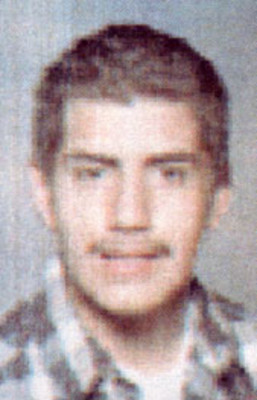 Two brothers were indicted today on robbery and murder charges in connection with the December slaying of Basic High School choir teacher Matthew Cox.
Jose Delatorre, 18, and Juan Aguirre, 17, previously faced the same charges in Henderson Justice Court, where a preliminary hearing was to take place.
Today's indictment in District Court follows a secret grand jury hearing and eliminates the need for a preliminary hearing, where evidence is presented publicly.
Chief Deputy District Attorney Robert Daskas declined to comment on the decision to take the case to a grand jury.
An arraignment for the two defendants, who are in custody, is scheduled for Feb. 18.
Contact reporter Carri Geer Thevenot at cgeer@reviewjournal.com or 702-380-8135.