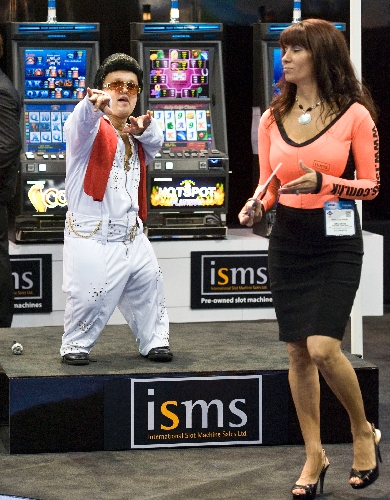 All was quiet during a break in a hepatitis C outbreak-related civil trial when the sound of a flushing toilet filled the courtroom.
A moment later, lawyer Will Kemp stepped into the courtroom to a round of applause.
"You were on," someone shouted.
Like the scene from "The Naked Gun," Kemp had left his microphone on while he emptied out.
BRIAN HAYNES
During closing arguments at the same trial, lawyer Robert Eglet harkened back to his football-playing days, prompting the jury to submit a single written question.
"What position did Eglet play in college?" District Judge Ron Israel read with a smile.
Later, Eglet provided he answer: "Defensive back. Specifically strong safety."
For the Washington State University Cougars, he added, who then, as now, remain the doormats of what is now the Pac-12 conference.
BRIAN HAYNES
A tourist who refused to give his name stood with beer in hand as he mocked the Occupy Las Vegas protesters Thursday night, saying, "I've worked my entire life. Those people are just lazy. That's why I'm standing here drinking, and they're out there protesting."
The man was 22 years old.
"I have shoes older than you," replied 71-year-old tourist Michael Tromley from New Hampshire, who said he supported the fledgling movement.
DOUG McMURDO
Before a federal jury began deliberations last week in a Navy SEAL's arms trafficking trial, Senior U.S. District Judge Roger Hunt told members of the panel they could ask to return to the courtroom if they needed to examine the numerous weapons admitted as evidence in the case.
"I assume you can understand why I don't send firearms into a jury room," the judge added with a smile. "Or ammunition or explosives for that matter."
CARRI GEER THEVENOT