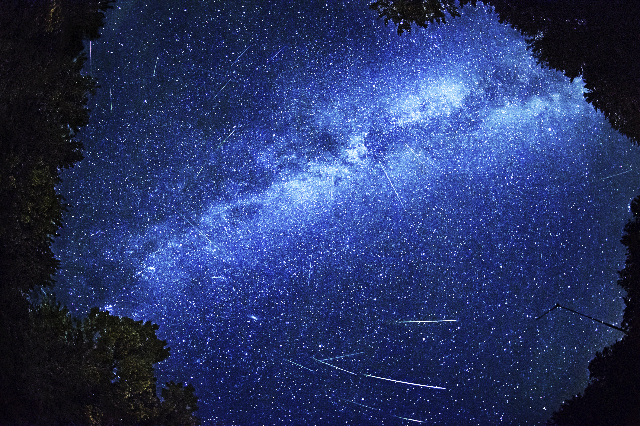 The Orionid meteor shower peaks this week, with the best viewing on Tuesday and Wednesday.
The best hours for the meteor shower for Southern Nevadans will be from late Tuesday night into Wednesday's early morning hours. The moon sets early tonight so the sky will be even darker.
The meteors are bits of ice and dust that are believed to have fallen from Halley's Comet and move through Earth's atmosphere, according to Space.com.
The Orionids look as if they come from the Orion constellation, according to Patch.com. Look for the "club" Orion holds on the left side of the constellation.
The best viewing will be away from city lights and looking toward the southern night sky.
NASA said the Orionids should produce 20 meteors an hour.
Skywatchers have enjoyed a few events in recent months: the Perseids in August and a "blood" moon in September