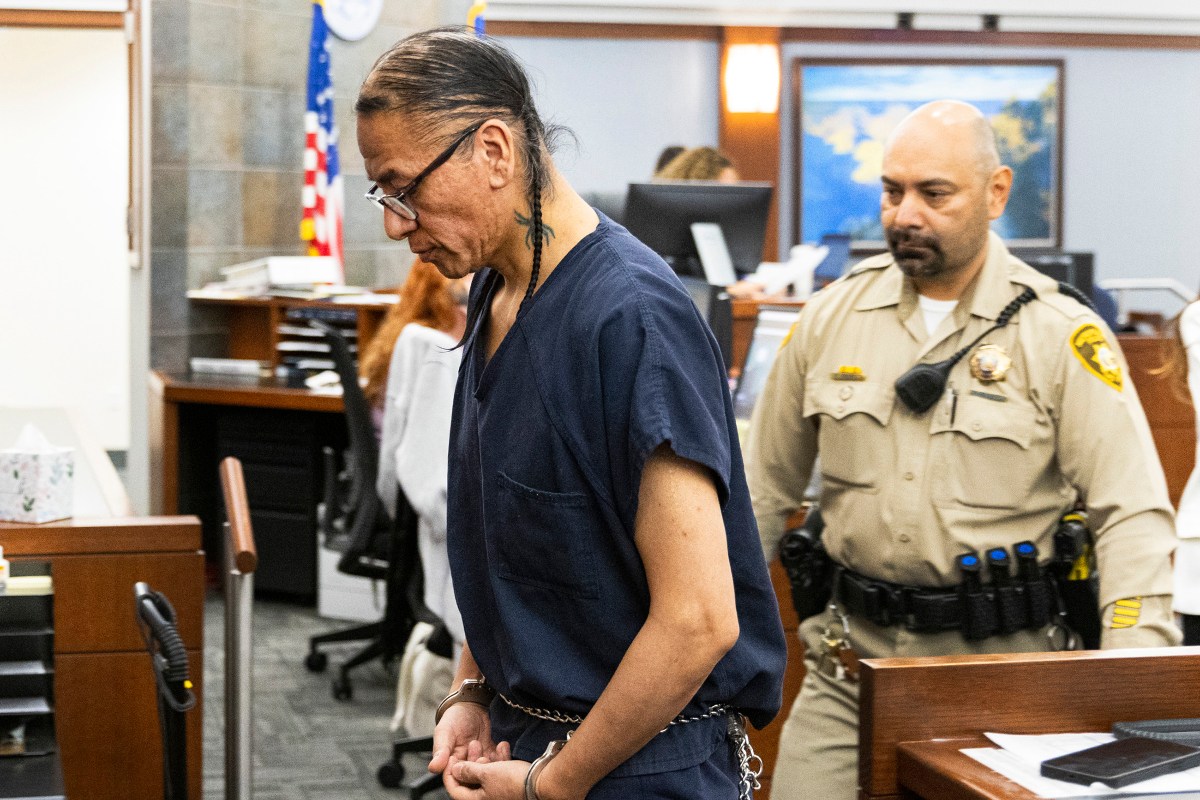 Public defenders for Nathan Chasing Horse filed a motion to request the release of evidence that could help his defense.
Related
The population has plenty of "exercise opportunities" but also high rates of sexually transmitted infections, according to a new study.
The rumble strips, installed at Grand Valley Parkway and U.S. Highway 93, were unveiled Tuesday as part of an effort to cut down on street takeovers.
The remains of a man who likely drowned nearly 40 years ago at Lake Mead National Recreation Area were found in October.
The Golden Knights lost to the Edmonton Oilers at T-Mobile Arena on Tuesday, preventing them from locking up a playoff berth with eight games remaining.