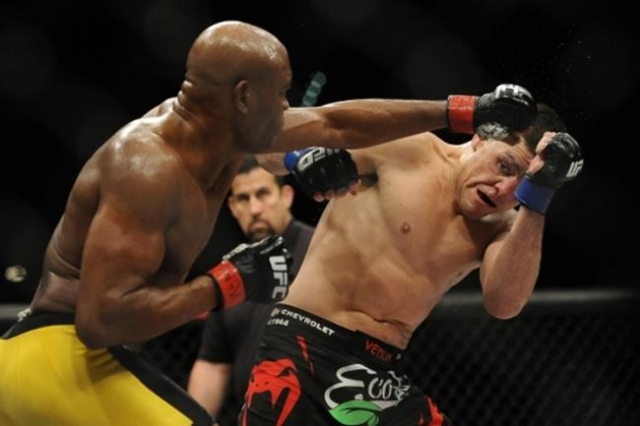 The statement that Las Vegas lacks big-league sports isn't true.
The city is the undisputed combat sports capital of the world and home base for the Ultimate Fighting Championship, the world's top mixed martial arts organization. The sport's biggest fighters and biggest fights come through Las Vegas. Today, the Review-Journal is rebooting its MMA coverage to reflect as much.
CoveringTheCage.com will feature comprehensive MMA coverage, including fighter profiles, rankings, schedules, fight previews and coverage, and original video. To mark the site's launch, Review-Journal MMA writer Adam Hill is in Australia to cover Saturday's UFC 193 in Melbourne. Women's bantamweight champion Ronda Rousey's title defense against Holly Holm is the main event. Check CoveringTheCage.com every day for breaking news and fresh MMA content.
Las Vegas is already a big-league city, and CoveringTheCage.com has it covered.