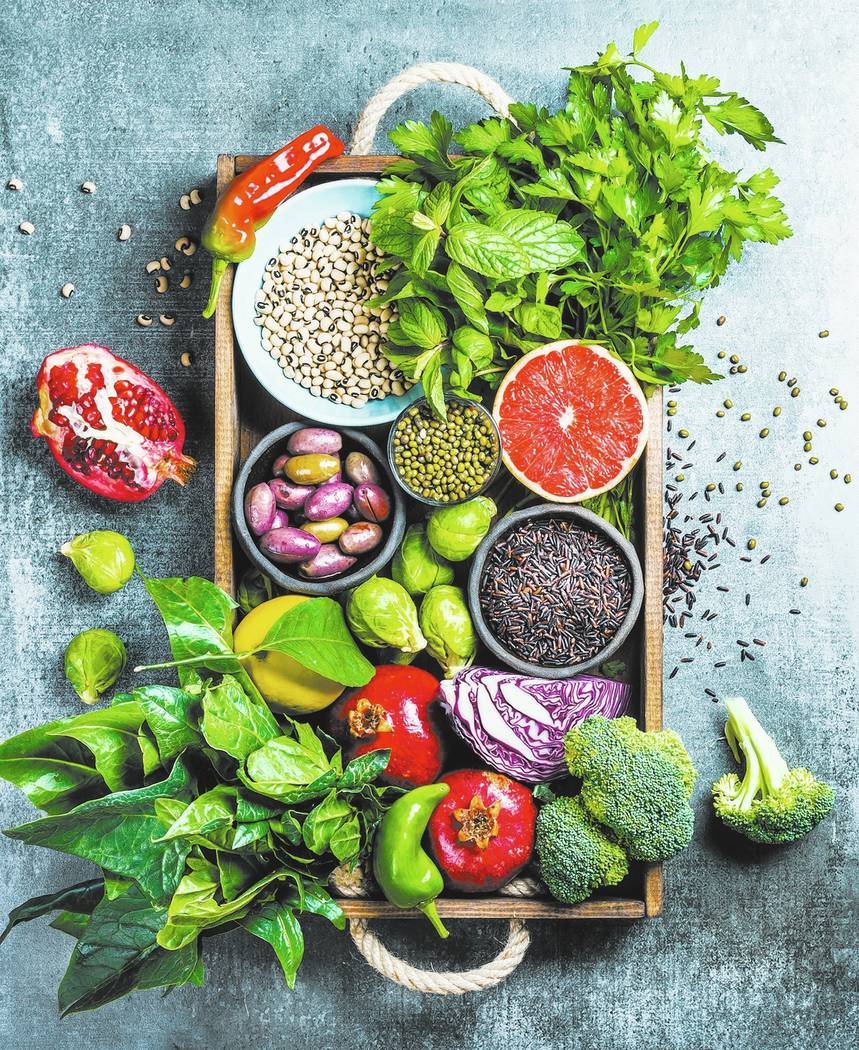 In the coming months, Congress will reauthorize the Farm Bill, which includes the food stamp program. Part of the debate will center on eligibility for such government assistance.
On Tuesday, the Trump administration telegraphed its position when Agriculture Secretary Sonny Perdue told a gathering in New York that food stamps had become a "lifestyle" for some able-bodied adults, The Wall Street Journal reported. The issue of imposing a work requirement has been a contentious one in Congress.
The number of Americans on food stamps has dropped in recent years after rising steadily under President George W. Bush and then exploding under President Barack Obama. The number of recipients hit a peak in 2013 of 48 million, up 70 percent from 2008. About 42 million people currently receive the benefit, officially known as the Supplemental Nutrition Assistance Program.
Interestingly, several big food retailers are likely to oppose any significant eligibility reform. The Journal notes that both Walmart and Kroger "are among the major companies that generate substantial sales from SNAP recipients."
Political pressures aside, Mr. Perdue is on to something. Helping those in need is one thing; encouraging long-term dependence is something else altogether. "We want the people who need help to get it," Mr. Perdue said, but the benefit isn't open-ended.
That's the right approach. The ultimate goal should be to create the economic conditions and opportunities that allow people to wean themselves from government assistance. A work requirement for able-bodied adults would provide such an incentive and is worth pursuing.