EDITORIAL: Death Valley storm repairs highlight bureaucracy
October 27, 2015 - 8:40 pm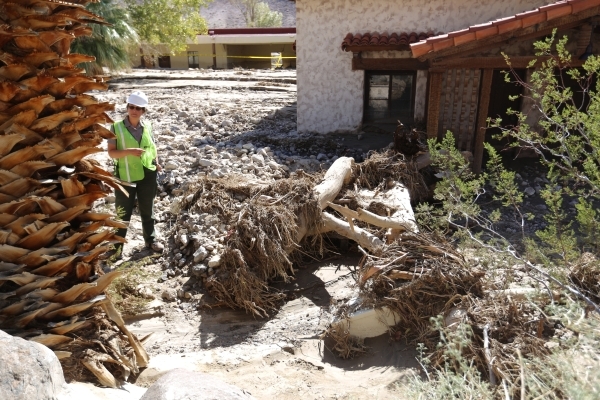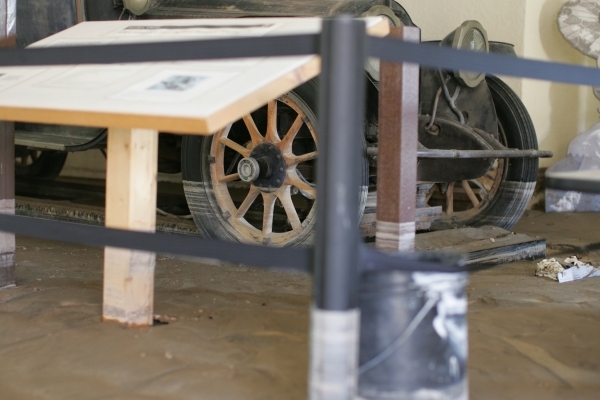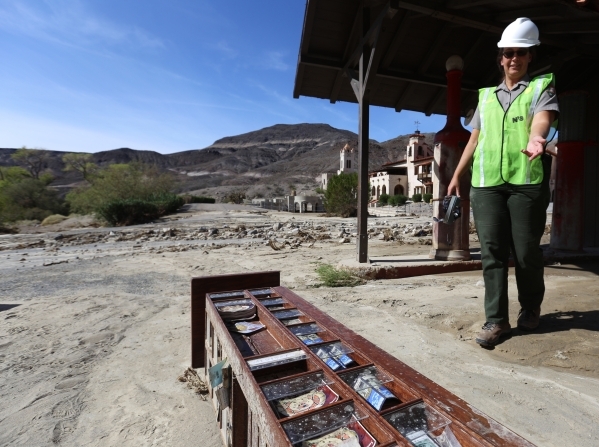 Another massive rainstorm in the Mojave Desert, another flood in Death Valley, another absurdly long timetable for repairs to damage that affects regional tourism.
What little rain Death Valley gets tends to come all at once. The largest national park in the continental United States gets, on average, less than 2 inches of precipitation per year. But less than two weeks ago, the area around Scotty's Castle was socked with about 2.7 inches of rain in five hours. It was the third big storm to hit the park in October.
The resulting flood caused so much damage that "$20 million is a conservative estimate," park spokeswoman Abby Wines told the Review-Journal. Several feet of mud and debris covered roads and a parking lot. Water and sewer lines were destroyed, and 29 power poles fell. Many roads were closed.
How long might it take to clean up and fix the mess? Up to six months, according to the service. Which means the work might be done in time for the scorching heat of late spring and early summer.
Previous Death Valley floods caused huge disruptions as well. A July 2013 storm washed out a section of Badwater Road, the only paved route through the southern end of the park and its most popular drive. The extended closure caused long detours for visitors for several months. Officials blamed the budget sequester for slow repairs and limited emergency response.
But the sequester wasn't in place when a 2004 storm destroyed California state Route 190, the most direct link between Las Vegas and the park. It took eight months to reopen the road.
The park does a fine job notifying the public of damage and road closures, through traditional channels as well as the Internet and social media. But you'd think, by now, the park would have plans in place for the next big storm, including adequate repair funds.
But just as parks are the first institutions to close during kabuki government "shutdowns," parks are last in line for resources to keep them open to the people who love them. They're leverage for politicians and bureaucrats to claim the federal government, which spends nearly $4 trillion per year, is ever starving for more money.
If a business lost the use of infrastructure essential to its operations, it would scramble all resources to make repairs. But parks aren't businesses. They're at no risk of going out of business. And their customers can always be counted on to pay the bill.