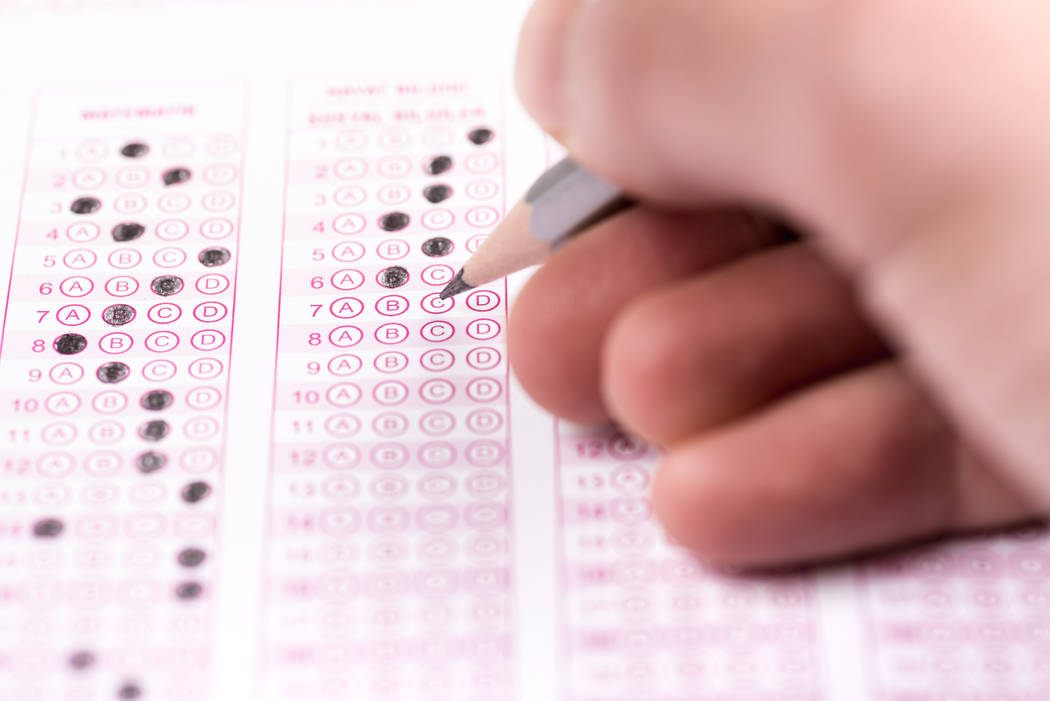 Gov. Brian Sandoval maintained all along that his aggressive school choice initiative was a top priority at the 2017 Legislature. Ultimately, however, he surrendered in the face of unyielding Democratic opposition to the proposal.
As a result, thousands of families who hoped to the program would help them escape Clark County's struggling public school system will have to wait for another day. The session closed Monday night without a compromise on Education Savings Accounts.
"I didn't want to take a position that basically dug me in," Gov. Sandoval explained. "And at the end of the day, the way the session ended, I didn't want to essentially shut down Nevada government."
The governor has long emphasized pragmatism over rigid doctrine. But while Gov. Sandoval's reluctance to spend political capital on the issue no doubt rankles many school choice proponents, it was actually a decision last October that sealed the program's fate.
Recall that ESAs passed the 2015 Legislature along a party-line vote when Republicans controlled both houses for the first time in 40 years. Opponents immediately filed suit to block the proposal, which would have allowed parents to divert a portion of the state's per-pupil allocation to private accounts they could spend on books, tutoring, private school tuition and other education-related expenses for their kids.
Last September, the Nevada Supreme Court upheld the constitutionality of the measure, but found that lawmakers had improperly raided the state public school budget to pay for it. With a special session looming in October to finalize a stadium deal intended to lure the Oakland Raiders to Las Vegas, Gov. Sandoval had an opportunity to add an ESA fix to the agenda when Republicans still had a legislative majority. He declined.
His decision risked the future of the program, particularly with elections on the horizon. And when the votes were counted in November, Democrats had regained the upper hand in both the Senate and Assembly. Republicans and the governor no longer had the votes to fund the school choice plan.
The moral of the story is that elections have consequences, as they say. Whether the governor could have done more to turn a few Democrats on ESAs this session isn't at all clear given the party's cozy relationship with the entrenched education establishment.
But Republicans and choice advocates should use this setback as an opportunity to mobilize behind legislative candidates who support providing families with increased educational options for their children. Polls show parents, particularly those whose kids attend schools in low-income neighborhoods, increasingly clamoring for alternatives. A positive message emphasizing that school choice represents not only a life-line to disadvantaged children, but also an effective means of pressuring underperforming public campuses to improve, will resonate in many communities.
School choice in Nevada may now be hibernating, but rest assured it will eventually re-emerge.