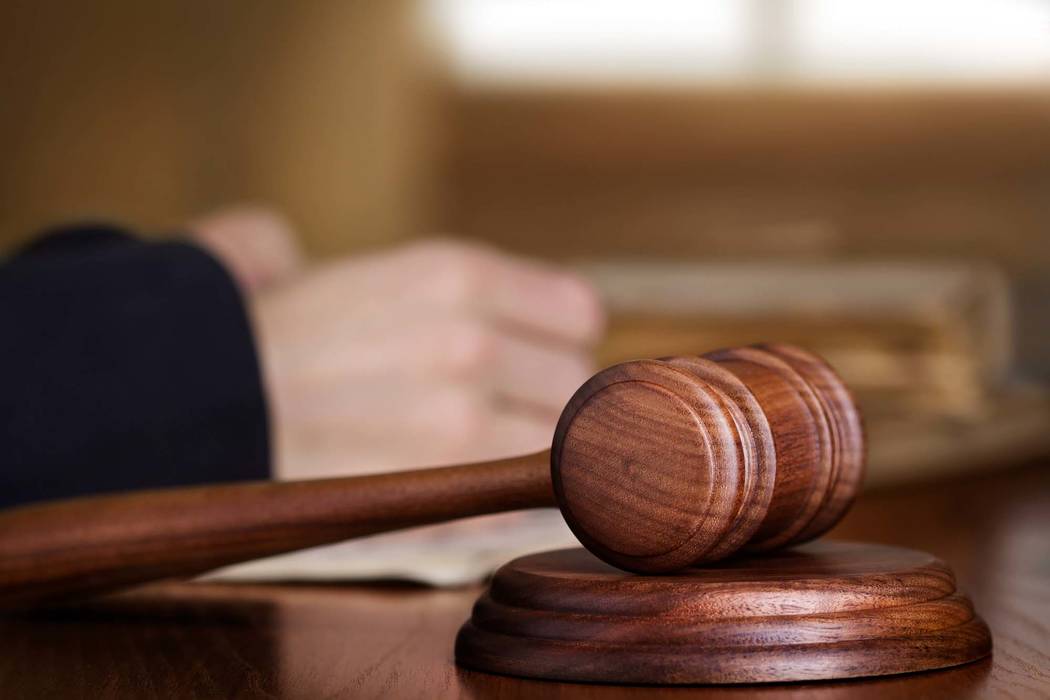 Radical greens have long used the courts to harass corporate America or stop development. How ironic, then, that they cry foul when the tactic is turned against them.
The Wall Street Journal reported this week that Energy Transfer Partners LP, the company behind the Dakota Access Pipeline, has filed a federal lawsuit against Greenpeace, forcing the environmental group to defend itself on a host of fronts. The legal action alleges that "the organization effectively ran a criminal enterprise through their protests of the project," the Journal revealed.
Among other things, the lawsuit maintains that in its demonstrations against the pipeline, Greenpeace engaged in "a relentless campaign of lies and outright mob thuggery." In addition, the Journal reports, the suit accuses the group of soliciting "donations under false claims … threatening company investors and leaders" and carrying out cyberattacks to scuttle the project.
Greenpeace attorney Tom Wetter told the Journal that the effort is designed to silence his organization "through expensive, time-consuming litigation."
On the subject of forcing "expensive, time-consuming litigation," Mr. Wetter is no doubt an expert, as the strategy has been an arrow in the group's quiver for decades. In fact, protesters deserve to be held accountable, particularly for the tons of trash and debris these self-proclaimed environmental stewards left behind when they moved on to their next exercise in moral preening.
A judge will eventually decide whether the ETP lawsuit has merit. But the fact that Greenpeace officials are whining about being dragged into court is the height of audacity. After all, what's good for the goose …