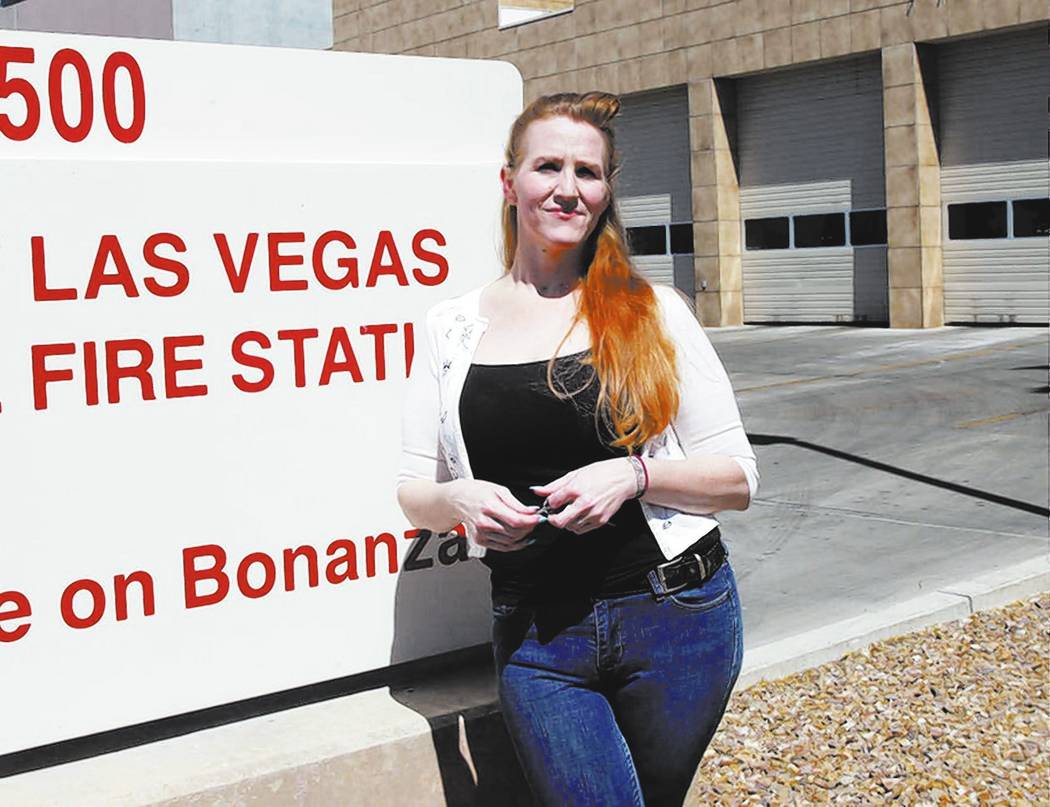 It seems that the generous pensions, early retirement and paid working time at the gym aren't the only perks available to local firefighters.
The Review-Journal reported last week that a former female emergency medical technician alleged that she had more than 50 sexual encounters at Las Vegas Fire Department stations. She said that sex is commonplace at the stations even though department policies forbid it.
The revelation came just weeks after a Las Vegas fire captain was arrested on charges involving sex with an underage hooker at a local fire station. He is on leave awaiting trial.
The president of Las Vegas Firefighters Local 1285 said the recent developments shouldn't be used to tar all members of his profession.
"Our members serve this community with honor and integrity," said Eric Littmann. "And as with other organizations dealing with similar issues, one individual's acts do not accurately represent us. At the end of the day, we're a microcosm of society."
Fair enough. But the tawdry encounters described by former EMT Mallissa Barthule indicate the problem goes far beyond one individual. Ms. Barthule estimated that she had sex about 50 times in 13 different fire stations between 2008 and 2015.
Insert groany "hot" pun here.
The issue isn't limited to Las Vegas. Back in 2015, a Florida fireman was fired for having sex with eight women at the station. Similar incidents have surfaced from time to time in other jurisdictions.
Las Vegas Fire Chief William McDonald insisted on Thursday that "there is zero tolerance in Las Vegas Fire and Rescue for this type of behavior. We all take the allegations very seriously, and I promise you that each allegation we receive will be thoroughly investigated."
Good. Let's not forget that any dalliances are taking place on the taxpayer dime at a taxpayer-funded facility. How many private-sector workers could get away with using the office supply closet to satisfy their personal urges?
If Ms. Barthule's story is true, there has been an obvious supervisory breakdown. Where are the captains or lieutenants in charge at the individual stations? The failure to more aggressively discourage these trysts could be interpreted as departmental indifference.
If there is truly "zero tolerance" for carnal activity in the fire stations, the Las Vegas Fire Department apparently has a lot of work to do.