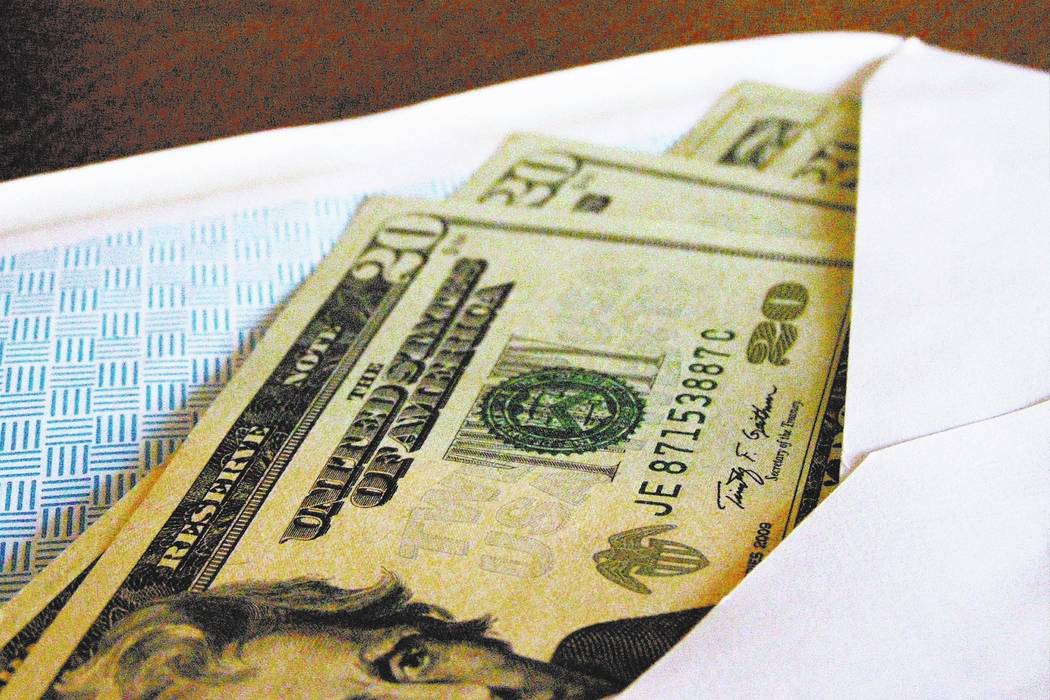 It didn't get much attention, but the House last week unanimously approved a much-needed measure to protect Americans from forfeiture abuses.
The Clyde-Hirsch-Sowers RESPECT Act places more limits on the ability of the IRS to seize cash under so-called "structuring" laws, which mandate that banks notify the government of deposits or withdrawals that exceed $10,000.
It is a federal crime to "structure" banking activity to avoid the reporting threshold. But a Treasury inspector general report that examined 278 IRS structuring cases found no evidence of illegal activity in 91 percent of those incidents.
In other words, the IRS used the structuring laws to rip off hundreds of innocent Americans.
The legislation came together after the Institute for Justice, a public-interest law firm in Arlington, Va., documented that hundreds of small-business owners had their accounts seized simply because government agents deemed their banking habits to be suspicious. They were never charged, let alone convicted, of any crime.
The bill would prevent the IRS from looting accounts unless it can be shown that the money in question was derived from illegal activity. It would also open more avenues for innocent owners to challenge such actions.
A similar measure also sailed through the House last year but languished in the Senate. Let's hope the upper house this time can come together in a show of bipartisanship on this important reform.