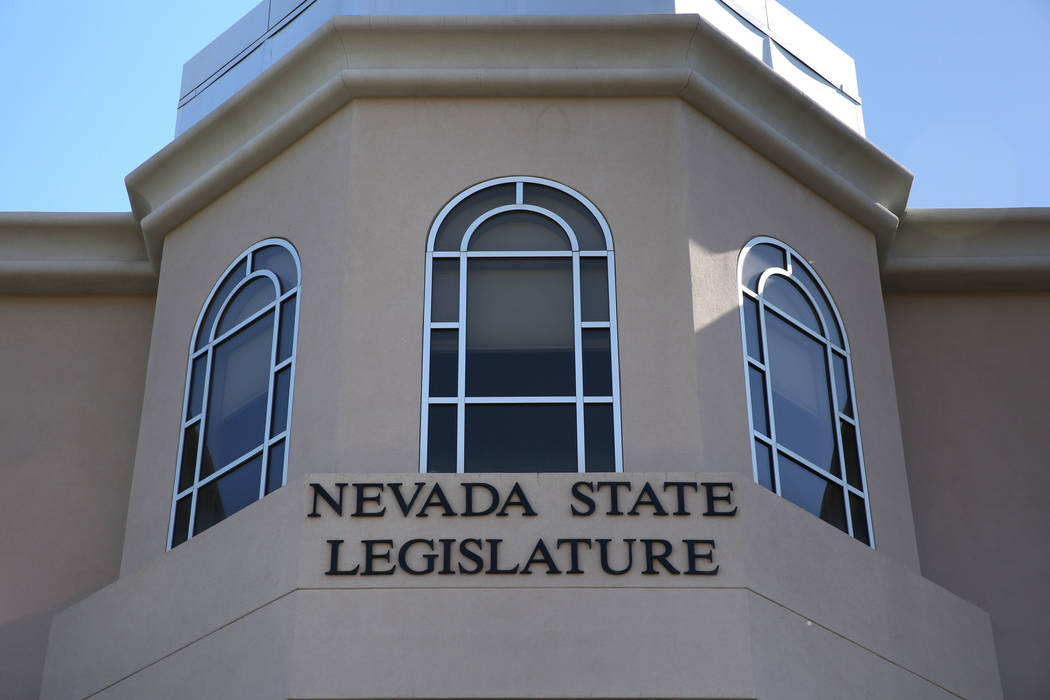 Democrats run the Legislature in Carson City and have opted for partisanship and contention this session over consensus. As a result majority leaders missed a prime opportunity to bring Democrats and Republicans together to reform the state's restrictive occupational licensing laws.
Such statutes require those entering various vocations to obtain state certification, often from a board filled with existing practicioners. While few people would dispute the need for licensing doctors or airline pilots, these mandates have become more ubiquitous in recent decades and now extend in many jurisdictions to hair braiders, auctioneers, landscapers, interior decorators and other jobs.
Many of these licensing requirements are excused as necessary to protect consumers. In fact, most are simply naked protectionism designed to limit new entrants into the field. Nevada has some of the more burdensome occupational licensing laws in the country, according to the Institute for Justice, a public-interest law firm that studies the issue.
In many states, efforts to relax these rules have gained momentum on both sides of the aisle. Republicans like the idea of cutting red tape and Democrats see the requirements as falling the hardest on the economically disadvantaged. They're both right. Unnecessary licensing raises consumer prices, inhibits entrepreneurship and innovation, and makes it more difficult for those at the lower end of the economic spectrum to support themselves.
Assembly Bill 353, sponsored by Richard McArthur, a Las Vegas Republican, would have required Nevada to use the "least restrictive" means of imposing licensing restrictions. The bill stood a reasonable chance of passing, but majority Democrats preferred to prioritize more divisive issues and the measure died a quiet death.
Supporters of the proposal will no doubt be back in 2019 with new legislation intended to remove these needless roadblocks. Provisions enacted last month in Mississippi should serve as a blueprint for state lawmakers.
The Mississippi legislation, like Nevada's failed bill, includes the "least restrictive" language. But it also features a provision that the state's governor, attorney general and secretary of state "must review and approve all new regulations from professional licensing boards," according to a recent Wall Street Journal commentary.
This means the buck stops with high-ranking elected officials rather than unelected board members with a vested interest in quashing competition in a particular industry.
Nevada lawmakers missed a prime opportunity this year to remove barriers that prevent many people from earning an honest living. Next session, the Mississippi solution should serve as a road map for Democrats and Republicans looking to foster job growth and opportunity.