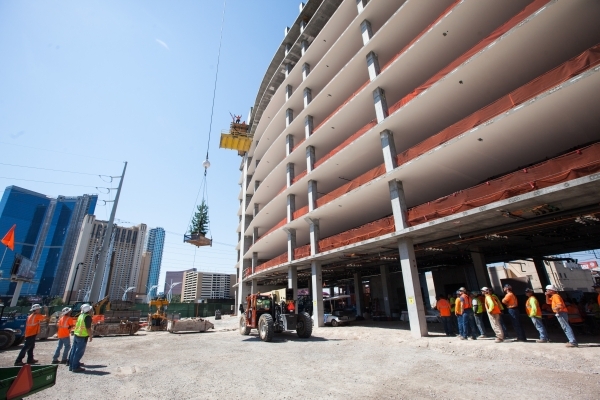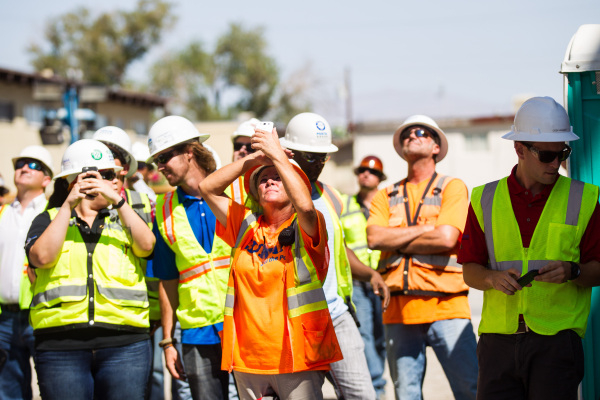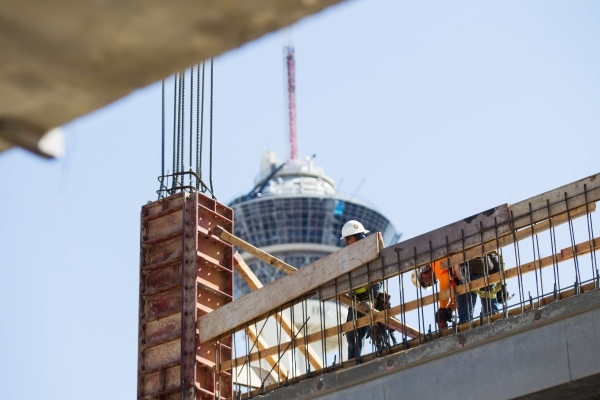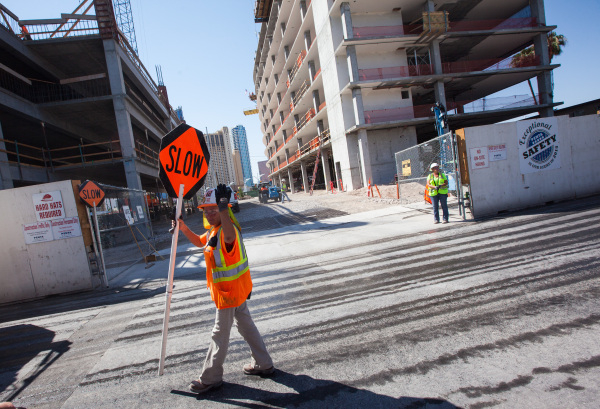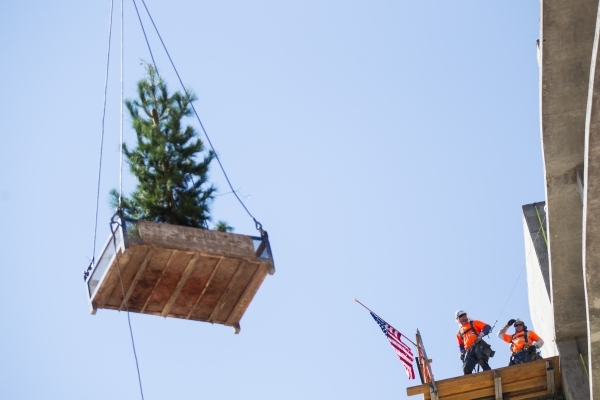 There is a limit to city of Las Vegas redevelopment largesse, a line the City Council won't cross when pouring millions of tax dollars into downtown and surrounding areas to encourage new development.
The city won't subsidize casinos.
Thank goodness.
The council, sitting as the city's redevelopment board, on Wednesday rejected a request for $25 million from the backers of the Lucky Dragon Hotel & Casino, a nine-story, 200-room project under construction on Las Vegas Boulevard north of Sahara Avenue that has seen its foreign financing dry up. The casino's developers said the $139 million project would slow or stop without a handout from the city. And on a 6-1 vote, the council said no. For good reason.
There is no shortage of hotel-casinos in Las Vegas, some of which aren't viable and none of which needed public money to be built. Having the city subsidize even one casino would trigger a stampede from the gaming industry.
"If there's money going to be given to casinos, we want to get in line," El Cortez General Manager Mike Nolan said, joining wide opposition to the Lucky Dragon request.
Only Councilman Bob Coffin voted to prop up the Lucky Dragon project. It's hard to imagine Mr. Coffin casting a worse vote than this year's soccer stadium subsidy flip-flop, but he pulled it off here.
We wish the council would show similar restraint on other redevelopment ideas, which syphon property tax revenue from schools and legitimate public purposes. The city should have a goal of phasing out its redevelopment agency as quickly as possible. But until that happens, at least the city won't subsidize casinos. Bravo, council members.