EDITORIAL: Trump administration eases newsprint tariffs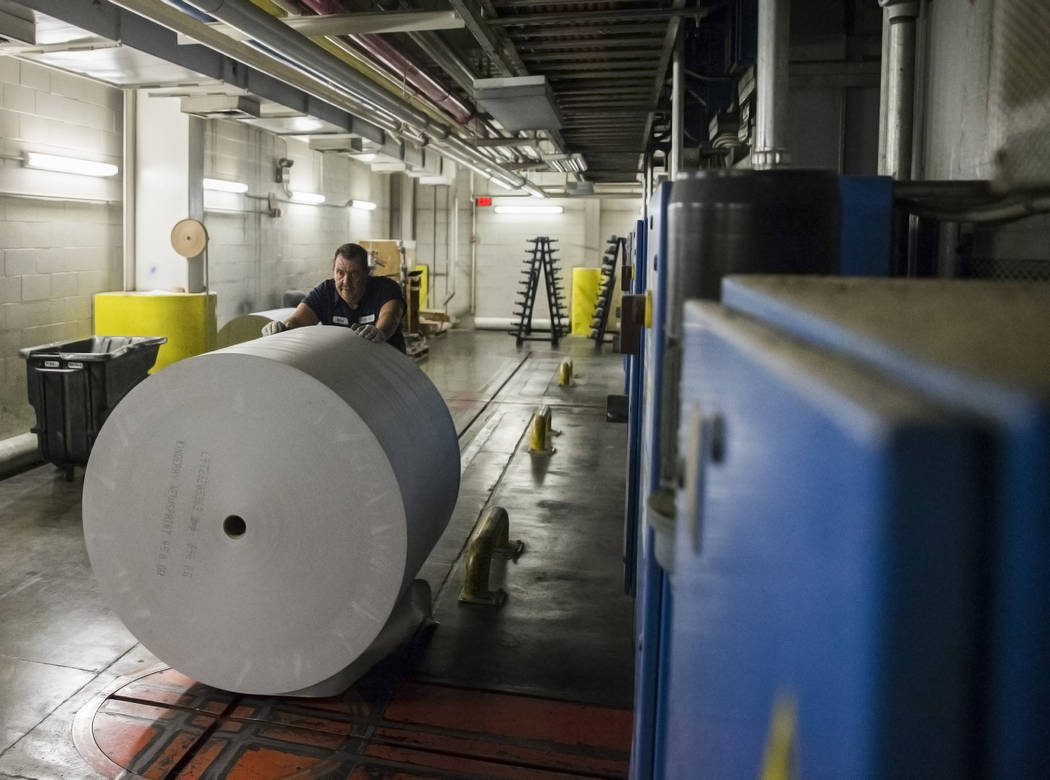 The Trump administration eased back somewhat from its proposed tariffs on Canadian newsprint, which could further devastate newspapers, particularly smaller ones. But the U.S. International Trade Commission, which has the final say, should kill the taxes entirely when it hears the matter later this month.
The case arose from a complaint by a lone Washington paper mill owned by a New York hedge fund. The North Pacific Paper Co. argued Canada was unfairly subsidizing its producers, allowing them to undercut American companies. In response, the Commerce Department implemented tariffs in January of up to 22 percent on Canadian imports.
Newsprint is traditionally the second-largest cost for most publishers. During a time when print publications are struggling to meet the challenges of a digital market, the higher costs threaten to further drag down a variety of interests, particularly community newspapers, which play a vital role in keeping small-town and rural residents informed.
Several newspapers, including the Salt Lake Tribune, have already blamed layoffs or page cuts on the tariffs. The reality remains that while protectionism may indeed save domestic jobs in some industries — steel, for instance — the benefits too often outweigh the significant costs for consumers and workers in other sectors of the economy.
In Thursday's announcement, the Trump administration revealed a handful of modifications. It will now spare two Canadian paper companies from the tariff while imposing a duty of 22 percent on another company. Remaining producers north of the border will face tariffs of up to 9.81 percent.
While an improvement, the adjustments don't go far enough. The trade commission has the opportunity to roll back the tax at its next meeting. It makes no sense for the federal government to financially burden the already struggling publishing industry in an effort to shield a lone Washington paper mill from Canadian competition.
If the trade commission fails to kill the levies, however, Congress should act. A bipartisan bill proposed by Sen. Susan Collins, R-Maine, has 20 co-sponsors and would put the tariffs on ice until the completion of an economic impact study. Identical legislation has support in the House. Nevada's congressional delegation should jump on board to help ensure the measures move forward.