EDITORIAL: U.S. Supreme Court agrees to hear civil forfeiture case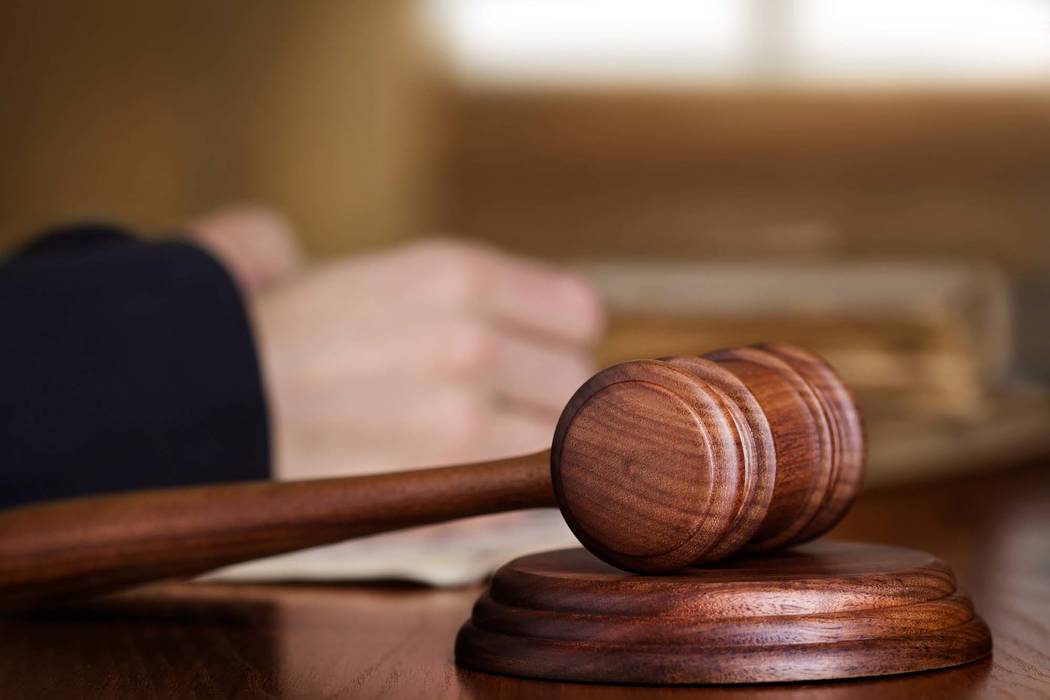 In recent years, a number of noble organizations have successfully highlighted forfeiture abuses on a variety of fronts, particularly in state legislatures across the country. The U.S. Supreme Court will be the latest forum.
Last week, the justices agreed to hear next term a case involving an Indiana man who had his $40,000 vehicle seized by police after he was convicted of selling $225 of drugs to undercover officers. At issue is whether the seizure was disproportionate to the crime and violates the Eighth Amendment's prohibitions against "excessive fines."
The case, brought by the Institute for Justice, a public-interest law firm in Arlington, Va., that for decades has fought forfeiture injustices, involves Tyson Timbs, who is fighting an opioid addiction. After his detention, he pleaded guilty, served a year of house arrest and paid $1,200 in court fees.
But that wasn't enough for prosecutors.
A few months after his arrest, the state initiated forfeiture proceedings to take Mr. Timbs' truck. The trial court, however, stymied the effort, ruling such punishment was excessive and violated the Bill of Rights. A state appeals court agreed, but prosecutors found a more receptive audience at the Indiana Supreme Court, which ruled that the Eighth Amendment does not bind state and local governments.
Does the First Amendment not prohibit Indiana state and local officials from attempting to censor community publications? Does the Fourth Amendment not prevent Indiana police from conducting unreasonable searches and seizures on state residents?
The Indiana high court decision is remarkable in its lazy reasoning and reveals how far some prosecutors, law enforcement agencies and judges will go to preserve civil forfeiture, which allows the state to confiscate homes, cars, cash and other valuables from people who are often never charged with any crime.
"Governments increasingly use excessive fines and fees, including through the pernicious practice of civil forfeiture, to fund law enforcement agencies and to pad city budgets," said Scott Bullock, president and general counsel for the Institute for Justice. "This is not just an ominous trend; it is a dangerous one."
Last year, Supreme Court Justice Clarence Thomas sent a flare to proponents of forfeiture reform by indicating his willingness to consider the constitutional ramifications of the practice. Justice Thomas wrote that the system has "led to "egregious and well-chronicled abuses," and he mused whether "modern civil forfeiture statutes can be squared with the due process clause and our nation's history."
The Timbs case provides an excellent vehicle to revisit this issue. A $40,000 fine for a minor drug offense? If that's not "excessive," what is? Let's hope Justice Thomas can convince at least four of his colleagues to form a majority willing to protect Americans from this pernicious practice.