LETTER: Tired students should just go to bed earlier
February 24, 2017 - 9:00 pm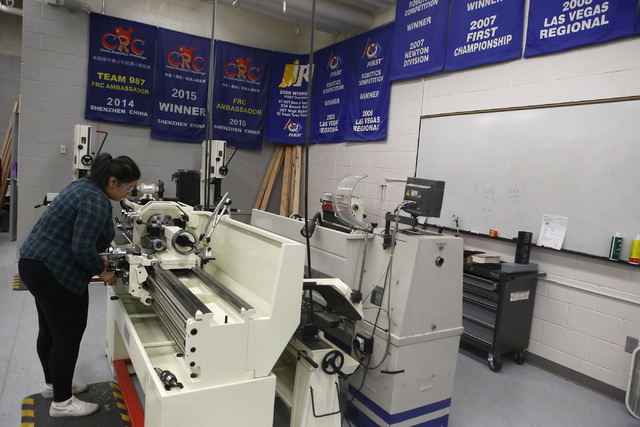 We have safe places in schools for those who cannot tolerate the free speech and expression of others. We have a school police force for obvious reasons, among them the utter lack of respect and consideration being allowed in our homes and schools.
Now lawmakers want to move class starting times back to 9 a.m. Why, instead, don't we mandate earlier beddy-bye times for our coddled youth if their games, late-night activities and social amusements are keeping them up late?
I'm wondering if the teenagers affected have even noticed this proposal. That would assume they are reading the news. Better still, why not just let them serve in our Legislature at the age of 10. We probably wouldn't notice a difference.