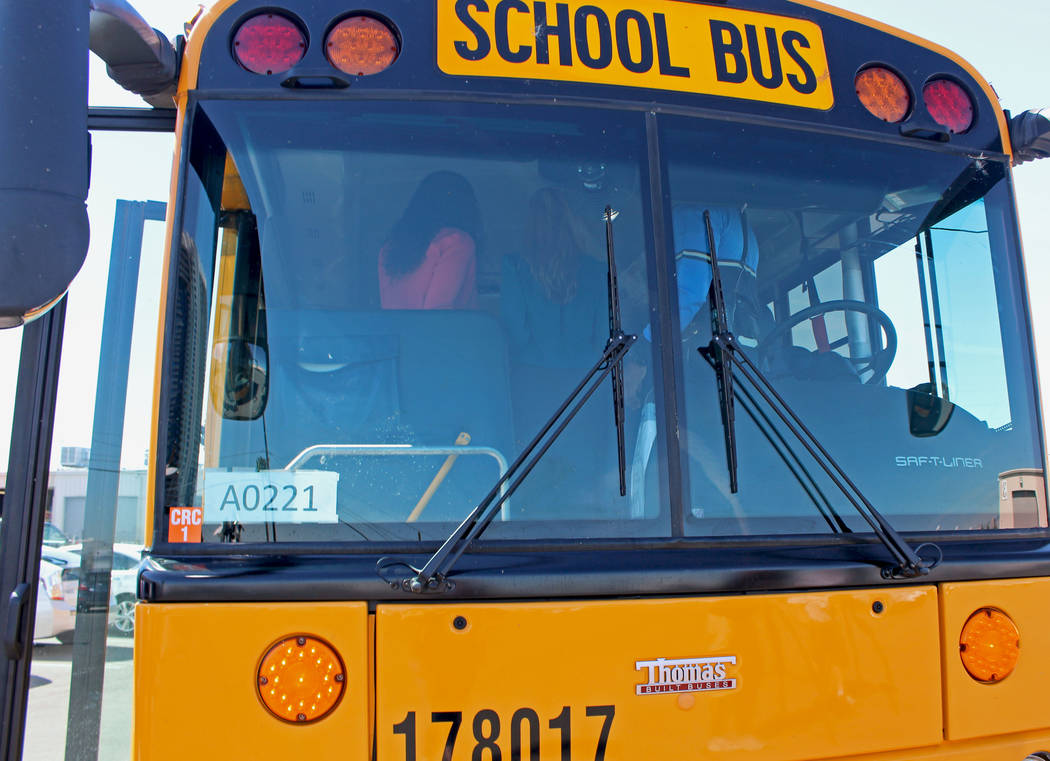 In response to your May 5 front-page story, "One killed, 16 hurt in bus-car crash":
Though I am grateful that no children were seriously injured in this accident, I suspect that far fewer than 15 students of the 48 on the bus would have suffered "moderate injuries" had they all been wearing seat belts. I think we as a society need to address the issue of requiring seat-belt installation and use on all school buses as a matter of law.
Airplanes, which are actually safer than buses, require passengers to wear seat belts. Why shouldn't school buses? We would certainly have far fewer school bus passenger deaths than we currently have nationwide in bus crashes. It's a matter of simple physics.