Wayne Allyn Root's crystal ball is a bit out of whack
December 14, 2017 - 9:00 pm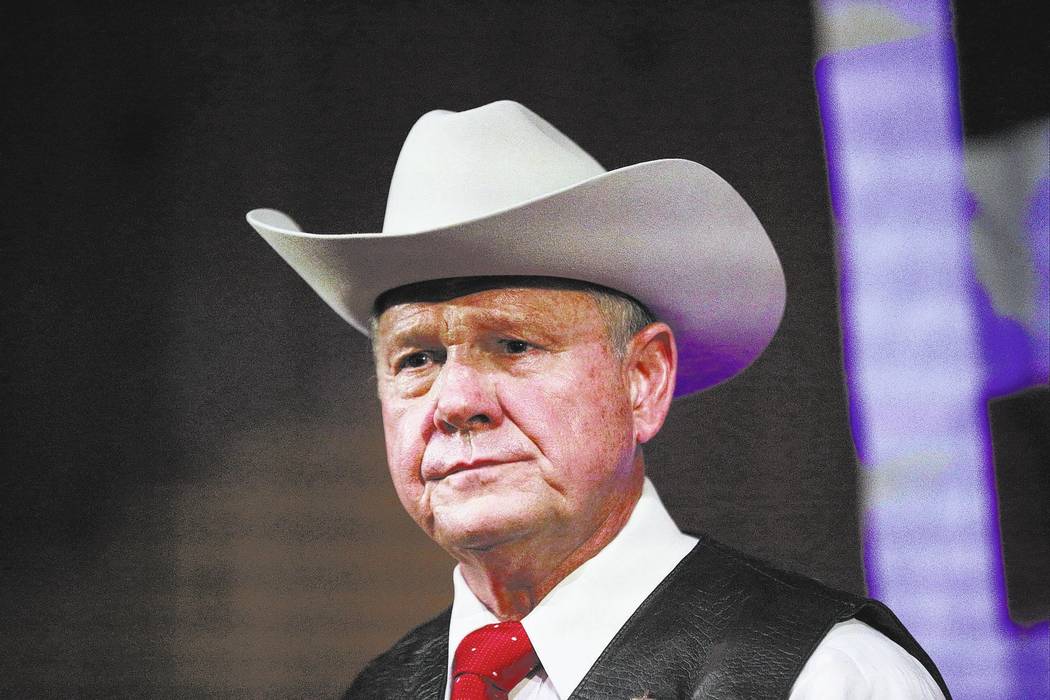 Your top alt-right columnist, Wayne Root, recently predicted Roy Moore would win the Senate seat in Alabama. Advise Mr. Root to recalibrate his prediction machine.
It is very disturbing to continue seeing the Review-Journal condone his coded racist views. Support for Mr. Moore is clearly support for the pro-slavery, anti-Muslim, homophobic, xenophobic, misogynist views he espoused. There is no other way to interpret it. The same views held by Mr. Root. If you support a candidate, it stands to reason you support his views. Oh, wait, the president and the Republican National Committee also fully endorsed Mr. Moore.
The alt-right is just rebranding fascist, neo-Nazi views. That's what Mr. Root's Sunday column supported. My prediction is momentum is swinging toward Democrats. Mr. Root's predictions are worthless.