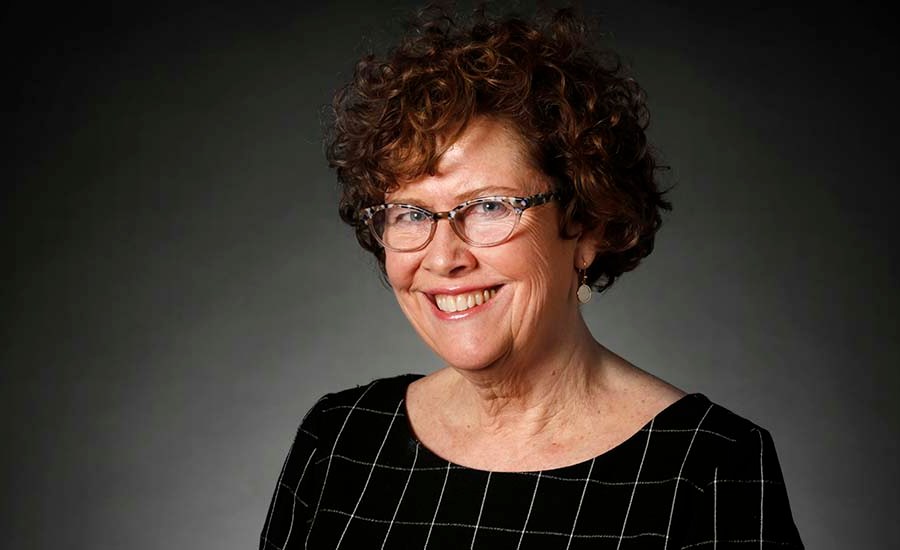 Debra J. Saunders is the White House correspondent for the Las Vegas Review-Journal. dsaunders@reviewjournal.com … @DebraJSaunders on Twitter. 202-662-7391
One year ago, when the Conservative Political Action Conference convened for its annual gathering, participants were positive about Donald Trump's 2016 election victory, gleeful that Hillary Clinton did not win, but unsure about what the future would bring. So they danced around their new leader's ascent gingerly.
NEWSLETTER SIGN UP
Sign up for our free DC→LV newsletter with political stories from the swamp to the Strip.
Unsubscribe at any time.