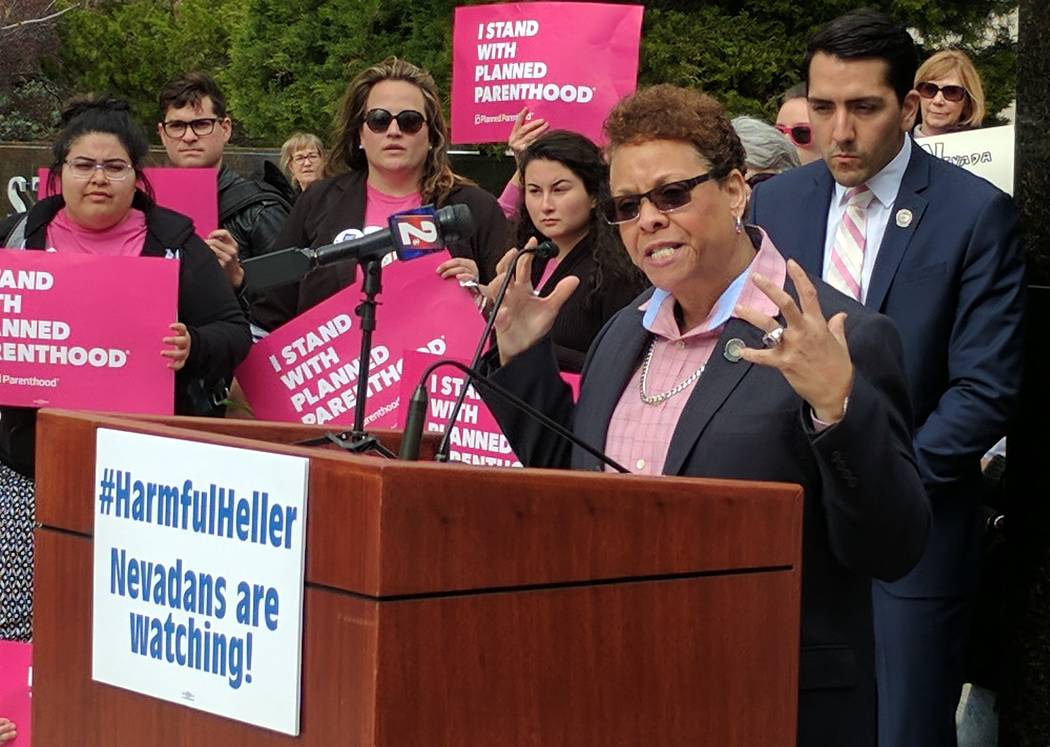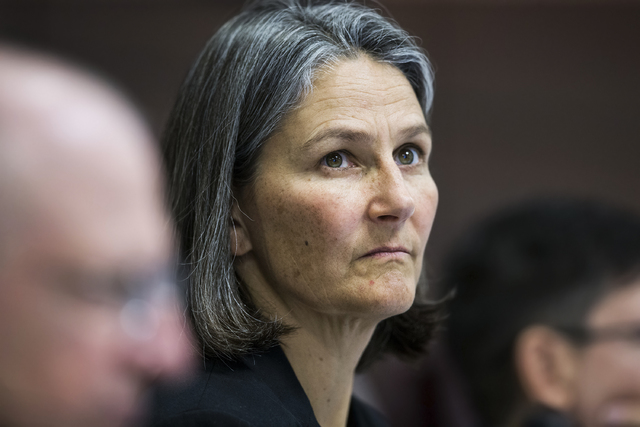 Here are three things to watch on day 95 of the 2017 legislative session:
1. Records secrecy. The public would be unable to learn the names of retires collecting public pensions, including finding out who is double dipping, under Senate Bill 384. The proposal by Sen. Julia Ratti, D-Sparks, is up for a work session in Assembly Government Affairs.
2. Election Day voter registration. Sen. Pat Spearman, D-North Las Vegas, wants to allow voter registration on Election Day. Senate Bill 144 is up in Assembly Legislative Operations and Elections.
3. Property tax hike. Senate Joint Resolution 14 would raise property taxes by resetting property values upon sale. The proposal from Senate Revenue and Economic Development is up for a work session in the same committee. As a constitutional amendment, SJR 14 would need legislative approval in 2019 before going to voters in 2020.
Contact Victor Joecks at vjoecks@reviewjournal.com or 702-383-4698. Follow @victorjoecks on Twitter.