CCSD should drop push for new transgender policy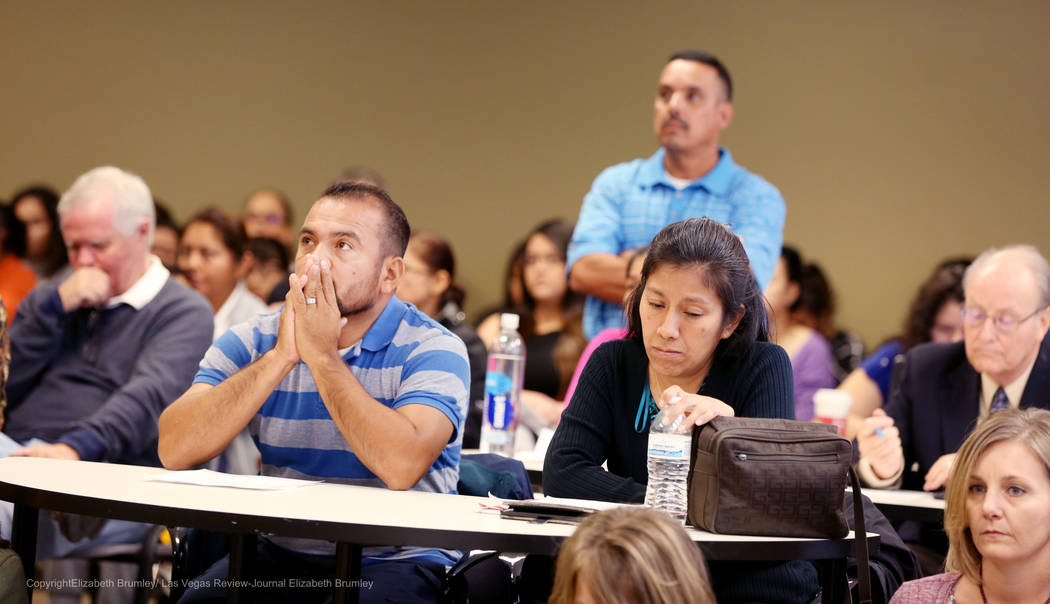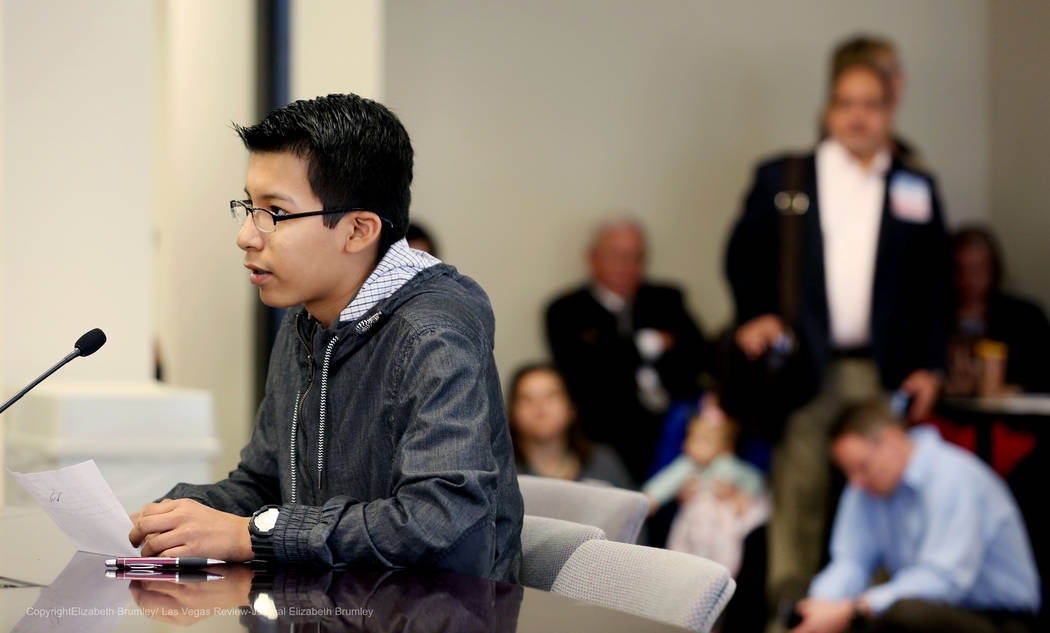 Under the guise of creating a "safe and respectful learning environment," the Clark County School District is willing to sacrifice both.
Over the past two months, the district convened a private working group to discuss if it should have a new policy on transgender students. The group had 45 members and was supposed to represent the community. But Jorge Sanchez, who was on the panel, said the group was stacked with transgender advocates.
"It's basically a smokescreen to say they went through the hurdles," said Sanchez. "The goal is to protect a special group and demote parental rights."
The working group didn't produce specific policy, just a list of categories that a policy could contain. The descriptions of those categories, though, confirm Sanchez's suspicions.
It starts with keeping parents in the dark. "In accordance to the Family Education Rights and Privacy Act (FERPA), all persons, including students, have a right to privacy," the draft reads. But FERPA exists to ensure parents have access to all of their child's records. That the district would pretend FERPA emphasizes student privacy is concerning. That's because some school districts, such as Washoe County, are hiding a student's gender identity from their parents. In Canada, an 11-year-old girl's parents didn't learn their school had helped their daughter transition to be a boy at school until she became suicidal.
"We have a disagreement with the new policies," said Maria Rodas, who has two children enrolled in the CCSD. "Why? It's stepping on our rights as parents."
In their push for these policies, which also include locker room access and being called by their preferred pronoun, transgender advocates shared stories of being bullied at school. But Nevada already has one of the most aggressive anti-bullying laws in the country. This includes a requirement that an investigation occur within one day. At Tuesday's meeting, I saw no effort by district officials to talk with those students who said they experienced or witnessed bullying. I asked district spokeswoman Kirsten Searer how many bullying reports they had collected from the meetings, but she didn't respond by deadline.
No new policy will help stop bullying if district officials ignore the current law.
But some transgender advocates are expanding the definition of bullying to include not being able to go into their preferred restroom.
"This is a matter of safety of all children," said a junior at Las Vegas Academy, who's transgender, during Tuesday's meeting. "Should you not agree with these protections, all those children who are experiencing violence at their schools, that blood is on your hands."
That district officials would let that comment go, while several times chiding parents speaking in opposition, further confirms their bias.
But letting a biological male use the girls' locker room isn't safe or respectful for students such as Yulissa, a sophomore, who attended Tuesday's meeting.
"[I'd feel] very uncomfortable," she said of sharing her locker room with a male. "For me, I grew up in a safe environment. I don't want a guy just walking in and — with the wrong intentions — just stripping down. I don't want to see that."
Much of the opposition is coming from Hispanic families.
"By nature, Hispanic people don't like to go into the schools, but we've had enough," Sanchez said. "You saw in the meetings, folks who had a hard time with English, but they came to say, "You've stepped over your boundaries.' "
Exactly. It's time for the Clark County School District to drop its push for a new transgender policy.
Listen to Victor Joecks discuss his columns each Monday at 9 a.m. with Kevin Wall on 790 Talk Now. Contact him at vjoecks@reviewjournal.com or 702-383-4698. Follow @victorjoecks on Twitter.