Political party pushing minimum wage hike seeks unpaid interns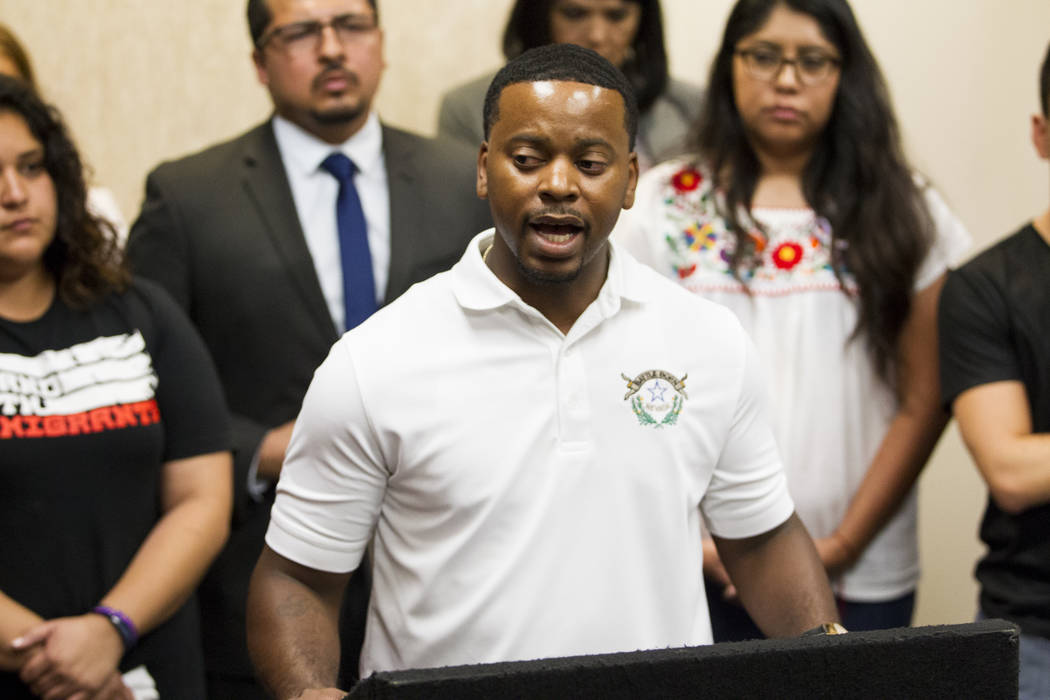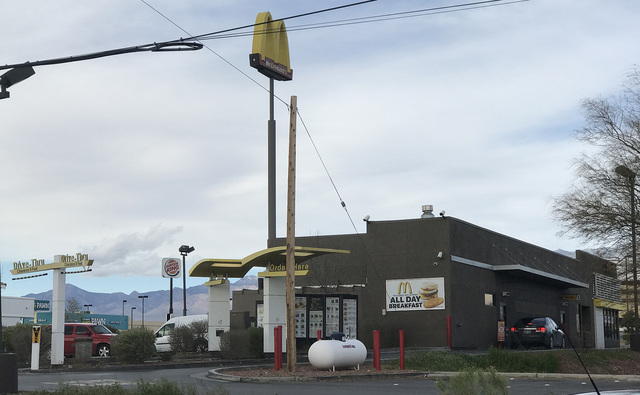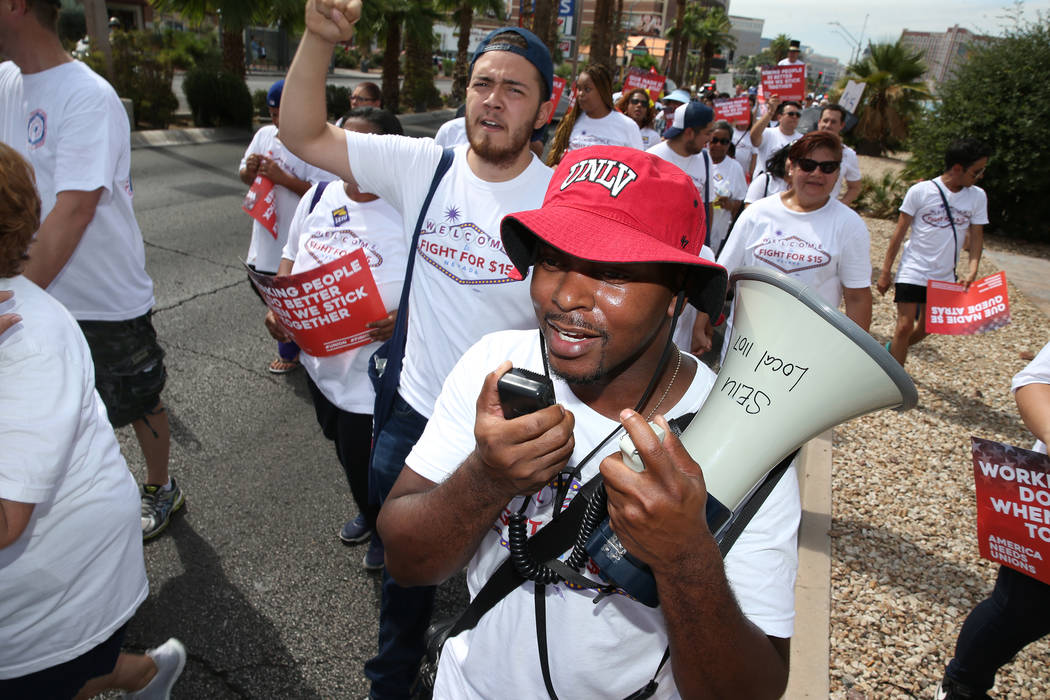 During the past legislative session, Democratic lawmakers sought to increase the state's minimum wage. Today, Nevada Democrats are actively recruiting dozens of unpaid interns.
All political campaigns rely on volunteers. But the unpaid internships offered by the Nevada Democratic Party are much more involved than that. The job description reveals that interns must work 10 to 15 hours a week for a minimum of 15 weeks. Democrats will allow "interns flexibility and involvement in creating their schedules, but we expect interns to commit to it as they would a work schedule." Each intern is also expected to attend at least five events that are "often" held outside of regular work hours.
The party seeks up to 13 interns for the spring, summer and fall. Assuming average work weeks of 12 hours, those interns would cost more than $50,000 if they received health insurance and were paid $7.25 an hour, Nevada's minimum wage. If those interns made $15 an hour, labor costs would rise to more than $100,000. Paying interns means less money for TV ads or paid walkers. Reducing advertising could lead to fewer elected Democrats.
Trying to reduce payroll makes sense. But it doesn't square with testimony Nevada Democratic Party Chairman and Assemblyman William McCurdy II gave a year ago. Last February, McCurdy sponsored a bill to raise Nevada's wage floor to $15 for workers not offered insurance and $14 an hour for workers with insurance.
"Raising Nevada's minimum wage is an important step toward bridging the widening gap between income, opportunity and inequality," McCurdy said. "Local businesses, our state's economy and, more importantly, everyday Nevadans will benefit from a pay raise. If it is not now, then when will it be? If it is not us, then who will it be?"
Looks as if the chair of the Nevada Democratic Party didn't realize that "us" includes his own organization.
"Across the nation, we are hearing conversations about raising the minimum wage; workers need a boost," continued McCurdy. "Help us hold on to the audacity of having hope."
You know what's audacious? Trying to mandate Nevada double its minimum wage and then chairing a political group looking for unpaid interns. If you think workers need a boost, try paying the people you hire.
"The benefits of a minimum wage increase are an opportunity to reduce employee turnover, increase worker productivity and offer employees the incentive of feeling wanted and needed," continued McCurdy. "The benefits can offset some payroll cost increases."
That's easy to say when you sign the back of the check. Reality looks differently when you're signing the front of checks. It's no surprise, then, that the actions of the Democratic Party differ sharply from McCurdy's rhetoric.
Neither McCurdy nor Nevada Democrats returned a call seeking comment.
McCurdy's minimum wage bill ended up vetoed. In addition, every legislative Democrat voted for a separate bill to raise the minimum wage to $12 an hour and a constitutional amendment to raise it to $14 an hour. Gov. Brian Sandoval vetoed the former, and the constitutional amendment will come up again in 2019.
If any of those bills had passed, they would have hindered job growth. A study from the University of Washington found that Seattle would have 5,000 more jobs if it hadn't raised its minimum wage to $10 or $11 an hour, depending on business size.
There is a way to boost the minimum wage without hurting job growth. That's what happens naturally with a strong economy. Job growth shrinks the labor pool, so companies have to pay more to attract employees. The GOP's recent tax reform package, which led to numerous companies announcing they were raising their starting pay to $15 an hour, also helped. No Democrat voted for the tax reform bill, however.
Instead, Democrats are looking for people who'll work for free boosting candidates who will tout the benefits of raising someone else's minimum wage.
Listen to Victor Joecks discuss his columns each Monday at 9 a.m. with Kevin Wall on 790 Talk Now. Contact him at vjoecks@reviewjournal.com or 702-383-4698. Follow @victorjoecks on Twitter.