Sisolak uses private security to bar columnist from press event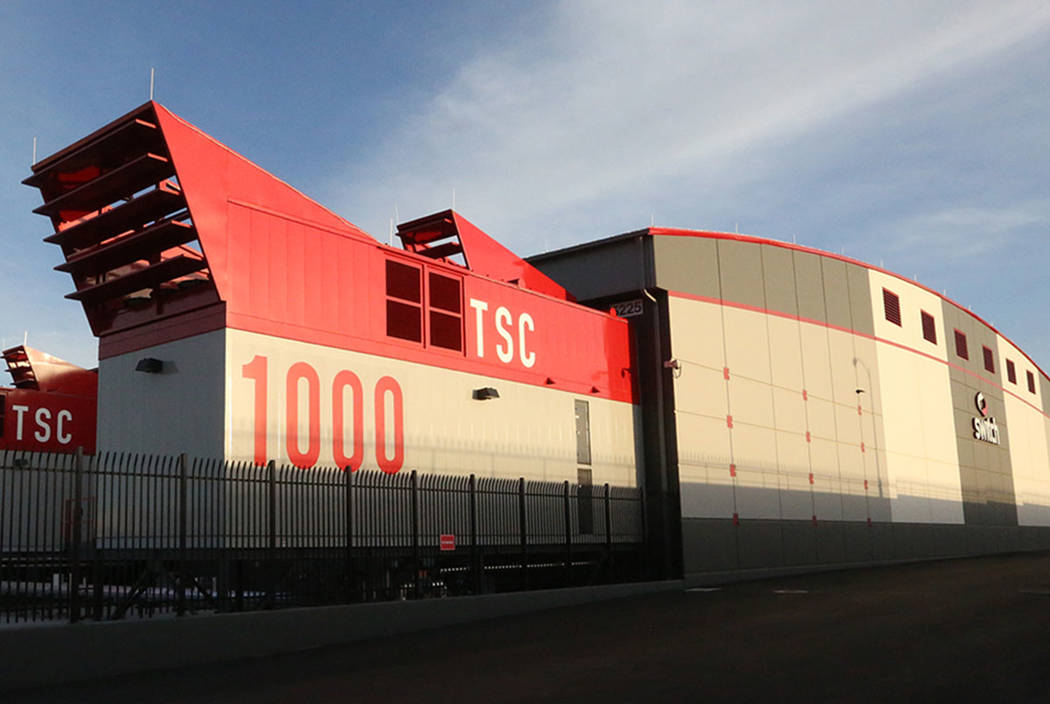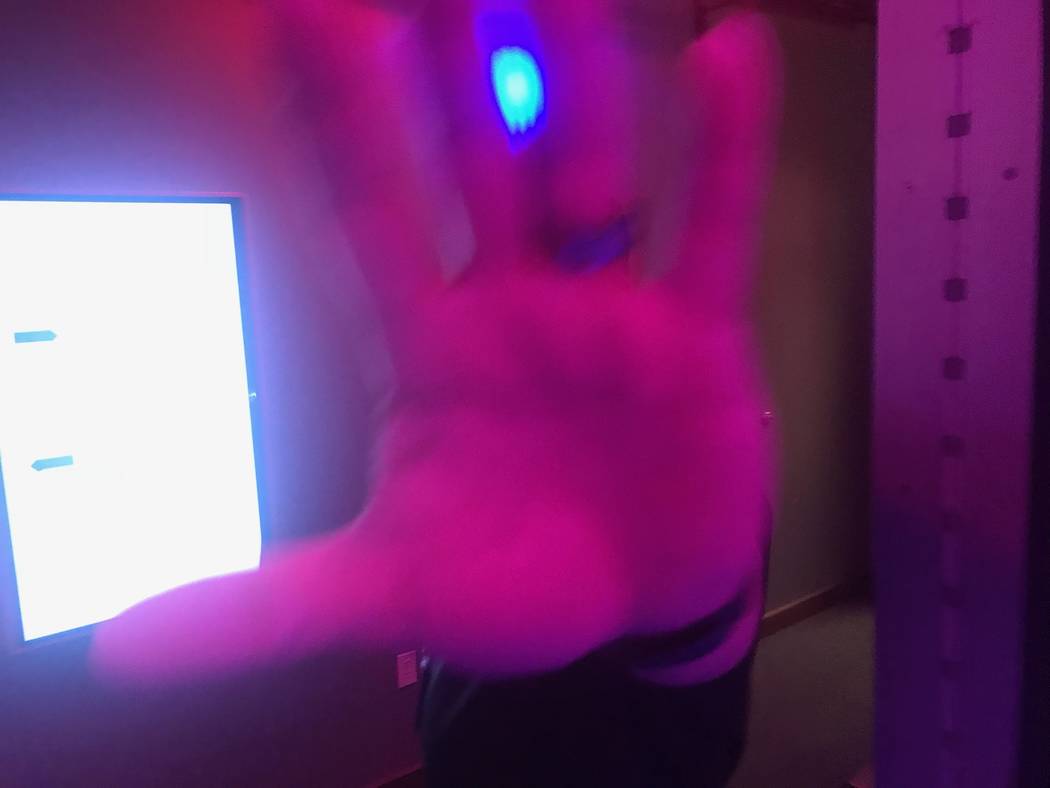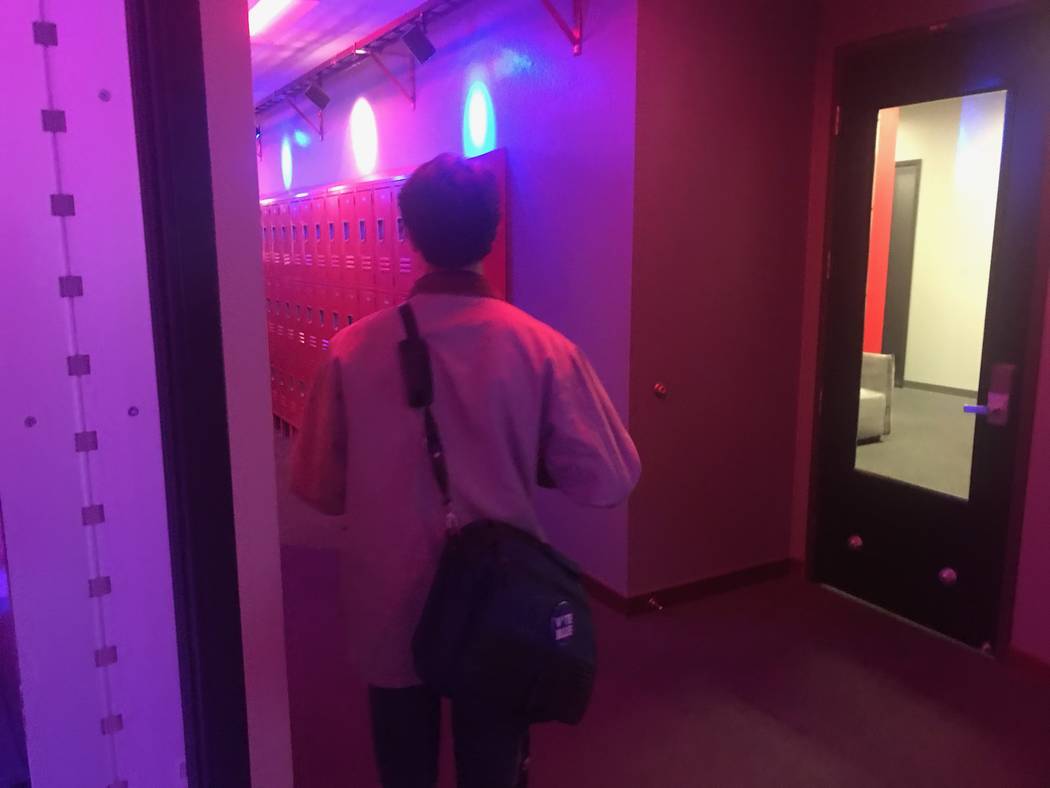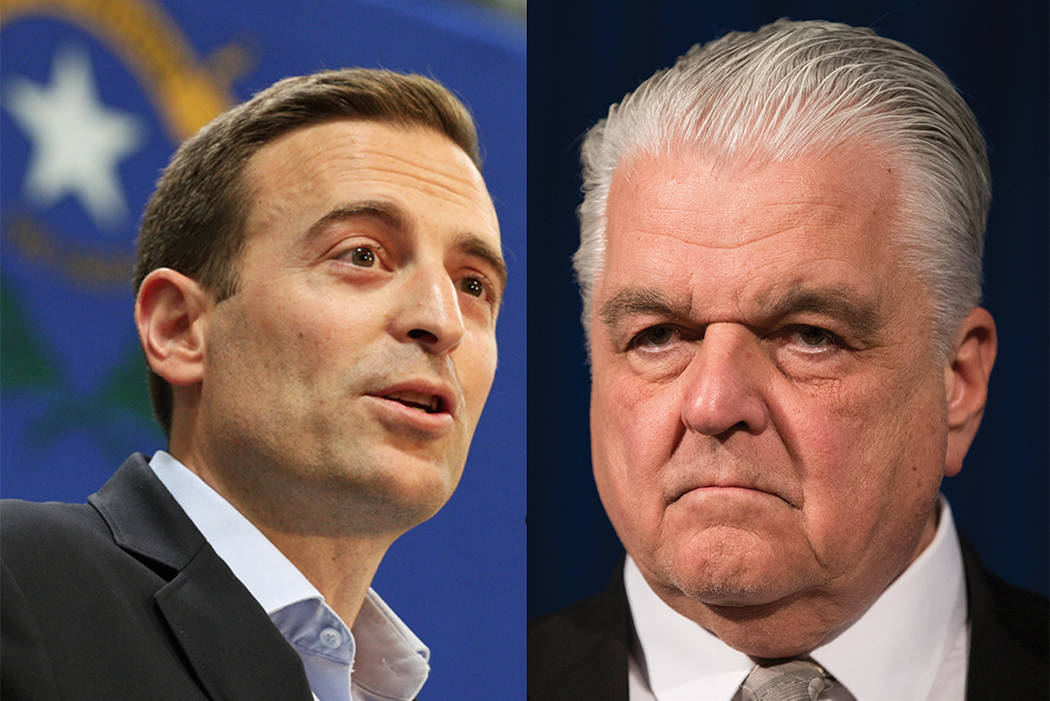 Going to press events is a normal part of my job. What happened Monday — as I walked to a news conference at which Democratic gubernatorial candidate Steve Sisolak announced his education plan — isn't.
Sisolak held the event on the third floor of a building owned by Switch. As I got off the elevator, there were two security guards there and a Sisolak campaign staffer. The staffer asked me to sign in and then walked away in a panic when he realized who I was — a conservative columnist.
Sisolak's communications director, Barb Solish, came out and told me, "There's no reason for you to be at this press event."
Really? Since when does a politician think he gets to tell media members when they should and shouldn't show up for a press event? If your answer is, "But Trump … " then you should be blasting Sisolak for acting like the left's worst caricature of Trump. Even Trump hasn't had security keep CNN out of the White House briefing room.
I then took pictures of the campaign worker and security guard. The security guard threatened to break my phone. Lovely. It'll be interesting to see how much of an in-kind contribution Switch reports for having its security threaten a media member on Sisolak's behalf. Switch didn't return a call for comment.
There have been liberal columnists in Nevada for years. I've never heard of a Republican turning one of them away from a press event. There would have been no end to the — rightful — bellyaching if that had happened. In contrast to Sisolak, Republican gubernatorial candidate Adam Laxalt's campaign has even allowed reporters from an organization funded in part by contributions from Sisolak to cover Laxalt events.
If Sisolak can't even handle the presence of an opinion columnist, he's not ready to run a state full of diverse opinions. The education plan he unveiled leaves the same impression.
The first problem isn't what he wants to do, but that his plan is full of factual errors.
"In 2015, Republicans made it nearly impossible to increase funding for education by requiring a supermajority to increase any revenue for K-12 or higher education funding," reads Sisolak's plan.
This is false. It doesn't even make sense. Republicans and Democrats, at the behest of Gov. Brian Sandoval, passed the largest tax increase in Nevada history to fund education in 2015. What is Sisolak talking about? I would have asked him at the press event.
Sisolak's plan asserts that schools "have no incentive to reduce spending because if they are able to save money, it goes to the state's General Fund where it can be used for things other than education." This isn't true. Just ask the Clark County School District.
"The ending fund balance stays with us," said district spokeswoman Kirsten Searer.
Then he claims that money from 2009's Initiative Petition 1 and 2016's recreational marijuana initiative were supposed to "generate education funding," but "that money has ended up in the General Fund."
Wrong. Just ask the Legislative Counsel Bureau — like I did — and they'll explain how those funds are in the Distributive School Account.
Even his plan is only a plan to get a plan. He wants to modernize the DSA but gives no specifics. Instead, he promises to gather representatives from throughout Nevada to come up with an idea. This is like someone telling a lost group of hikers, "Elect me as your leader, and I'll ask you where we should go."
Sisolak has almost $6 million on hand, but his plethora of out-of-state consultants don't know enough about Nevada to point out these inaccuracies. Sisolak can't fix Nevada education when he hasn't even taken the time to learn how the system and its funding streams are currently set up.
The only thing worth remembering about Sisolak's education plan — and his cowardice in announcing it — is that he has a lot to learn about Nevada education.
Victor Joecks' column appears in the Opinion section each Sunday, Wednesday and Friday. Listen to him discuss his columns each Monday at 9 a.m. with Kevin Wall on 790 Talk Now. Contact him at vjoecks@reviewjournal.com or 702-383-4698. Follow @victorjoecks on Twitter.