Trump right and wrong on Charlottesville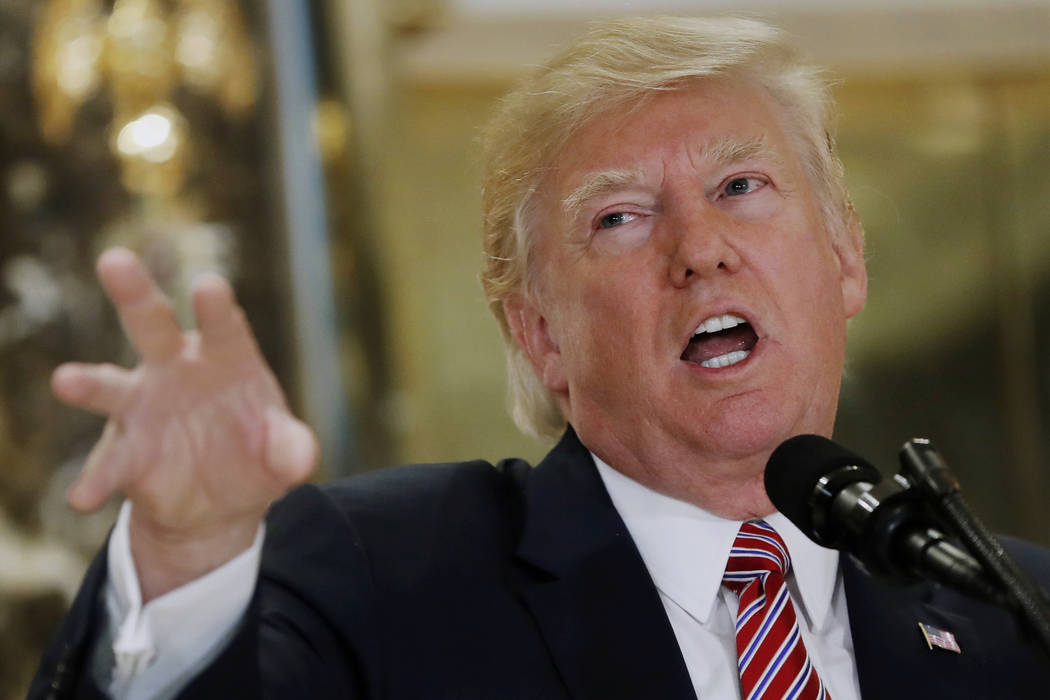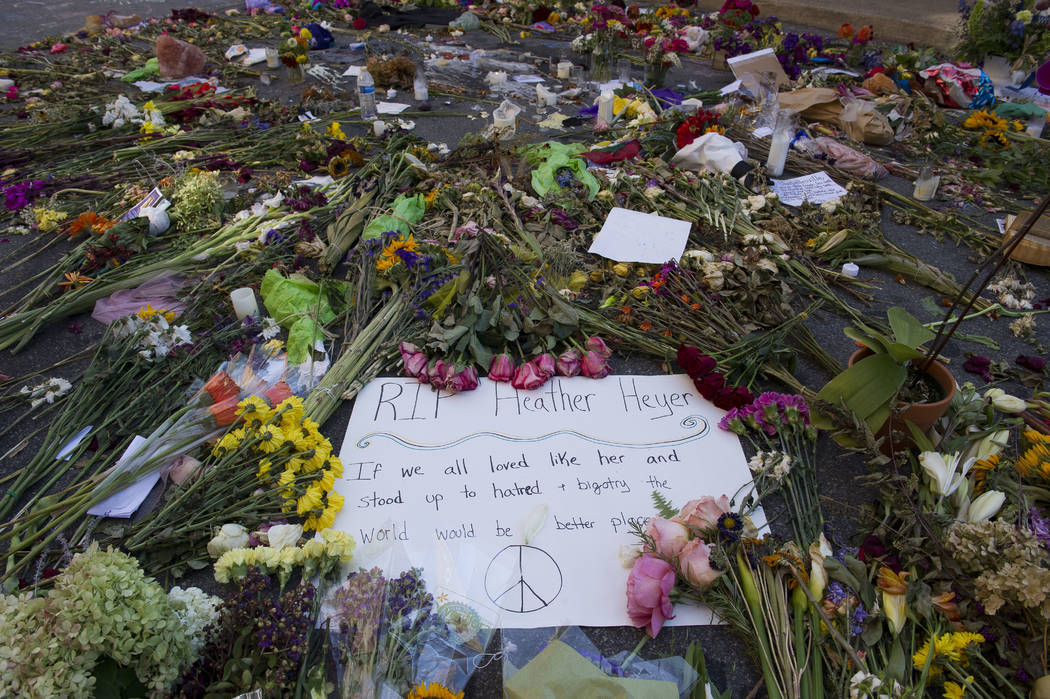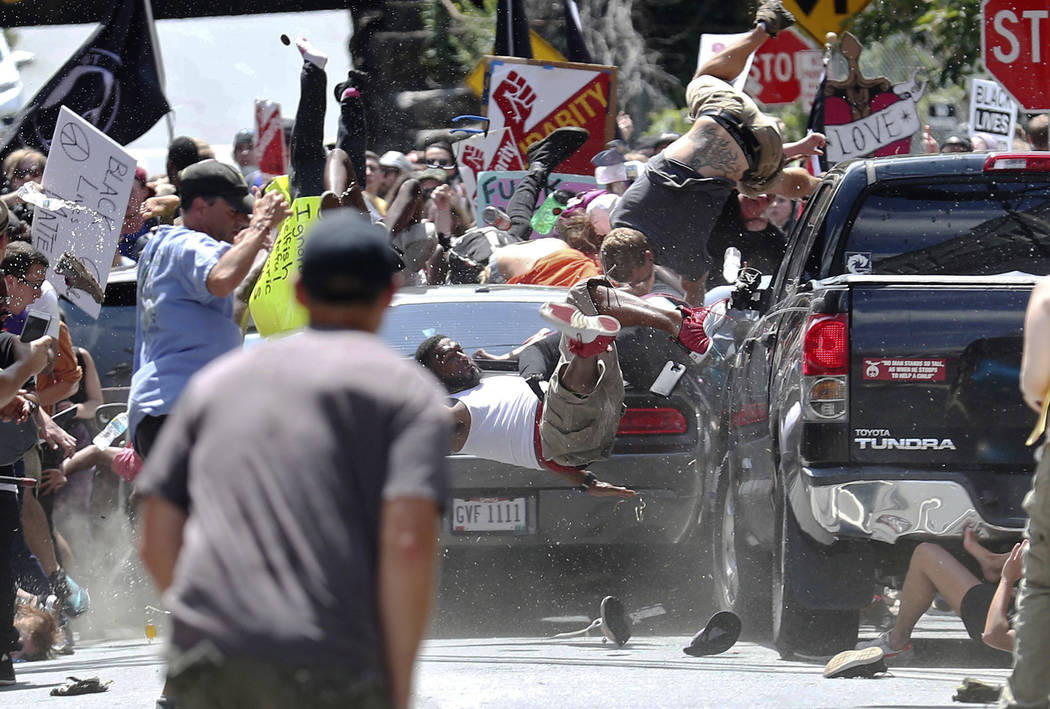 It's possible to be right and wrong simultaneously. Just look at President Donald Trump's statements after last weekend's tragedy in Charlottesville.
To recap: White supremacists held a rally in Charlottesville to protest the removal of a Confederate statue. Members of a violent far-left group called the Antifa joined a peaceful group of counterprotesters. Skirmishes broke out between the Antifa and the white supremacists. A white supremacist drove his car into a crowd, killing Heather Heyer and injuring 19 others.
After the murder, Trump condemned violence "on many sides." On Monday, Trump delivered the statement he should have made Saturday. He clearly condemned racism and said white supremacists and hate groups "are repugnant to everything we hold dear as Americans." On Tuesday, he held a needless news conference.
"You had a group on one side that was bad, and you had a group on the other side that was also very violent, and nobody wants to say that, but I'll say it right now," Trump said Tuesday.
He's referring to Antifa, and this is factually true. Members of the Antifa attacked a journalist for filming them. A New York Times reporter saw a "club-wielding 'antifa' beating white nationalists being led out of the park."
Trump's true statements about Antifa don't excuse what came next.
"But you also had people that were very fine people, on both sides," Trump said. He added, "I looked the night before. If you look, there were people protesting very quietly the taking down of the statue of Robert E. Lee."
Trump was referring to the Friday rally before Saturday's deadly gathering. That march produced the viral picture of University of Nevada, Reno student Peter Cvjetanovic holding a tiki torch and yelling. The assembled masses chanted things like, "Jews will not replace us."
There's no evidence either crowd of white supremacists contained any "very fine people." It's wrong and dangerous for Trump to claim otherwise, especially when white nationalists view his comments as a victory.
In July 2016, another tragedy played out — with the political roles reversed. A sniper upset about Black Lives Matter issues and angry at white people killed five police officers in Dallas. Then-President Barack Obama said, "I think it's very hard to untangle the motives of this shooter."
At the officers' memorial service, Obama condemned police departments for being racially biased. The right — appropriately — blasted him.
It wasn't just the statements. It was the timing. The same principle applies here.
Speaking of principles, bravo to UNR and its president, Marc Johnson, for standing by the First Amendment. UNR has faced loud calls to expel Cvjetanovic and fire him from his job. Johnson has refused, saying there isn't a "constitutional or legal reason" to do so.
A public university can't expel students for nonviolent speech — even vile and disgusting speech. The University of California, Berkeley could learn a thing or two from UNR.
Principles like the First Amendment or the moral imperative to vigorously condemn an evil ideology that inspires murdering thugs don't change based on political expediency.
Obama was wrong in 2016. Trump is wrong now.
Victor Joecks' column appears in the Nevada section each Sunday, Wednesday and Friday. Listen to him discuss his columns each Monday at 9 a.m. with Kevin Wall on 790 Talk Now. Contact him at vjoecks@reviewjournal.com or 702-383-4698. Follow @victorjoecks on Twitter.