VICTOR JOECKS: How green policies led to higher energy prices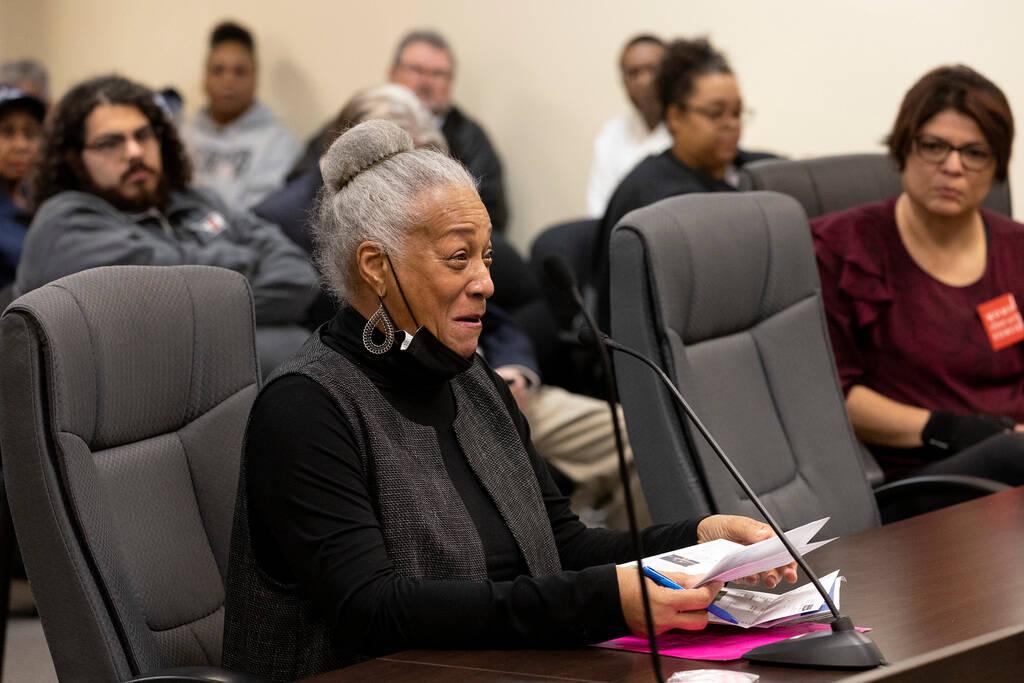 If you're mad about higher energy prices, blame those pushing green energy, not local utilities.
Southwest Gas and NV Energy are both seeking rate increases. If Southwest Gas succeeds, those living in an average single-family home will pay $2.77 more per month. NV Energy wants a 1.5 percent price increase in the average resident's bill.
This is the latest in a series of price hikes over the past year. The combined rate increases from January will cost customers in a single-family home more than $26 a month. Talk about inflation. That hike alone is an extra $300 a year just to heat and cool your home.
At a recent Public Utilities Commission meeting, customers showed up to protest.
"I am angry with Southwest Gas," Tracy Byrd said. "Southwest Gas is a bully that needs to be brought to reality, and the reality is that consumers are fed up with this monopoly intimidating our community."
That fury is understandable but misplaced. Both companies note they aren't profiting from the rate hikes. The higher prices reflect the increased cost of natural gas.
There are many reasons the price of this global commodity shot up. Russia stopped sending natural gas to Europe in a leverage play related to its unjust invasion of Ukraine. Nevada and the western U.S. had a chillier winter than usual, which increased demand.
Ironically, representatives of the main culprit — green energy proponents — were among those protesting the higher prices. Progressive groups showed up to the PUC meeting, calling for more money for green energy technology.
On the surface, this sounds logical. Solar panels and wind turbines don't require natural gas to produce power. If Southwest Gas became Southwest Solar, there would be no need to worry about natural gas prices. There also would be no power once the sun went down. That's a problem because people want to heat and cool their homes even when it's dark out. Green energy is intermittent. It needs fossil fuel or nuclear power as backup. Green activists don't like to mention that.
But environmentalists have attacked natural gas for years. Their main motivation is an overblown fear of global warming. In 2019, then-candidate Joe Biden "guaranteed" an end to fossil fuels. As president, he has worked to limit natural gas leases. Democrats around the country have blocked and canceled natural gas pipelines. States have decreased future demand by passing renewable portfolio standards. In 2020, Nevada voters approved a constitutional amendment requiring 50 percent of the state's power to come from renewable sources by 2030.
The United States has access to a staggering amount of natural gas. But as a direct result of these efforts, natural gas production has stagnated. The average life span of a natural gas well is two or three decades. That's not a great investment when green advocates want to ban the product in the immediate future. Instead of investing in more production, energy companies are paying higher dividends.
What's happening now is simple supply and demand. If you want to pay less for natural gas, support elected officials and group who want more, not less, natural gas production.
Victor Joecks' column appears in the Opinion section each Sunday, Wednesday and Friday. Contact him at vjoecks@reviewjournal.com or 702-383-4698. Follow @victorjoecks on Twitter.