EDITORIAL: RJ endorsements for Clark County offices
October 15, 2018 - 9:00 pm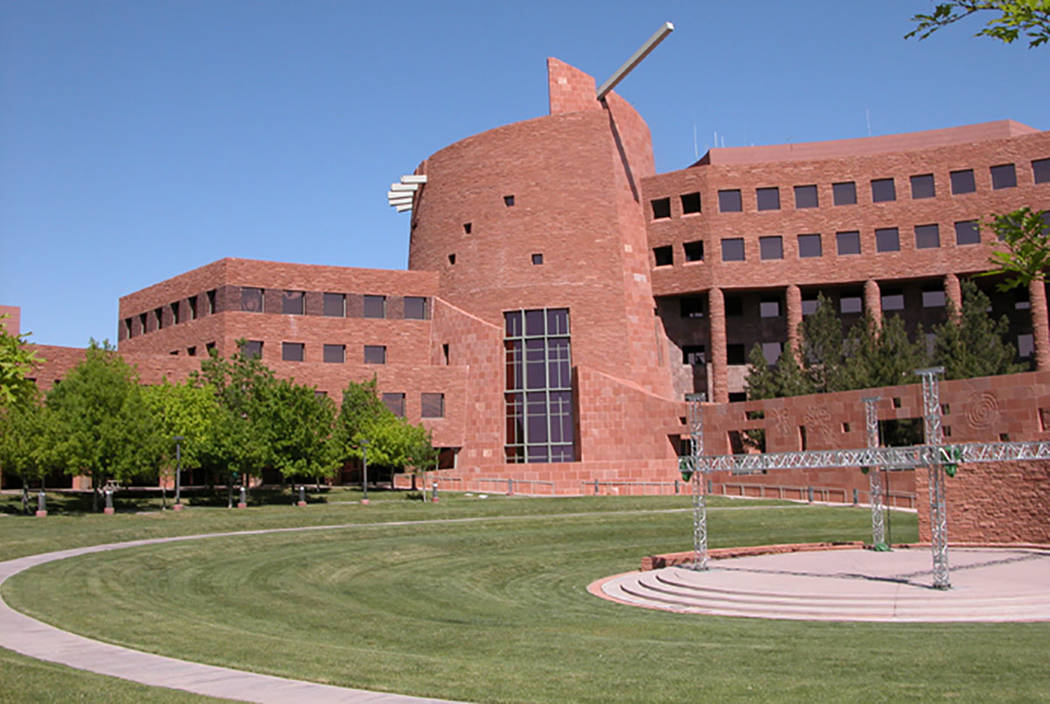 Several county offices are on the ballot this cycle, including a handful of seats on the Clark County Commission, perhaps the state's most powerful elected board. Voters have a chance to improve the political diversity of the seven-member commission, currently comprised of only Democrats.
In District F, Republican Tisha Black faces former Democratic lawmaker Justin Jones. Ms. Black, an attorney who represents small businesses, seeks to pare back the thicket of red tape that gums up the county permitting process. Her plan to explore solutions that make it easier for businesses to deal with bureaucratic mandates makes eminent sense. Ms. Black is no fan of property tax hikes, which will be an issue for the board in the coming months. She also has a refreshing respect for property rights when it comes to development. Ms. Black is intelligent and on top of the issues and would bring a practical perspective to the commission. We urge District F voters to select Tisha Black.
In District G, incumbent Democrat Jim Gibson, appointed in 2017, is running against Republican Cindy Lake. Mr. Gibson has a long and distinguished career in public service, having served as mayor of Henderson for 12 years. Mr. Gibson is a moderate Democrat who understands the importance of economic growth and job creation. He says he has no interest in imposing higher property taxes and vows to make his district's growing homeless situation a priority. Jim Gibson is the clear choice in District G.
County voters must also consider a number of down-ticket races.
The assessor's office handles property tax valuations. Democrat Briana Johnson faces Republican Gina McClain in the race to replace the outgoing Michele Shafe. Ms. Johnson, who has worked in the office for 22 years, is the best choice.
The clerk's office provides various services, including issuing marriage licenses. Incumbent Lynn Goya, a Democrat, is running against Republican Minddie Lloyd. Ms. Goya's experience makes her the preferable candidate.
The recorder's office is charged with recording various public documents. Incumbent Democrat Debbie Conway is running against Republican Jill MacFarlane. Ms. Conway has improved technology, cleared backups and cut wait times. She deserves re-election.
The treasurer's office oversees the collection and distribution of taxes. Incumbent Democrat Laura Fitzpatrick faces Republican Phil Collins. Ms. Fitzpatrick, a CPA, has served ably for 20 years. There's no need for a change.
The public administrator oversees the estates of those who have no qualified executors. Thomas Fougere, a Republican, faces Democrat Robert Telles and a third-party candidate. Mr. Fougere's 30-year business background and commitment to transparency tip the scales in his favor.