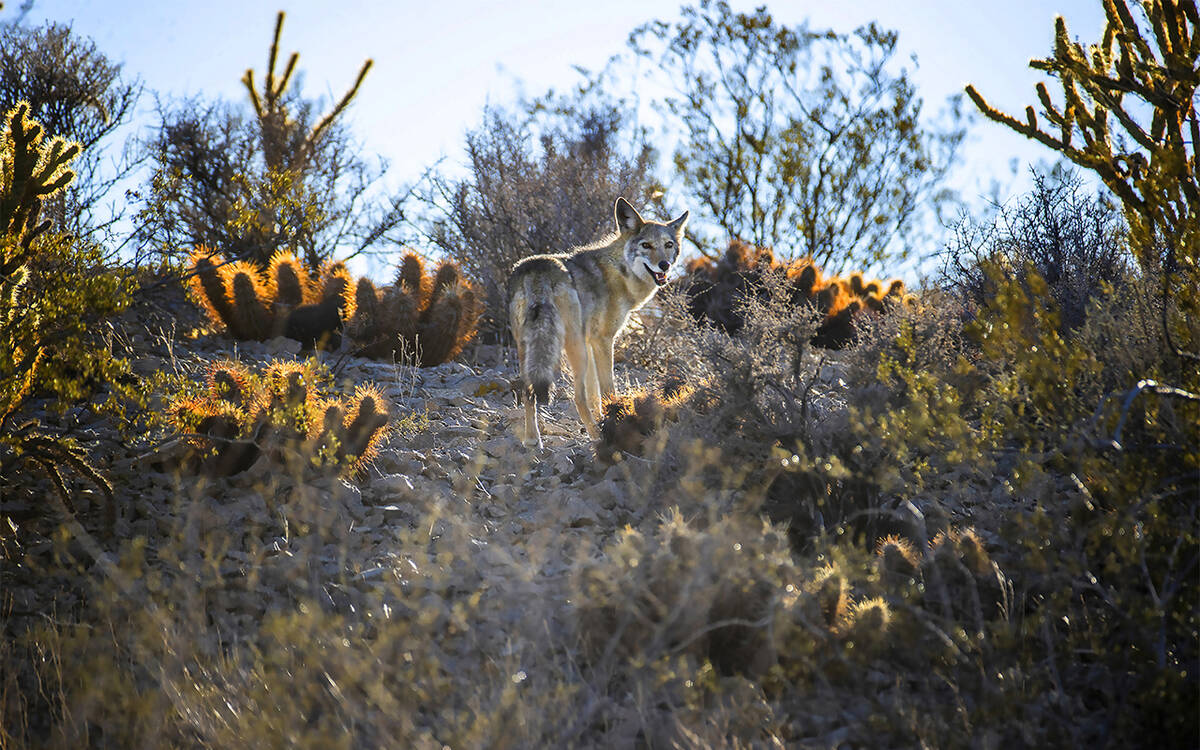 Letter From the Editor …
In this issue of rjmagazine, we're veering off the main roads and heading for places and experiences that leave us inspired, transformed, or newly aware of the world and our complex place in it. Las Vegas architect and sketch artist Eric M. Roberts heads for the mountains of Utah and Colorado, and the buildings he draws open a rich vein of family memory. Filmmaker Kerry Candaele takes a cross-country trip to commune with the legacy of his childhood hero, Muhammad Ali. Review-Journal photographer L.E. Baskow plunges into the natural and cultural grandeur of the proposed Avi Kwa Ame National Monument south of the Las Vegas Valley. Meanwhile, writer-photographer Natalie Burt rediscovers the abiding joy of the springtime cactus bloom in the Mojave Desert.
We've also got journeys of the more metaphorical sort, as Mary Hynes tells the story of Hanna Olivas, a Las Vegan who has responded to cancer by creating a burgeoning self-help business, transforming her message along the way from right-to-die advocacy to general women's empowerment. Meanwhile, Sean DeFrank takes us back 40 years to tell the story of the 1983 Las Vegas Stars, who brought Triple-A baseball to Las Vegas and initiated the modern age of sports in the Valley. And while we're talking about the past, don't miss historian Michael Green's short pre-history of Las Vegas as a tourist destination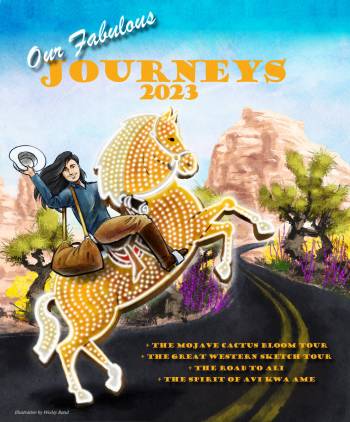 .
Also in this issue, C.L. Gaber sits down with Jon Taffer, the road-warrior host of the TV hit Bar Rescue and learns that while his journeys are exciting, what he loves most is returning to his home in Las Vegas. And since there's no place like home, why not commemorate our city with a staycation souvenir? Jason Bracelin's got you covered with his guide to the greatest — and sometimes cheesiest — in Vegas tees.
— Greg Blake Miller, Editor-in-Chief