If you're looking to take a vacation filled with adventure and some of the most breathtaking views in the U.S., then Alaska might be your next ideal vacation destination. From fresh, coastal seafood to unforgettable flightseeing in Denali National Park, Alaska will please nature lovers, gourmands and everyone in between! Inspiration travel website DreamPlanGo, suggests the following five reasons to add Alaska to your 2014 travel planning list:
1. Kenai Fjords National Park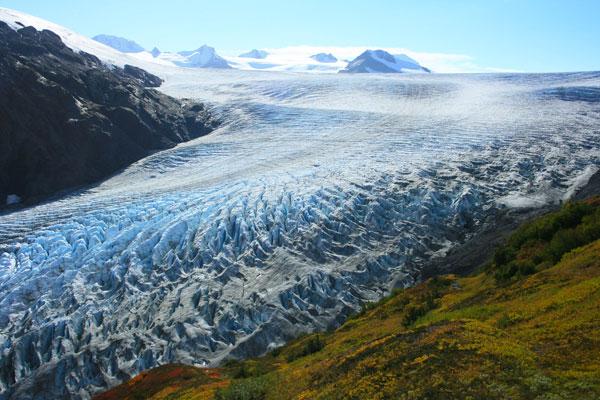 For the best views of some of Alaska's most prized landscapes, try flightseeing! Here, you can take an amazing in-air adventure on small planes that hold around five people and allow passengers to take in miles of crystal blue glaciers. Additional plane services offer flights over the Chugach National Forest, Lake Clark National Park and other beautiful places in Alaska.
2. The Saltry, Halibut Cove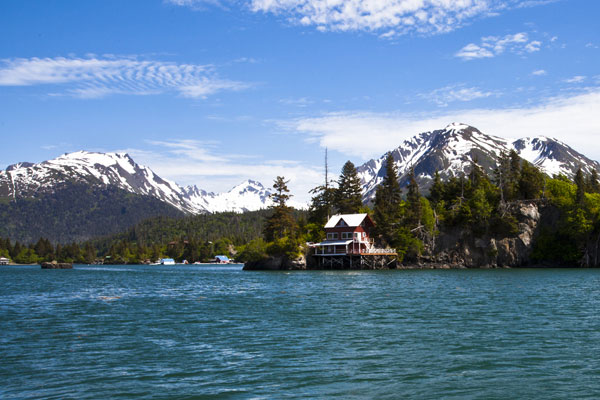 If you're visiting Alaska and looking for a great place to grab a bite to eat, look no further than The Saltry. With fresh seafood available every day and one of the best views in town, you can't go wrong at this rustic, over-the-water eatery. Not sure how to get there? Hop on the ferry to Halibut Cove to access The Saltry.
3. Dalton Highway (Alaska Route 11)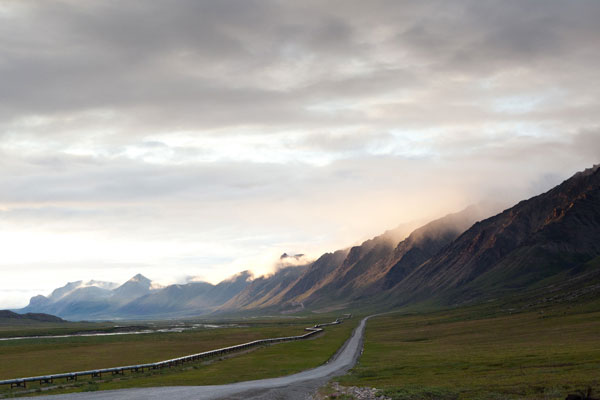 This 414-mile-long highway is a must see when visiting Alaska. Although Dalton Highway leads to many beautiful destinations, such as the E.L. Patton Yukon River Bridge, the Arctic Circle rest area/viewing docks and the Atigun Pass, it's also one of the most isolated roads in the U.S. and should be only driven if necessary. Unlike any other highway in America, Dalton Highway runs parallel to the Trans-Alaska Pipeline System.
4. Rent a Cabin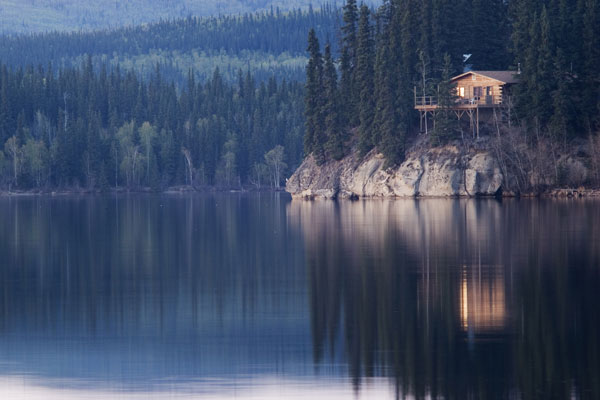 With scenery as beautiful as Alaska's it's important that visitors pick the perfect place to lodge. If camping in tents isn't for you, try staying at one of the many cabins that are located in quiet towns with beautiful views throughout Alaska, like the Bering Sea town of Nome and Homer – nicknamed "The End of the Road."
5. Denali National Park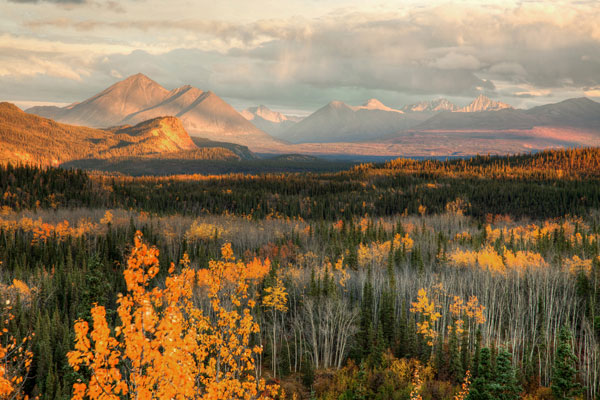 Feeling adventurous? Take a hike on one of the several trails in Denali National Park. If you'd rather check out the mountain in the comfort of a vehicle, take one of the many bus tours that venture through the massive park, spanning more than 6 million acres across Interior Alaska. However you choose to explore, you won't be able to escape the jaw-dropping panoramas of the rocky terrain, home to Mount McKinley – the tallest peak in North America. For animal lovers, stop by the sled dog kennels to pet and snap pictures with the pups.