5 tips to avoid holiday budgeting stress
December 3, 2015 - 3:22 am
(BPT) – For many, the holiday season is about gift giving, party hosting, cheerful entertainment and — unfortunately — often overspending. While it is the most wonderful time of year for millions of Americans, overspending can put you in a crunch well after the season is over. This year, the average American is expected to spend $805 during the holiday season, according to a 2015 National Retail Federation survey. No matter what your budget looks like, follow these tips to keep holiday spending under control:
1. Make a plan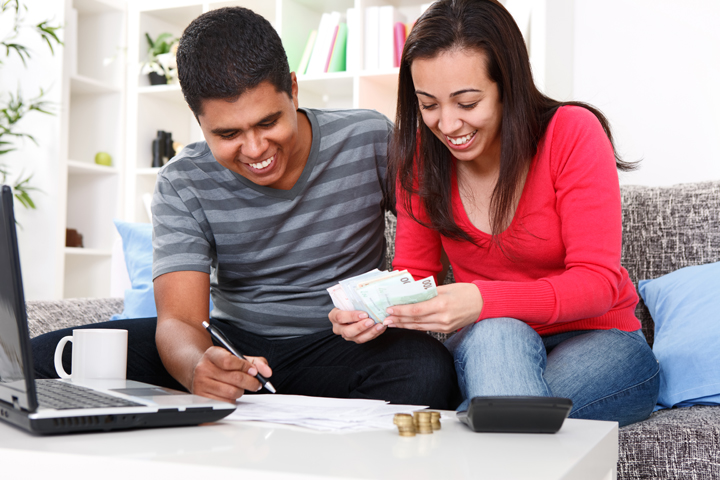 Before you start your holiday shopping, give yourself a financial checkup. Talk with your spouse or family about how much you can afford to spend to make sure you're all on the same page. According to a recent survey by Coinstar, the average person goes over-budget by $140, so set a budget for everything from holiday meals to gifts and entertainment. Knowing your spending goals ahead of time will help you stay on track.
2. Dig deep for discounts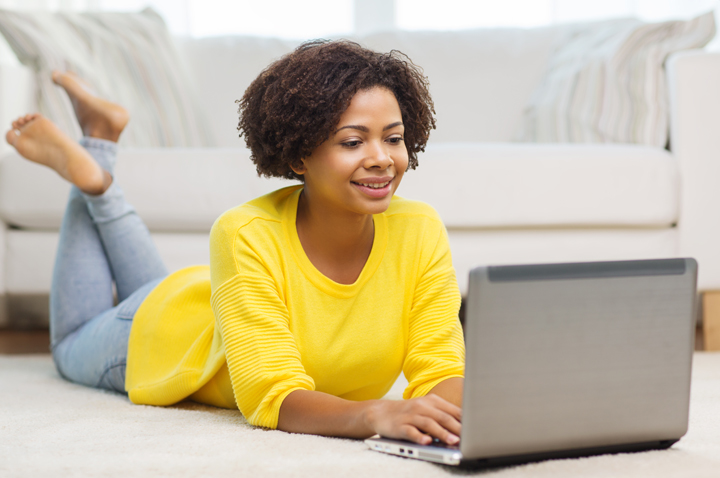 Coupons and discounts can often be found in unexpected places, so never make a purchase before checking for available deals or promotional codes, especially if you shop online. Start your shopping as early as possible, as it will give you time to find bargains and you'll avoid going on one giant holiday spending spree.
3. Look for money in unexpected places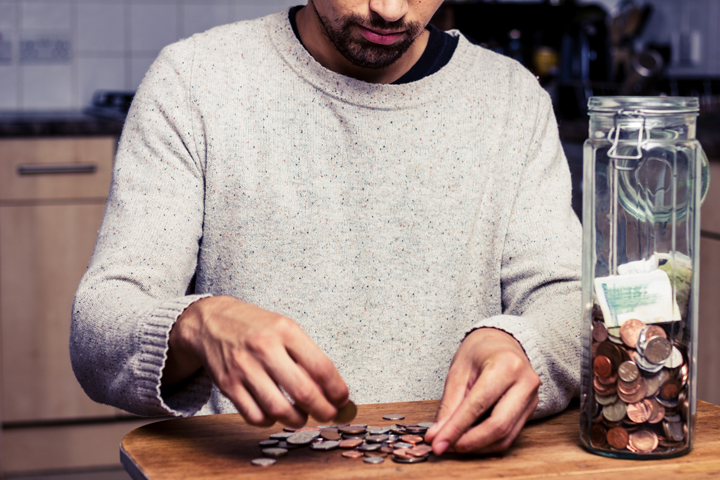 You'd be surprised at what you can find when you get creative. Grab your coin jar, go through your pockets and take those long-forgotten gift cards out of your wallet. Take your coins to a Coinstar kiosk, where you can convert coins to cash or no fee eGift Cards. Bright yellow Coinstar Exchange kiosks also offer instant cash so you can sell gift cards you still have sitting around.
4. Start a new tradition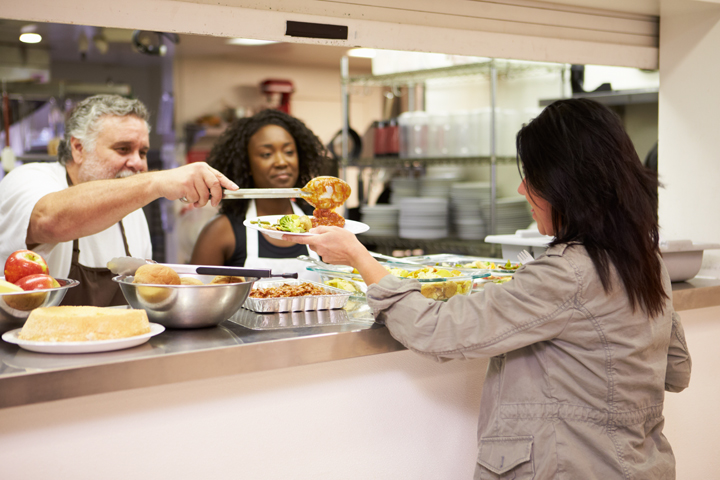 Rather than spending a ton on gifts for friends and family, get a group together to make a difference in your community by helping those who are less fortunate. Volunteer and charity opportunities are especially easy to find during the holiday season.
5. Control your emotions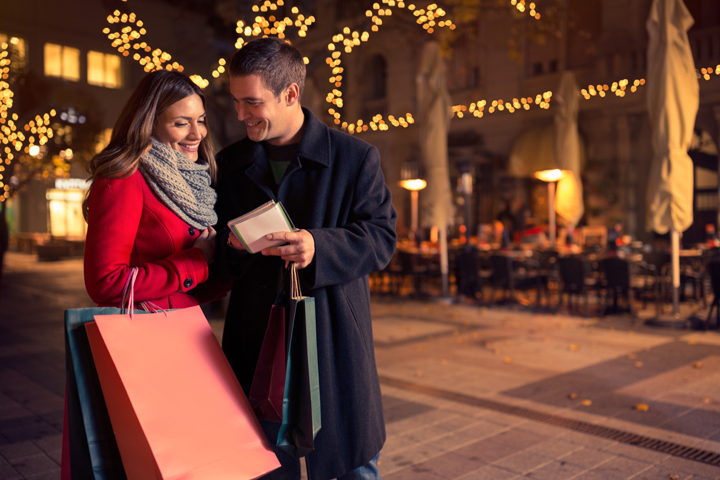 When you're shopping for the people you love, it's easy to get caught up in wanting to give them everything. Don't let your feelings cloud your judgement. It's a good idea to keep a list of all your financial obligations with you while you shop so you won't forget about your regular responsibilities.