(BPT) – It's going to be the party of the season. You know what to wear, but you haven't a clue what to give as a hostess gift. As your calendar fills with holiday parties, finding the perfect gift for hosts and hostesses can be a challenge. Fortunately, it's easy and affordable to personalize a gift basket or other holiday treat – just look to the bakery department in your local grocery store. From bagels and muffins paired with orange juice, to an assortment of cookies accompanied by hot cocoa, personalized creations are a welcome alternative to traditional gifts – ensuring the hostess has a gift worth waking up to!
Here are some gift ideas to get you in the spirit of the season:
1. The holiday breakfast basket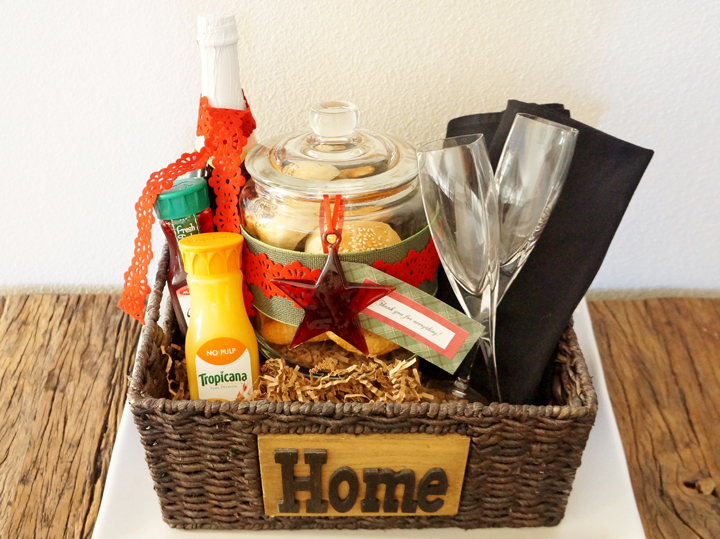 Put some bagels, orange juice and a bottle of champagne in a festive basket to provide goodies for brunch that will be much-appreciated the next morning.
2. Cookie in a case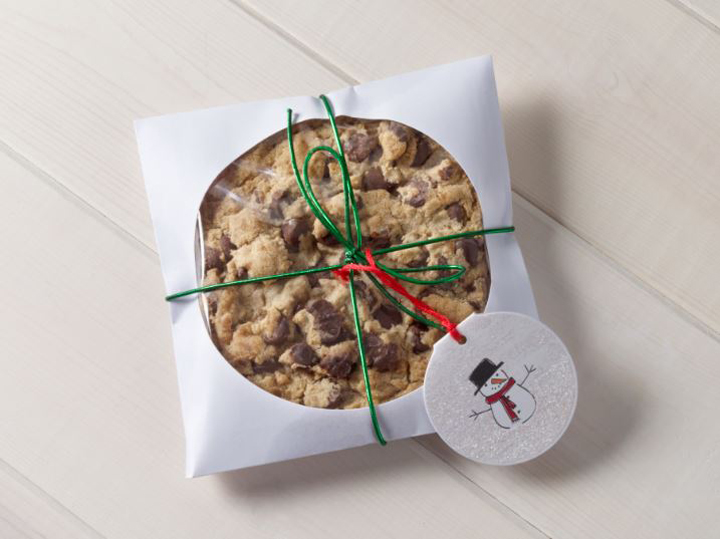 Looking to offer a simple and sweet gift? Slide a cookie into a paper CD sleeve for easy delivery of a treat your hostess will love.
3. Take-a-break holiday basket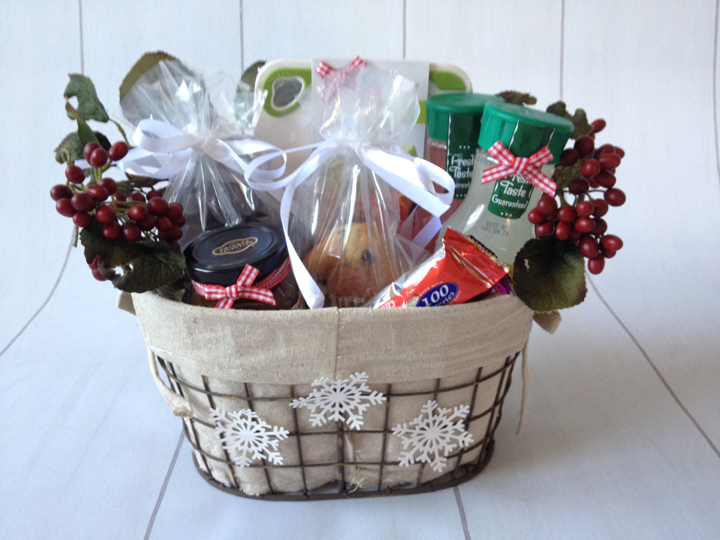 Hosting an event is hard work, so give the host the tools to relax. A basket full of muffins, brownies, granola bars and lemonade is sure to provide the perfect treat for everyone.
4. A little cinnamon in the morning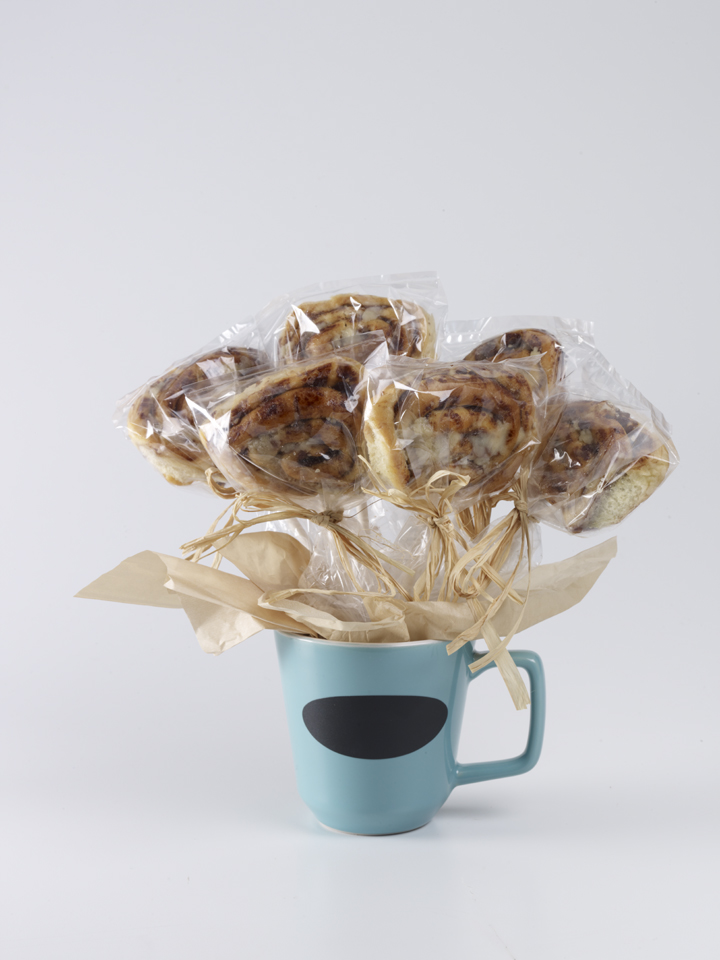 Some people enjoy a little cinnamon in their morning coffee cup. This year, give your hostess a lot of cinnamon with these cinnamon rolls on a stick, adorned in a decorative coffee mug.
5. Warm 'n' cozy holiday basket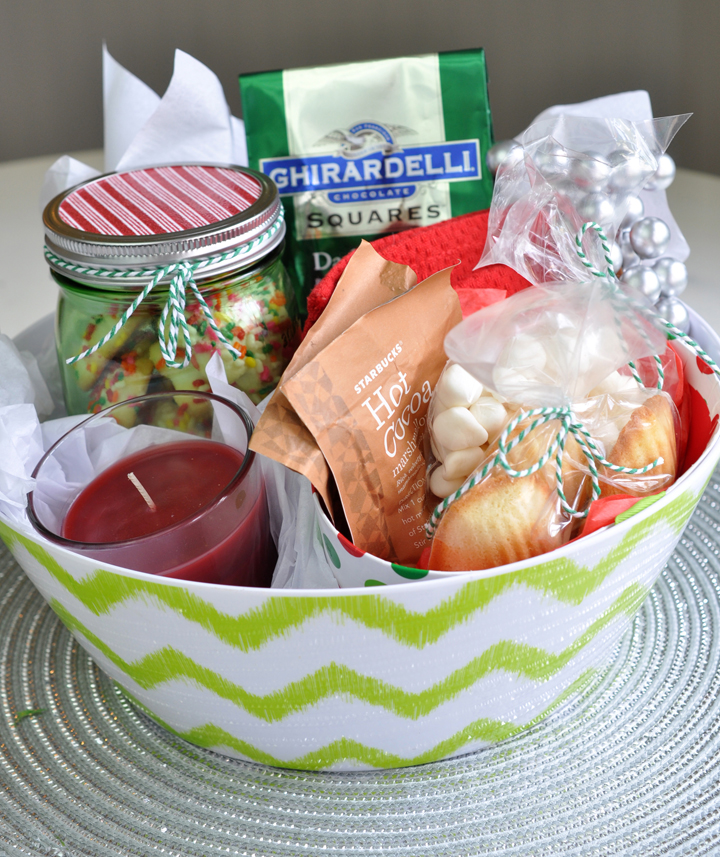 Festive cookies, candles and hot chocolate mix make the perfect combination for your hostess to cozy up with and relax after the party.
6. Cookie jar for one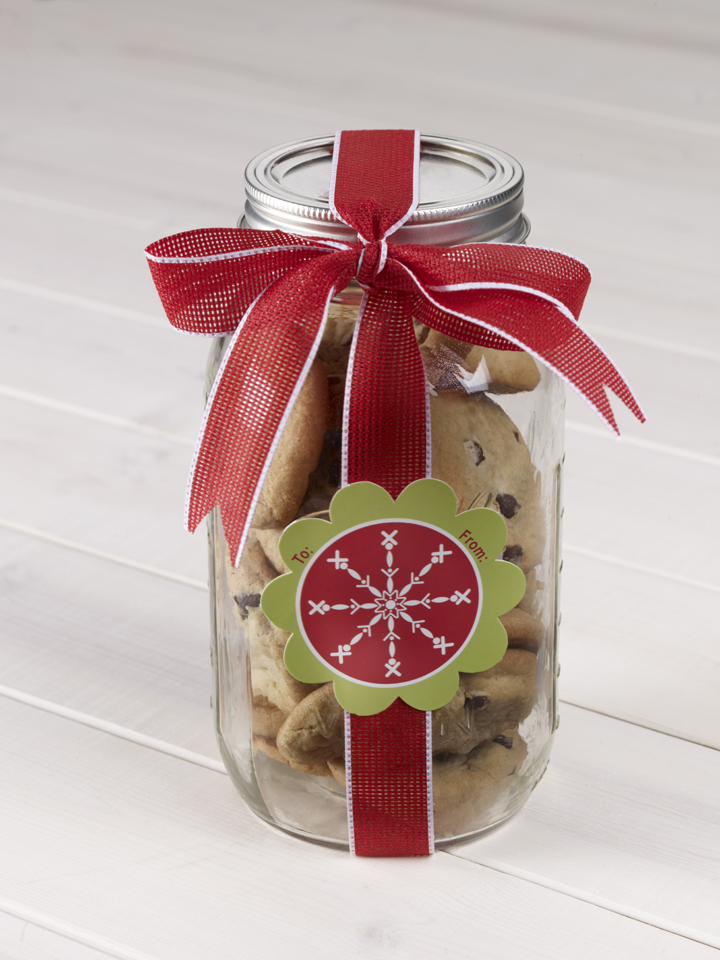 Looking for the perfect gift for a notorious cookie thief? Fill a mason jar with chocolate chip cookies and your loved one has their own cookie jar they can steal from whenever they like.
7. Sweet treat holiday basket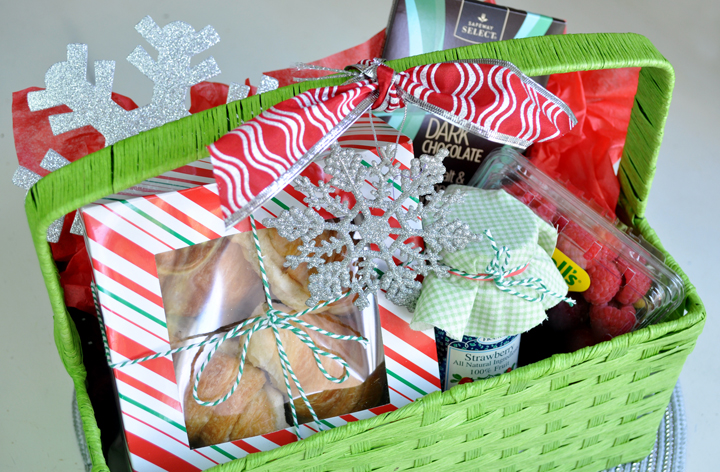 A mixture of croissants paired with jam, raspberries and dark chocolate placed in a festive holiday basket is the perfect "anytime" treat.
8. Cupcakes and candy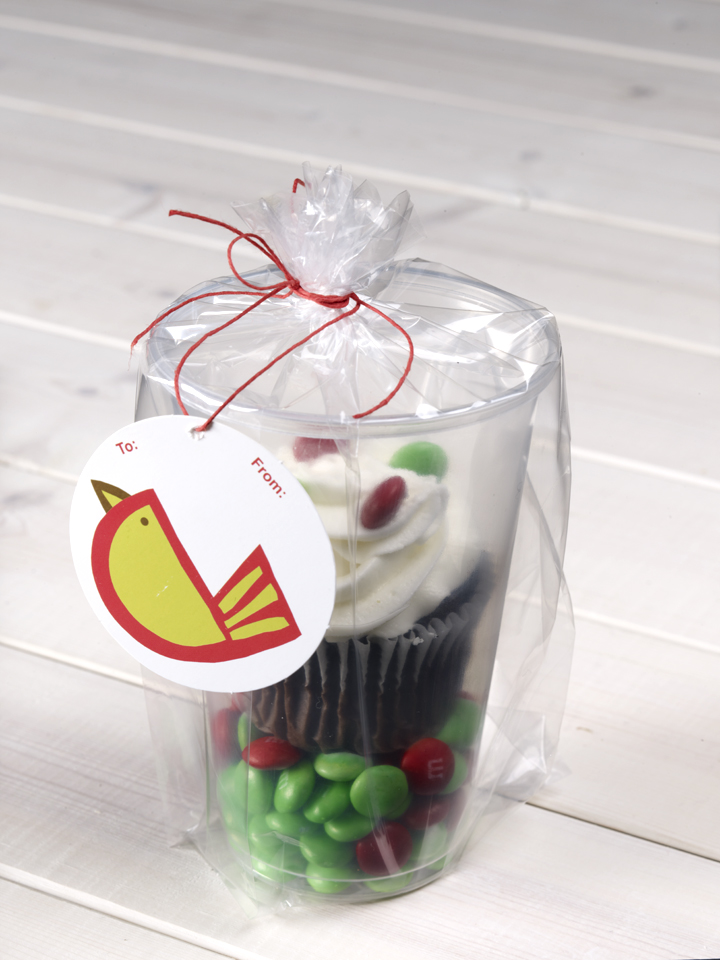 Red and green M&M's are a staple of the holiday season but they're also a perfect topping for chocolate cupcakes. Add a personalized tag and give your hostess two sweet treats in one gift!
For more gift ideas, visit www.pinterest.com/bakerybecause.