Think you know life insurance? Think again
October 27, 2015 - 3:19 am
(BPT) – When you think about life insurance, do you think flexibility, financial goals and retirement income? If not, you may be like many Americans who believe the only purpose for life insurance is to help pay funeral costs and provide an income for survivors. While that may be true for term life insurance, there is another type of policy that could become your new financial best friend.
Meet PLI (permanent life insurance), aka, the "utility knife" of financial solutions.
While the primary purpose of PLI is to provide a death benefit, it also offers many living benefits that can include the following.
1. Cash when you need it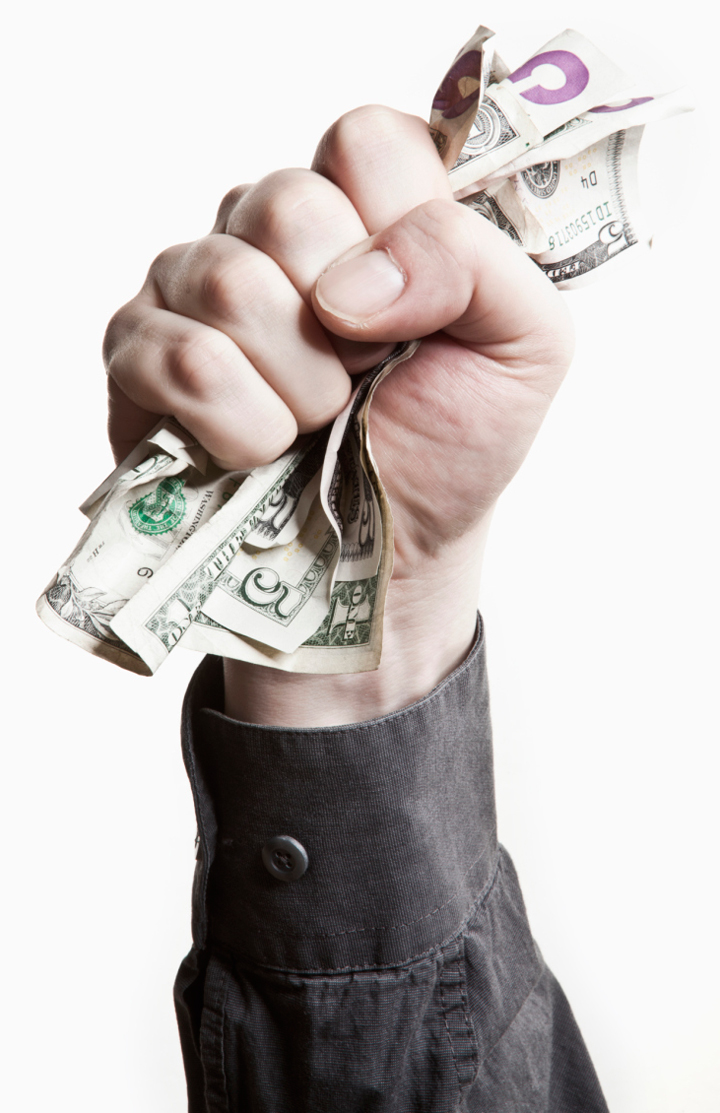 Whether it's to grow your business, pay for tuition or deal with unplanned expenses, PLI can help. The cash value in your policy can be used to meet any number of financial needs. Another bonus? Your policy may also pay yearly dividends, which you can take as cash or use to increase the value of the policy.
2. Guaranteed growth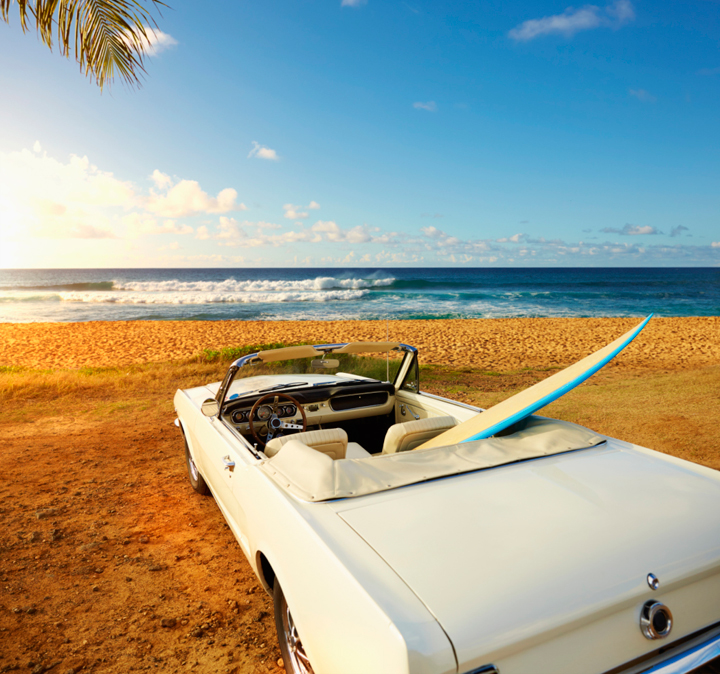 They say nothing in life is guaranteed, but with PLI, that's not necessarily true. Your policy is guaranteed to grow and never lose its value over time. You can use PLI to help manage a gap in earnings, help fund the retirement lifestyle of your dreams, or assist with long-term care needs. This type of protection is not just a breath of fresh air, but a sigh of relief in an unpredictable world.
3. Flexibility
"Options" is one of the most magical words in the English language. If comprehensive financial planning is the foundation for creating options for how you live now and in the future, then PLI is the cornerstone. From helping with education funding to leaving a legacy, PLI can adapt to meet changing priorities and help make your financial goals a reality through the various stages of your life.
Each of these options has advantages and disadvantages. When utilizing the cash value of a permanent life insurance policy, you will reduce the death benefit and may impact any dividends that are paid. That's why it's always important to consult a financial professional regarding your options.
For more information, visit www.northwesternmutual.com.