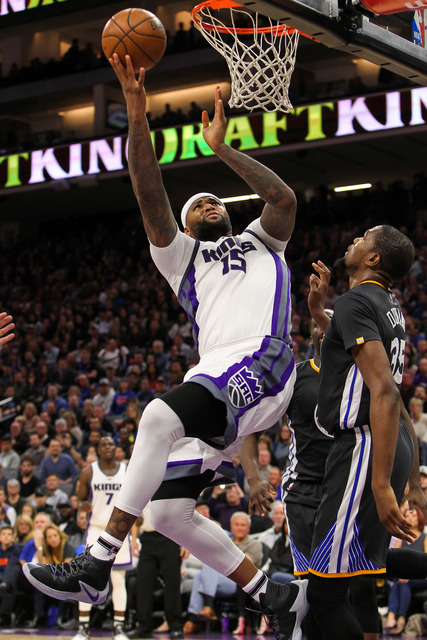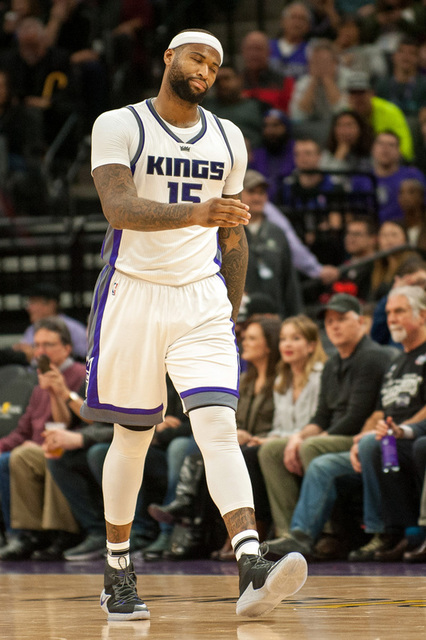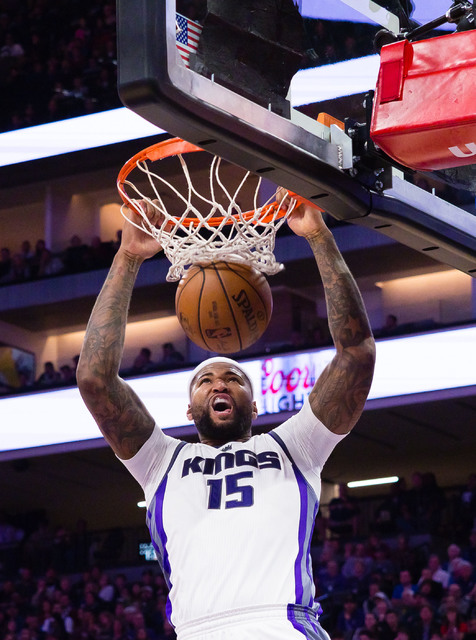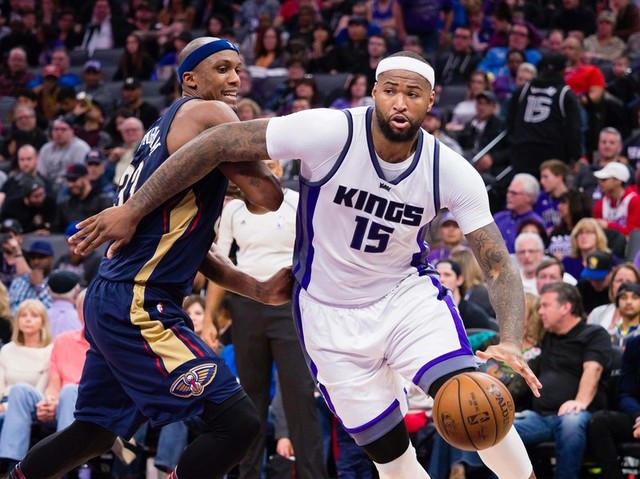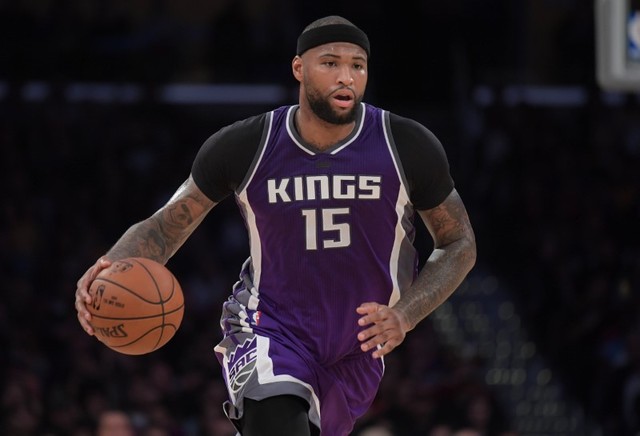 DeMarcus Cousins fought back tears while delivering an emotional farewell speech at a gathering one day after the Sacramento Kings dealt him to the New Orleans Pelicans in the first blockbuster trade of the season.
Cousins, 26, was traded along with Omri Casspi to the Pelicans for Buddy Hield, Tyreke Evans, Langston Galloway and two 2017 draft picks late Sunday after the All-Star Game in New Orleans. The teams finalized the trade Monday.
"My love for this city has never changed," Cousins told a group of supporters. "Even though I'm gone, it will still be the same. I'm still looking out for these kids. Every family in this city matters to me. Every soul in this city matters to me.
My friend got transferred to another city because of his job. He had some things to say. Rough to watch. pic.twitter.com/iBRyMf1UP7

— Carmichael Dave (@CarmichaelDave) February 21, 2017
"Everything's the same, I'm just not in a Kings uniform anymore, which is OK because … the love is still here. I'm still gonna go on."
Cousins had a mercurial relationship with the Kings. Two weeks ago, the organization announced that Cousins would not be traded, and the center publicly stated his desire to stay in Sacramento and win a championship.
The Kings reportedly grew weary of Cousins' antics and sought a reset while obtaining two picks in a strong 2017 draft. Owner Vivek Ranadive believes Hield has "Steph Curry potential," per ESPN.com.
The three-time All-Star is averaging 27.8 points and 10.6 rebounds this season. He was recently suspended one game after receiving his 17th technical foul of the season and will sit out one game for each ensuing technical.
RELATED
Kings agree to trade All-Star DeMarcus Cousins to Pelicans