DIVISION IV GIRLS: Balanced Owyhee downs McDermitt in final
February 28, 2016 - 12:03 am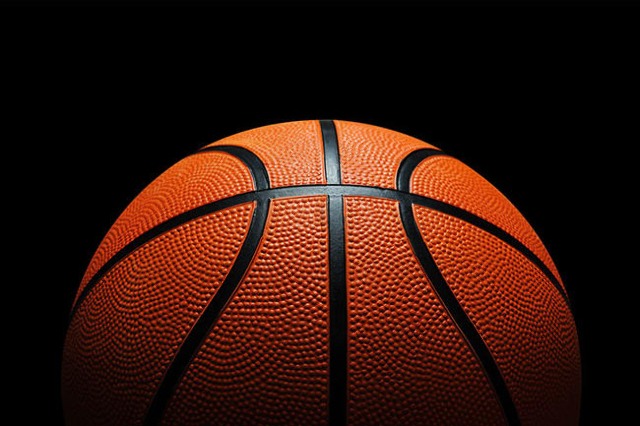 RENO — Kaylani Smartt led a balanced attack with 15 points Saturday to help Owyhee to a 61-54 win over McDermitt in the Division IV girls basketball state championship game at UNR's Lawlor Events Center.
The Braves (18-7) led 51-50 before pulling away in the final two minutes. Dayani Manning added 13 points for Owyhee.
Macee McKinney was 4-for-4 from the free-throw line in the fourth quarter and finished with 12 points, and teammate Kaira Egan scored 10 for Owyhee.
Va Draunidaio had 22 points, and Kristan Long scored 10 for the Bulldogs (26-3), who lost for the second time in five meetings this year against Owyhee.
Complete coverage of high school sports.
Box score: