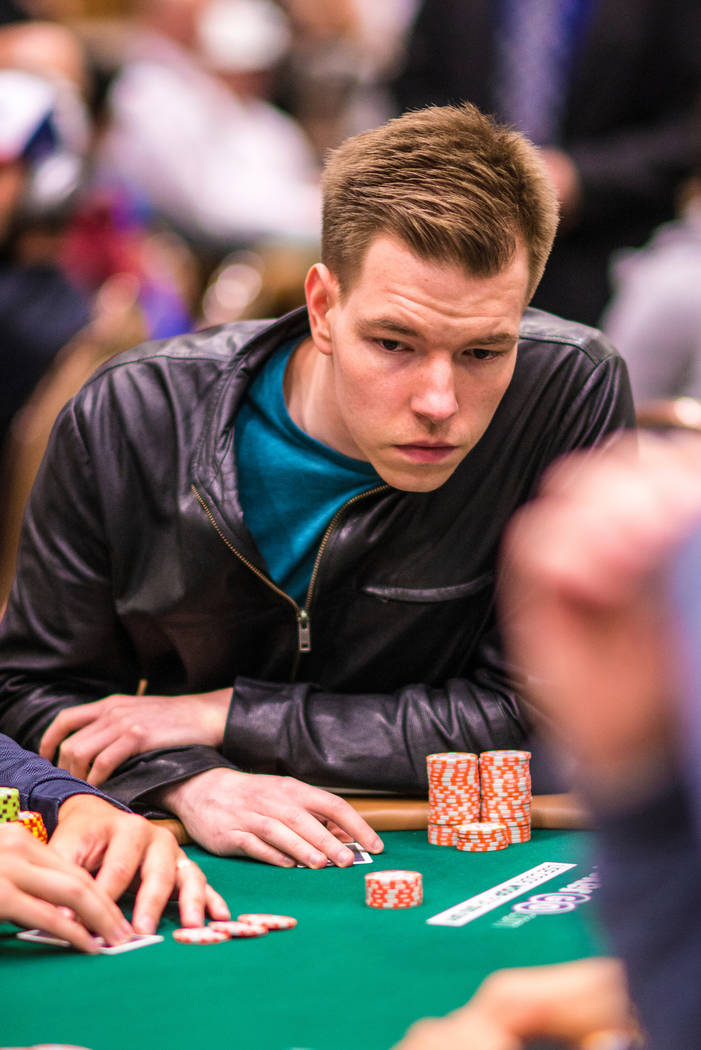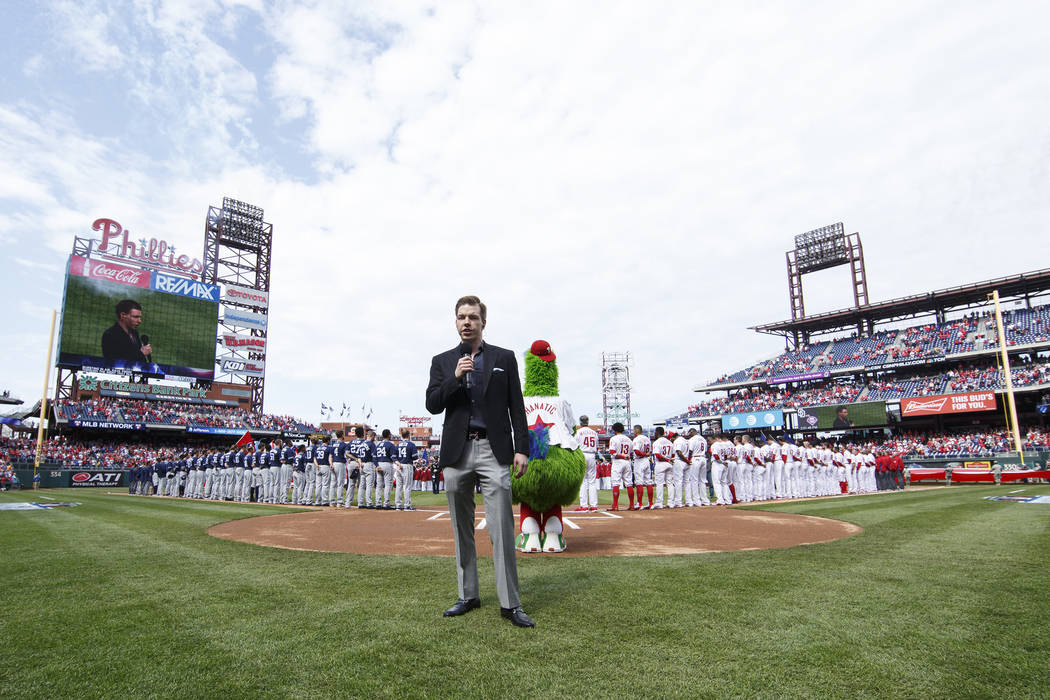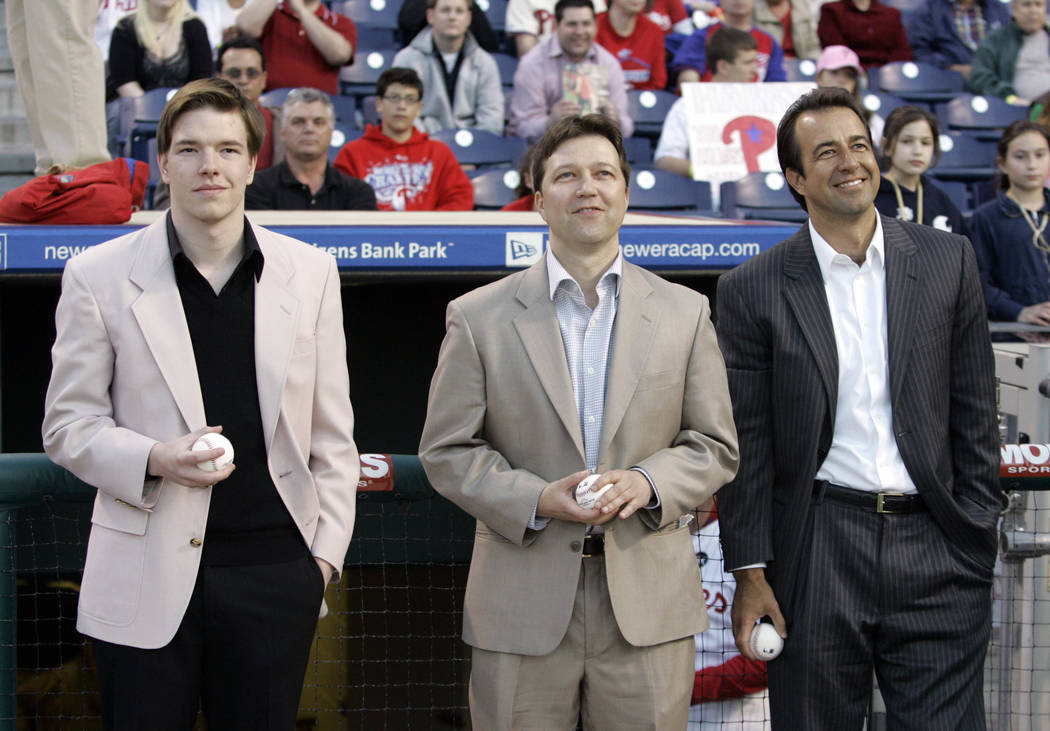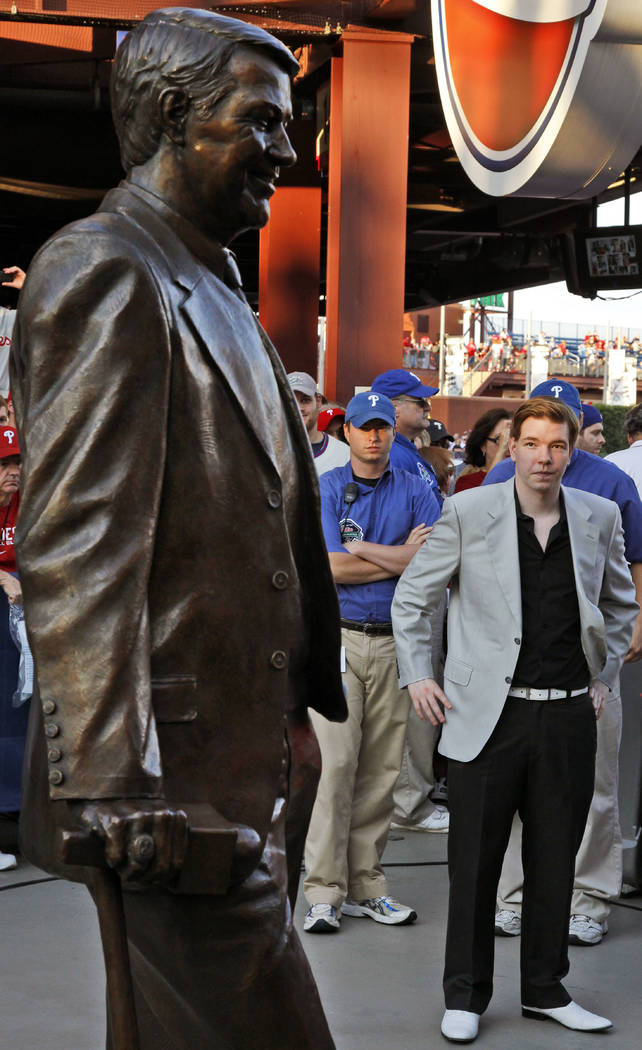 Kane Kalas inherited The Voice.
It's the same distinctive baritone many Philadelphia-area baseball fans grew up listening to and imitating.
"Before puberty, I didn't like my voice at all," Kalas said. "It's kind of funny."
Kalas' father, Harry, spent four decades as the Phillies play-by-play announcer until his death in 2009 and is a member of the Baseball Hall of Fame.
Kalas, 28, hopes to follow his father (and oldest brother Todd) into the booth when his career as a professional poker player concludes.
"My whole life, I've seen myself at one point being in the broadcast booth, probably something sports related," Kalas said. "I studied broadcast journalism at the University of Miami, and I am looking forward at some point in the future going ahead and using what I learned there in my profession."
Kalas discovered his love of gambling at an early age, serving as the house for his father's small-stakes blackjack games.
Father and son also attended the dog tracks in Florida together during spring training.
"My father, generally his strategy was just to bet on the chalk dog," Kalas said. "He always used to look at it as recreation, but I would sit there and be like, 'Dad, you're constantly losing money.' I would always try to look for an edge."
Kalas was introduced to online poker when he was in high school by a friend and has more than $1.2 million in documented live tournament earnings, according to the Hendon Mob Poker Database.
He finished second in the World Poker Tour's Borgata Open in 2013 for $500,034 for his largest live score.
Kalas has cashed in the World Series of Poker's Main Event three straight years, two shy of the all-time record, and last year was 10th in a $5,000 buy-in No-limit Hold 'em event for more than $44,000.
This summer, he made the money in the $565 buy-in "Colossus" No-limit Hold 'em event (83rd, $7,382) and the $5,000 buy-in Six-handed No-limit Hold 'em event (73rd, $8,835).
"For me, I play poker less for the fame of it and more because I enjoy and I'm passionate about the game," Kalas said. "Something that is important to me in the poker community, though, is being seen as somebody who's an advocate for the game. If people respect and learn from and admire my commentary, that's really important to me. So, I've been putting a lot of time and effort into that."
Kalas, who is expected to play in this weekend's $1,500 "Monster Stack" No-limit Hold 'em event at the Rio Convention Center, has provided analysis for "Poker Night in America" and events at Borgata to gain broadcast experience.
He also serves as a commentator for Poker Go's online streaming coverage of the WSOP.
"Right now, I'm really happy to be doing a whole lot of poker commentary," Kalas said. "I'm really enjoying getting my feet wet."
Contact David Schoen at dschoen@reviewjournal.com or 702-387-5203. Follow @DavidSchoenLVRJ on Twitter.