Broncos defensive coordinator trolls Packers on Twitter
November 2, 2015 - 3:30 pm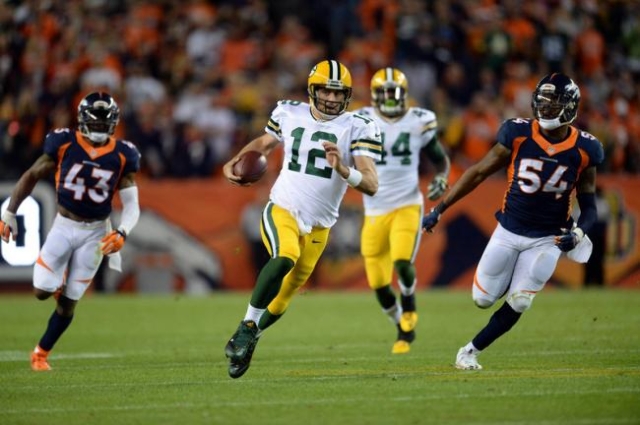 Broncos defensive coordinator Wade Phillips was feeling so good following his team's dominant 29-10 win over the Packers on Sunday night that he trolled Green Bay on Twitter while also poking fun at Denver quarterback Peyton Manning.
"Chicken Parm tastes so good-I like it especially with Cheese," Phillips posted Monday morning on his Twitter account, @sonofbum.
The son of former Houston Oilers coach Bum Phillips was referencing a line from one of Manning's Nationwide Insurance commercials in which he narrates his life to the company's jingle, "Nationwide is on your side." Before taking a bite of a sandwich in one popular ad, Manning sang, "chicken parm, it tastes so good."
Phillips, whose NFL-leading defense held Packers quarterback Aaron Rodgers to 77 yards passing Sunday, followed up his first tweet with an apology to Green Bay fans.
"No offense to Packers and their fans-just having fun with Broncos fans," the 68-year-old posted. "Aaron Rogers still remains a great-great Q B."
Memo to Phillips (in Nationwide jingle): Rodgers' name, it's spelled with a 'D.'
Like Sports News on Facebook: