Gorman's Cunningham wins women's high jump at outdoor track and field championships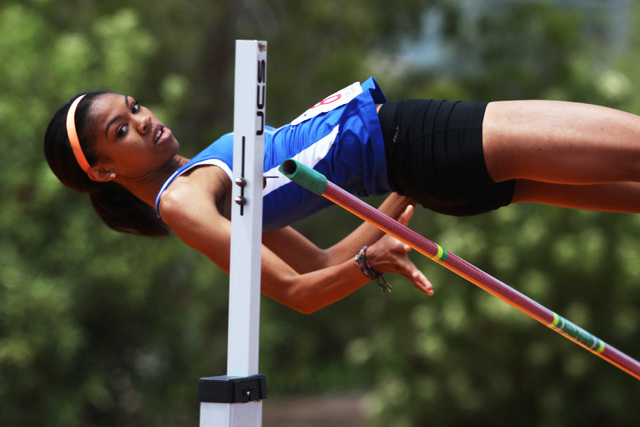 Bishop Gorman junior Vashti Cunningham won the women's high jump competition Saturday at the USATF Outdoor Track and Field Championships in Eugene, Ore.
Cunningham cleared 6 feet, ½-inch to take first place in a field comprised of high school and college athletes.
Vashti's older brother Randall won the men's high jump competition on Friday, clearing 7-2½. Randall Cunningham is a 2014 Gorman graduate and attends USC.
Both will represent the U.S. in the Pan Am Junior Championships in Edmonton, Alberta from July 31-Aug. 2.