April 10, 2014 - 11:18 pm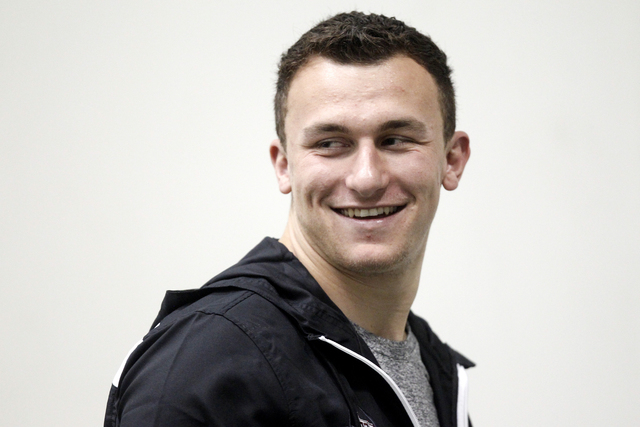 There are a whole lot of questions about quarterback prospect Johnny Manziel entering May's NFL draft.
His intelligence probably shouldn't be one of them.
Former NFL scout John Middlekauff, a radio host in San Francisco, tweeted Thursday night about information he received from his sources.
I've been told Johnny Football had the highest wonderlic test of all the top QB's in this years draft. Talked to multiple assistant coaches who have had Johnny on private team visits. All raved about his intelligence," Middlekauff posted. "The avg wonderlic score for a starting QB in '12 was 29, anything above 30 is outstanding. Johnny scored above both numbers."
The Wonderlic test is not a true measure of intelligence. But it's a good sign of one's ability to read, comprehend and perform under pressure.
Several teams have reported that Manziel appears to be an intelligent young man under pressure. This could back up those assertions.
What it means for his place in the draft will be learned in May.