Jeff Gordon to drive Daytona 500 pace car on Sunday
February 24, 2017 - 11:11 am
Updated February 24, 2017 - 12:19 pm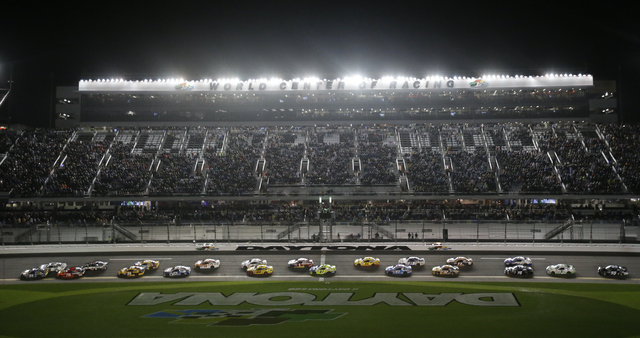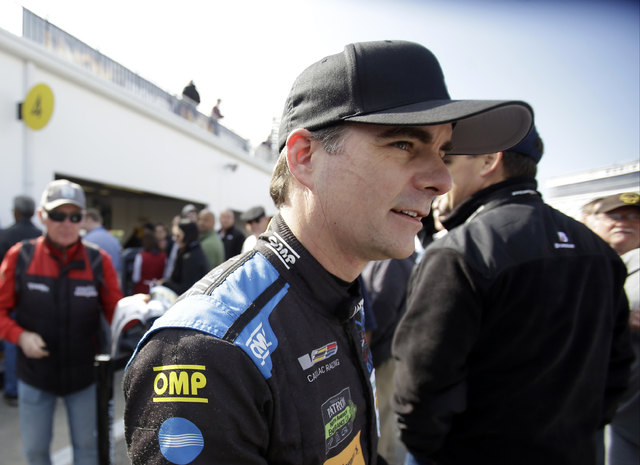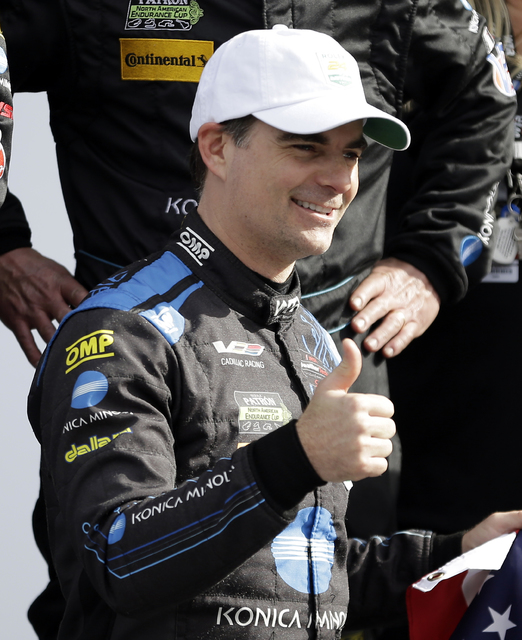 DAYTONA BEACH, Fla. — Four-time NASCAR champion Jeff Gordon will drive the honorary pace car for Sunday's Daytona 500.
Gordon will lead the field to green behind the wheel of a 2017 Camaro ZL1.
A @Chevrolet #CamaroZL1 for the 2017 @DISupdates 500 Pace Car? Yes. Me driving the pace car for the 2017 #Daytona500 with @NASCARONFOX? Yes! pic.twitter.com/yUNZUQa8bq

— Jeff Gordon (@JeffGordonWeb) February 24, 2017
Gordon, a three-time Daytona 500 champion, will then call the race broadcast for Fox. He retired after the 2015 season and returned to drive in eight Cup races last season subbing for the injured Dale Earnhardt Jr.
Gordon shared the overall win last month in the Rolex 24 at Daytona.
Other Daytona 500 pre-race celebrities include Owen Wilson (grand marshal), Jordin Sparks (national anthem) and Lady Antebellum (pre-race concert). NFL Hall of Famer LaDainian Tomlinson is the honorary starter and Mario Andretti is the honorary race official.