NASCAR driver Dale Earnhardt Jr. to retire after 2017 season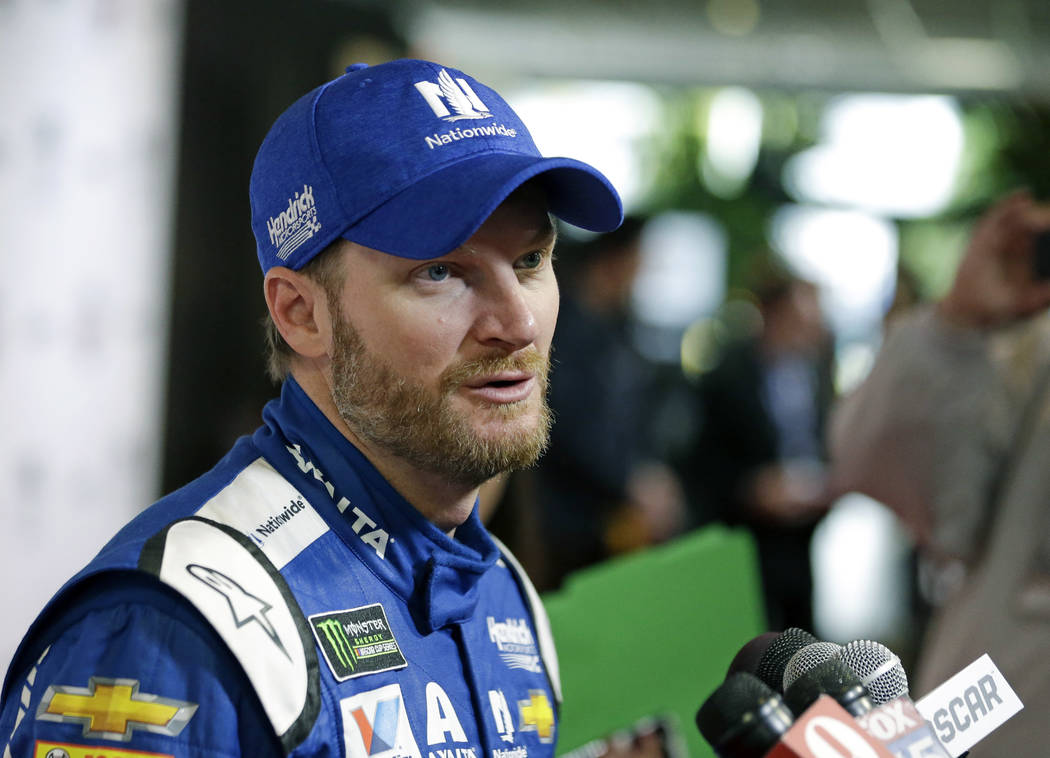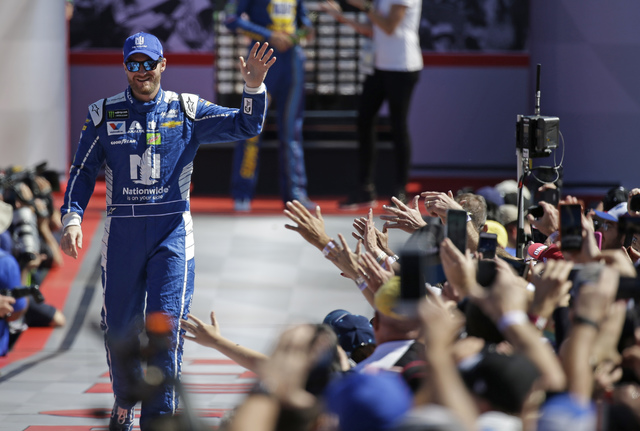 Dale Earnhardt Jr. plans to retire from the NASCAR Monster Cup series at the end of the 2017 season.
The 14-time Most Popular Driver has 603 starts — 26 victories — over a career that began at age 24 in 1999. Among his accomplishments are two Daytona 500 crowns (2004, 2014) and two championships (1998, 1999) in what has become the NASCAR XFINITY Series.
Earnhardt Jr., 42, is not having the season he planned after missing 18 races recovering from concussions in 2016.
So far in 2017, Earnhardt has led only eight laps and his best finish was fifth in Texas (April 9). He's currently 24th in the NASCAR standings.
He finished 38th Monday at the rain-delayed Bristol race and was victimized by crashes and unfinished races at Daytona and Martinsville, where he finished 37th and 34th.
Following Jeff Gordon's retirement at the end of last season, Hendrick Motorsports will continue to be reshaped. Chase Elliott and Jimmie Johnson are carrying the four-car team in 2017, but Johnson said in February that he would begin considering retirement whenever "the time is right."
Johnson turns 42 in September and is a seven-time NASCAR champion.