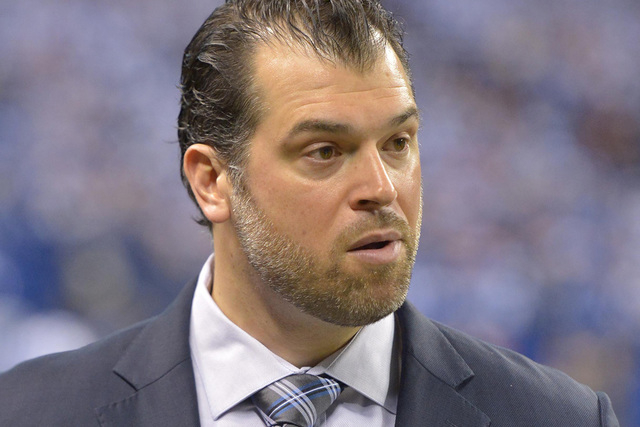 The NFL on Tuesday admitted that Indianapolis Colts general manager Ryan Grigson contacted league officials about New England using underinflated balls in the AFC Championship Game.
ESPN reported that Troy Vincent, NFL operations chief, confirmed in an interview with "60 Minutes Sports" that airs Tuesday on Showtime, that Grigson informed league officials about balls that were underinflated.
Leading up to the Super Bowl, the league had been silent about how it found out about the potential problem. The Colts and Grigson remained mum on the subject, too.
For its part, the NFL said that it still was examining the Patriots' 45-7 victory over the Colts in the AFC Championship Game in which New England used underinflated balls. The league had said there was no timetable for resolving cheating accusations.
In the same interview, Vincent said the league regretted how it handled the Ray Rice assault case.
"We didn't apply the proper discipline," he told ESPN. "I'm not sure how much we can continue to keep talking about that particular."
RELATED:
Report: NFL finds footballs provided by Patriots were underinflated
Patriots' Brady denies involvement with under-inflated footballs
Pats owner Kraft defends Brady and Belichick, hopes for apology from NFL
Ex-NFL QB admits paying people to tamper with 2003 Super Bowl balls