Nuggets player to enter alcohol treatment program after DUI arrest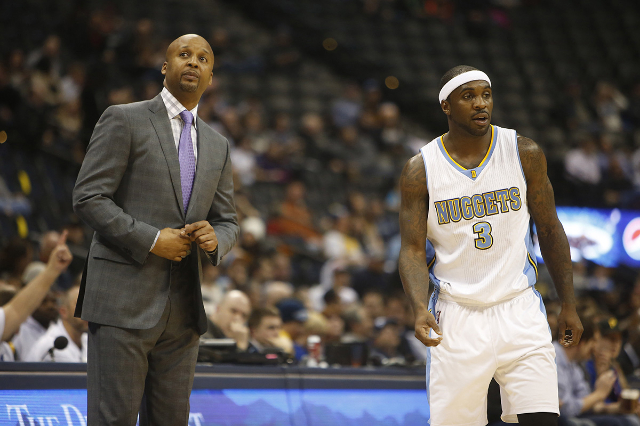 Denver Nuggets point guard Ty Lawson will enter an alcohol treatment program in California after his second arrest on suspicion of DUI in the past six months.
Lawson attended a pretrial hearing Friday in Denver after his Tuesday arrest in Los Angeles. He was arrested on the same charge in Denver in January.
Attorney Harvey Steinberg said Friday that Lawson will enter the Cliffside Malibu treatment facility, a celebrity rehabilitation center in California for patients with addicition and psychiatric issues, for a 30-day stay starting Saturday.
Lawson won't face charges in California and Colorado until he goes through the treatment program.
"We will be handling the personal needs of the defendant," Steinberg said.
Denver District Judge Doris Burd on Friday ordered Lawson to use a blood-alcohol monitoring device once he's out of treatment. She said a warrant could be issued for Lawson's arrest if he leaves before completing the program.
Lawson's next court date is Aug. 20 in Denver.