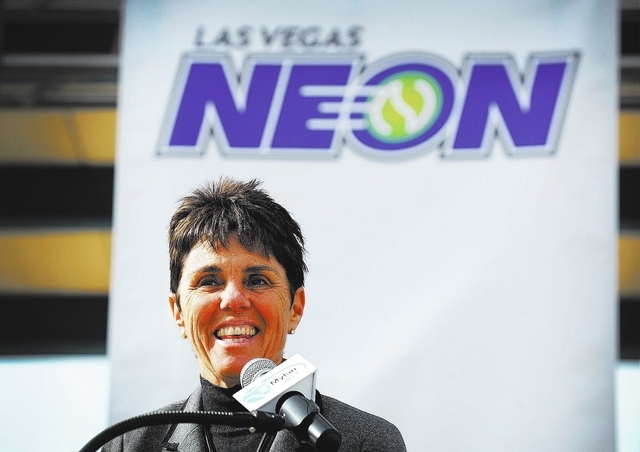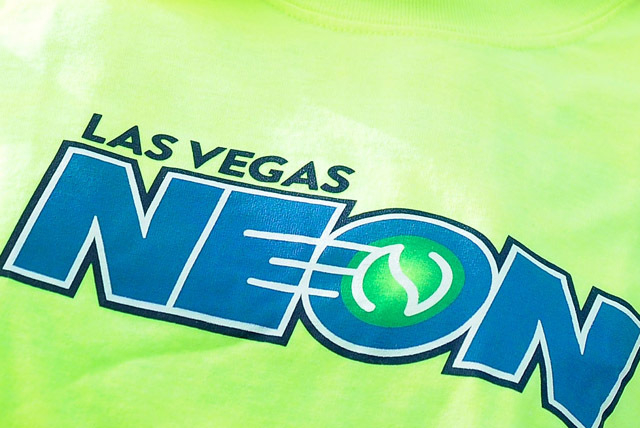 The owner of the Las Vegas Neon was arrested Thursday in Sacramento, Calif., on federal fraud charges.
It was not clear whether the arrest of Deepal Wannakuwatte will have a direct impact on the World Team Tennis franchise, scheduled to begin play in July at Darling Tennis Center.
The Sacramento Bee reported that Wannakuwatte's medical supply business, International Marketing Group, had been under investigation since September for its dealings with the Department of Veterans Affairs.
According to the Bee, Wannakuwatte, 63, had been under investigation by several federal agencies, including Veterans Affairs, the FBI, the Internal Revenue Service and the Federal Deposit Insurance Corporation. The FBI arrested him Thursday night.
The Neon moved from Sacramento this month after spending 28 years in WTT as the Capitals. Wannakuwatte's family has owned the franchise since 2011.
WTT commissioner Ilana Kloss did not return a phone call seeking comment. The league said in a statement, "We just became aware of this matter and are awaiting more information, so we have no further comment at this time."
Contact reporter Steve Carp at 702-387-2913 or scarp@reviewjournal.com. Follow him on Twitter @stevecarprj.