Bill Foley's vision for an NHL team in Las Vegas: Think New England Patriots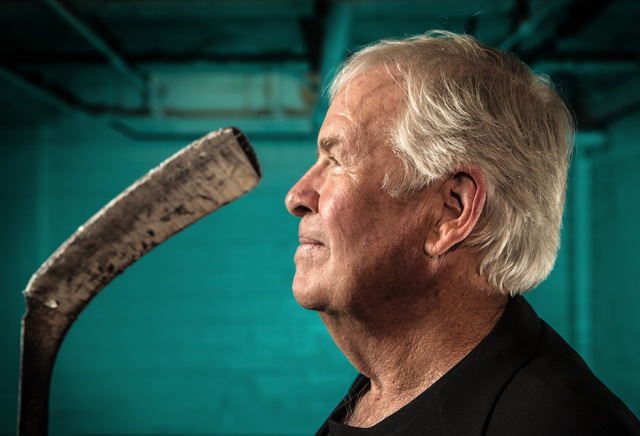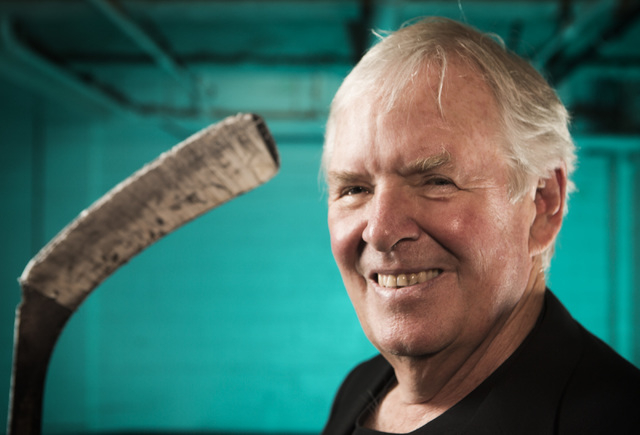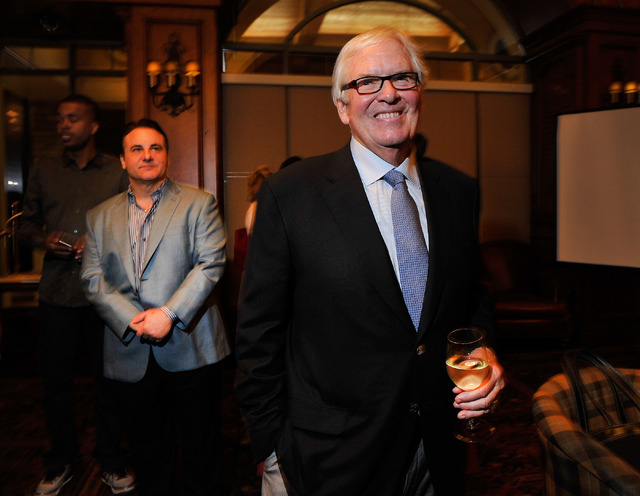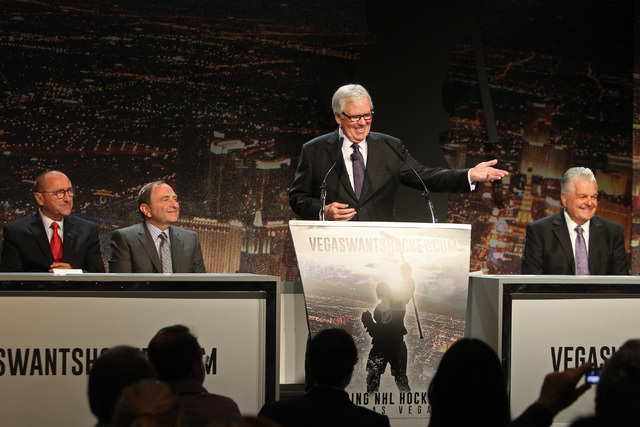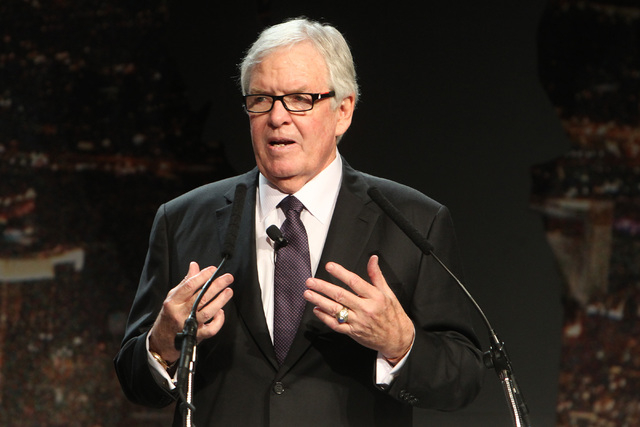 We begin this NHL-to-Las Vegas update with a standard disclosure: Bill Foley knows nothing, has heard nothing, is counting on nothing.
It's his story, and, given how close it appears he is to realizing the goal of owning an NHL team, he's wisely sticking to it.
But unless pending details about an unknown storm are being censored by NHL owners, unless information about its approach and landfall and the potential damage the aftermath could create for Foley's bid to house a team in a T-Mobile Arena perfectly raised for hockey, signs point to a smooth and clear conclusion to the expansion process for the billionaire chairman of Fidelity National.
He just can't say it, is all.
He can't offer much of anything definitive.
But he can plan and dream.
Timelines are critical in such matters, and if Foley and his group are to be NHL-ready for the 2017-18 season, an announcement on expansion needs to come fast.
As in this month.
As in, what else could the NHL possibly need to call for a vote of owners?
One of the final hurdles was scaled last week, when the league and its players association reached terms on the rules to conduct an expansion draft, meaning Foley now has an unclouded picture of how he would initially build a roster and which types of players would be off limits to Las Vegas.
The idea of drafting a team and beginning construction on a practice facility in Summerlin and hiring all the folks he would need to produce a winning franchise over time has Foley's mind working much faster than the expansion process has proven, because it's not as if he can sit and wait and not at least strategize on how things would progress if the NHL calls with good news.
You don't reach the place in life Foley has without being expertly prepared.
His vision for a Las Vegas team: Think the New England Patriots.
Which is good in the way that hockey pucks don't require any type of inflation and are instead composed of a compacted rubber.
Don't dream in terms of championships to start — although I get the feeling Foley isn't buying the theory an expansion franchise must suffer through years of losing before being playoff-worthy — but more in nurturing a culture designed to deliver them over time.
You can probably forget about a nickname and logo campaign seeking public suggestions, because all signs (not to mention paint schemes of black, gold and gray inside T-Mobile Arena locker rooms) point to some usage of the Black Knights as to how the team would be known, a direct link to Foley's graduation from the U.S. Military Academy.
My take: When you're about to pay a $500 million expansion fee, call the team whatever you want.
Foley would encourage an atmosphere of discipline and accountability, with quotes from Patton about how perseverance, study and eternal desire can make any man great and ones from MacArthur about there being no security on earth but rather only opportunity, being displayed in the locker room.
He would have hockey people handle hockey business.
"I would know what's going on at all times," Foley said this week from his Las Vegas office across the street from TPC Summerlin. "I'm not going to let anyone screw things up. I know what I know. But whoever we would hire can certainly convince me of things. I would want open-minded people who want to be part of a team and who listen to others, but when tough decisions need to be made, you make them.
"Team work. No bickering. Free communication. The ability to talk to anyone up and down the line with no fear of retribution. A free flow of information. I talk to everyone in my organizations. I find out who's working hard and who isn't, and what's good and what's bad, and how we can do a better job from the bottom up.
"You delegate responsibility and give people the authority to make decisions within a certain area. And if they sway from it, I stop them. People would want to play here. They should believe in me, have confidence in me that we would be very successful in a positive environment. Hockey guys are good people. They don't screw around. They're fighters. They want to win."
He believes the time is close, that there are no obvious signs of an impending storm to halt the process. He just can't say it, is all. What he can do is tell a story like the one he offered Monday, when he recounted sitting at a Shake Shack in Summerlin the previous day and being approached by a young boy.
"He couldn't have been more than 9 or 10, and he said, 'Mr. Foley, I play for the Las Vegas Storm, and I want you to know that I'm really excited about hockey and I hope you get the team,'" Foley said. "That was great. We're right there. It's not like when we filed the expansion application and you don't hear, don't hear. Or when we made a presentation last September and you don't hear, don't hear.
"I just don't want to be stupid. We haven't made any mistakes yet."
Ed Graney can be reached at egraney@reviewjournal.com or 702-383-4618. He can be a heard on "Seat and Ed" on Fox Sports 1340 from 2 p.m. to 4 p.m. Monday through Friday. On Twitter: @edgraney
RELATED
One year later, Bill Foley admits he was 'naive' about NHL process
Bill Foley announces tentative plans for practice facility while awaiting NHL expansion decision
NHL suitor Bill Foley would love to share Las Vegas with NFL
What should Las Vegas' proposed hockey team look like? — POLL
Want to keep up with all the hockey updates? Follow our Twitter: @HockeyinVegas