Stanley Cup to be on display in Vegas next week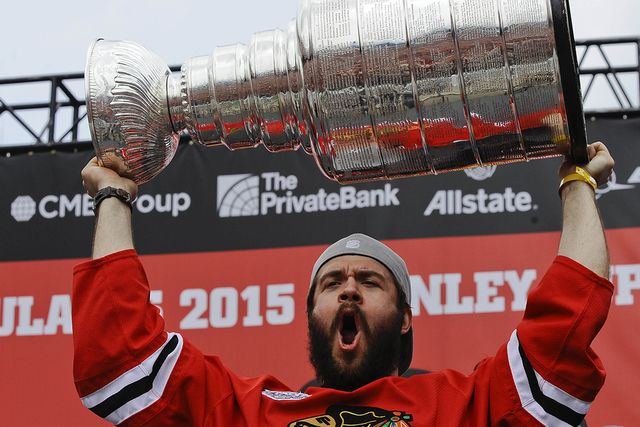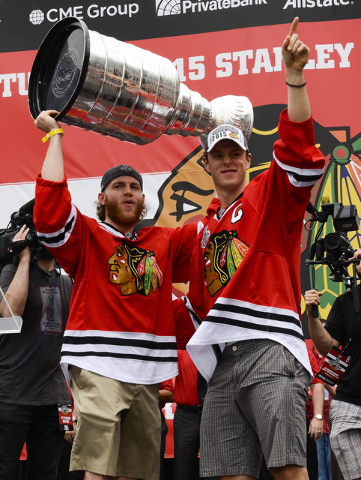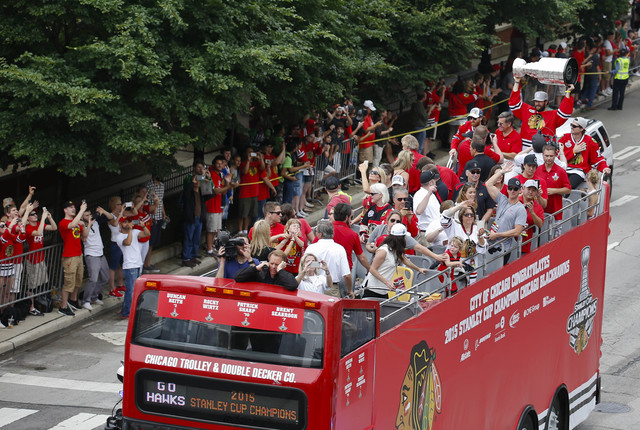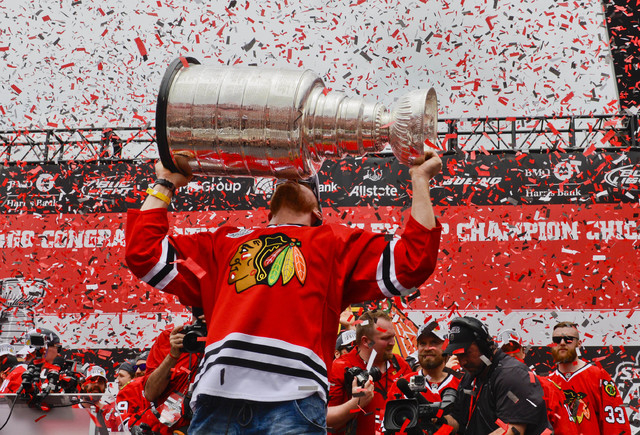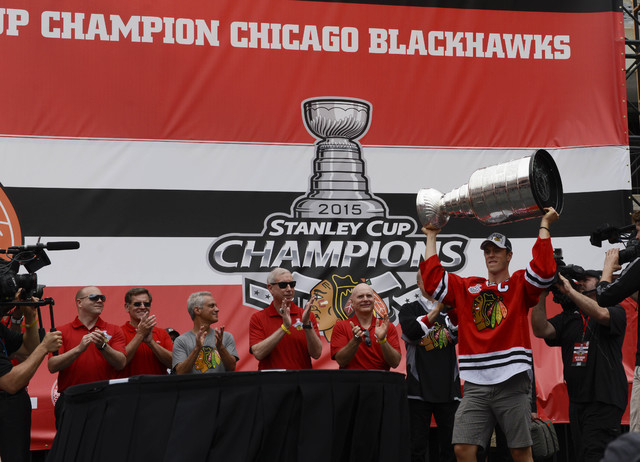 The Stanley Cup and other NHL trophies will be on display at the MGM Grand hotel's main lobby starting Monday in Las Vegas in advance of the NHL Awards, which will take place at 4 p.m. Wednesday at the MGM Grand Garden.
The Stanley Cup will be displayed from 4 to 7 p.m. Monday and from 10 a.m. to noon and 4 to 7 p.m. Tuesday.
The other trophies — including the Hart Memorial Trophy (most valuable player), Vezina Trophy (top goaltender), Calder Memorial Trophy (top rookie) and James Norris Memorial Trophy (top defenseman) — arrived at the MGM at noon today and will be on display until noon Wednesday.