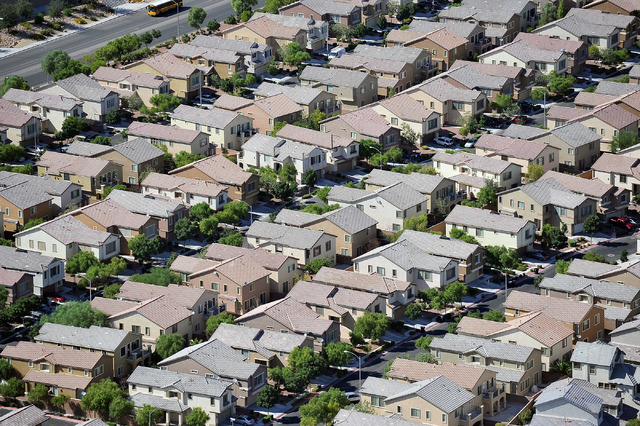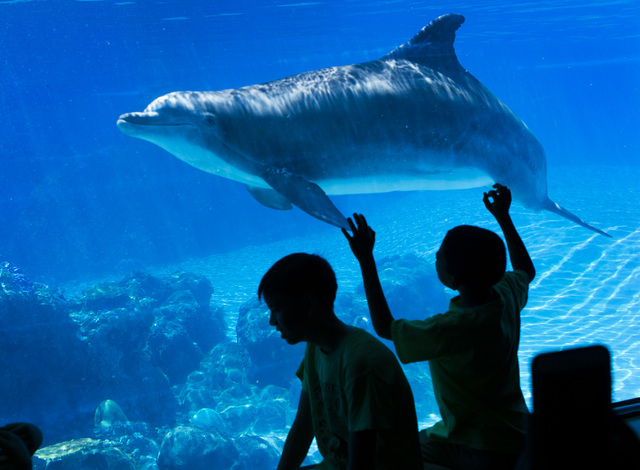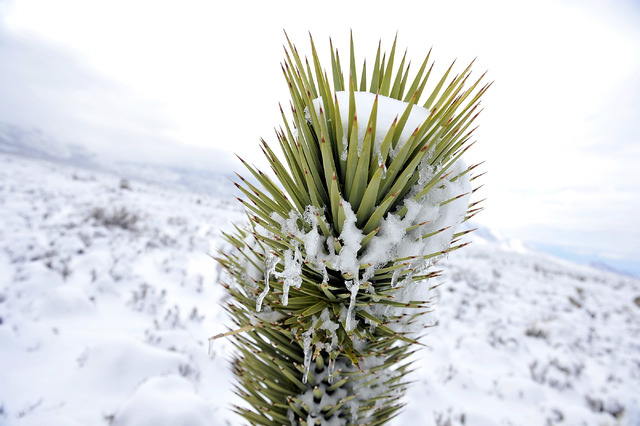 Growing up in Las Vegas means when you meet kids from other cities, you'll be asked all sorts of nonsensical questions like, "which hotel do your parents own?" But growing up in Las Vegas isn't really that different from any other suburban area, as, surprise, most people didn't grow up on the Strip.
Still, the city does have its quirks, and certain things may have been different from some Las Vegans growing up.
Here are eight ways growing up in Vegas is different than anywhere else:
Half an inch of snow meant no school for two days
It's really not natural. Southern Nevadans can get used to temperatures pushing 120, but let some frozen rain fall from the sky and the city forgets how to function.
Going to a major sporting event with your family meant a 51s game
Not that there's anything wrong with the 51s, but if you wanted to see a major league game, it'd have to be planned with a vacation.
Getting Halloween off from school
Thanks, Nevada Day! October 31, or Nevada Day, is usually observed on the last Friday of the month, usually freeing up Halloween or the day before.
Getting lunch money in nickels
Well, at least back in the day when machines gave nickels and your aunt liked to gamble.
Realizing how different everywhere else was
What do you mean it closes at 9 p.m.? No slots in the gas station? You have to go to another store to buy liquor? Not like any of this matters to a kid, but it threw you off later on.
Growing up was exciting as the neighborhood you lived in
Because everyone (local) knows the Strip isn't for kids. If you grew up in Summerlin, Henderson or the southwest valley, chances are you didn't know anyone beyond the immediate area until after high school, contrary to "growing up in a hotel" or "living on the Strip," unless, you know, you did that.
Your first field trip was to the Mirage
To see dolphins at the Secret Garden. The trip sometimes included a student putting on flippers and having to watch a dolphin birth video. Other school trips included Wet 'N Wild (on the Strip) or Circus Circus.
Knowing the lyrics to "Home Means Nevada"
No matter how old you are, if you went to school in Nevada, or even if you moved to Nevada later in life, you somehow know all of the lyrics for the state song — it's almost a requirement.
Contact Kristen DeSilva at 702-477-3895 or kdesilva@reviewjournal.com. Find her on Twitter: @kristendesilva