BOARD OF REGENTS DISTRICT 13
October 16, 2010 - 11:00 pm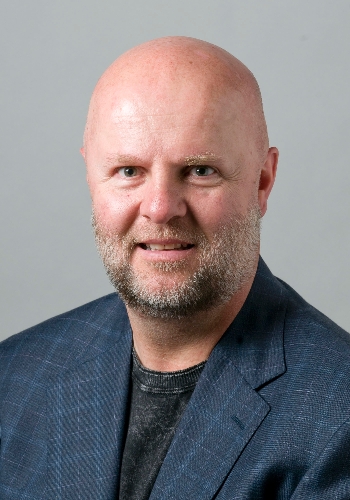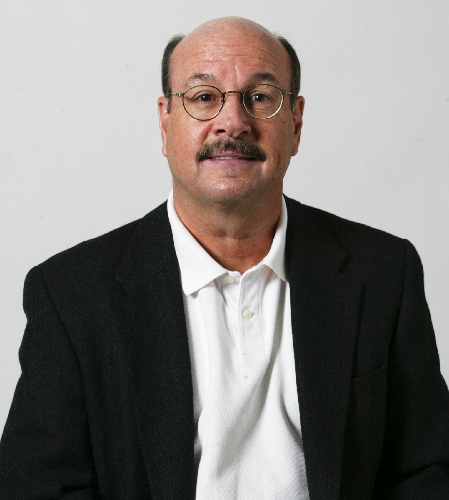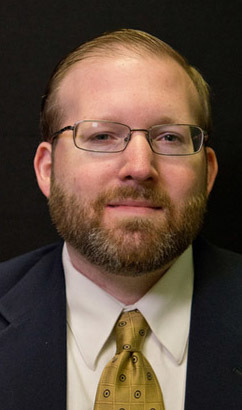 A former firefighter and a defense attorney will face each other in the race for the Board of Regents in District 13.
James Dean Leavitt, the attorney, has been the board's chairman for one year. He will face retired firefighter Joe Pitts.
Leavitt received his bachelor's degree in speech communication from Brigham Young University and his law degree at the University of Idaho. He has taught part time at UNLV.
Leavitt said a top priority will be reworking the higher education funding formula. It is widely seen as unfair and as rewarding growth above quality.
He said UNLV should accept fewer students as Nevada State College grows.
He also said limiting budget cuts in the next legislative session will be important. He wants to get the message out that the higher education system should be seen as a solution to the state's economic problems.
He said the board's recent decisions to emphasize tuition and fee increases over state tax dollars is the right approach.
"We've certainly got to charge whatever the market will bear," he said. "You're seeing less and less legislative support."
Pitts, who worked for the city of Henderson for 25 years and served in the Air Force, agreed the system needs to be more self-supporting.
He said he has two associate degrees from the College of Southern Nevada; a bachelor's degree in political science from UNLV; and worked one year toward a master's degree in public administration at UNLV.
He said now the Board of Regents is going in the right direction. It should have been preparing for budget cuts several years ago, he said, by instituting efficiency measures; upping graduation rates; and focusing on research.
"They've known this stuff was coming," he said of current board members, "and yet they didn't brace for impact."
Pitts said he sees an imbalance between how much the institutions charge in tuition and fees and how much they pay professors. He wants to study that.
He wants more transparency in the university and college foundations, wants to eliminate tuition and fee discounts for the children of alumni and would consolidate police departments at the institutions.
Contact reporter Richard Lake at rlake@reviewjournal.com or 702-383-0307.
2010 GENERAL ELECTION VOTER GUIDE
BOARD OF REGENTS DUTIES
The 13-member Board of Regents is charged with establishing policies that govern the administration of the Nevada System of Higher Education. The statewide board appoints the system's chancellor and campus presidents, and approves two-year budget requests for Nevada's public higher education system, which includes eight public colleges and universities. Regents, who serve six-year terms, are not compensated, but receive $80 in per diem expenses for each meeting and an annual expense account of $2,500. Board seats are nonpartisan.