Border patrol agents rescue double amputee immigrant from fence
February 26, 2015 - 8:10 pm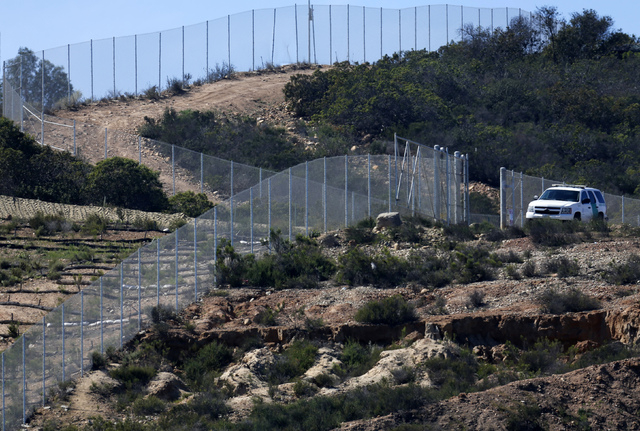 Border Patrols agents in the RGV Sector report that they rescued a double amputee immigrant who was abandoned by a group of other immigrants.
Agents say that on Monday, February 23rd at around 9:30 p.m. someone called the Weslaco Border Patrol Station to report that the man, a double amputee, was stuck on top of the border fence on the south side near the Progreso port of entry.
With the assistance of the Weslaco Fired Department the man was safely brought down, but had suffered from hypothermia due to the cold weather and after clinging to the fence for nearly two hours.
First responders transported him to a local hospital where he was medically cleared and then transported back to the BP station for further processing.