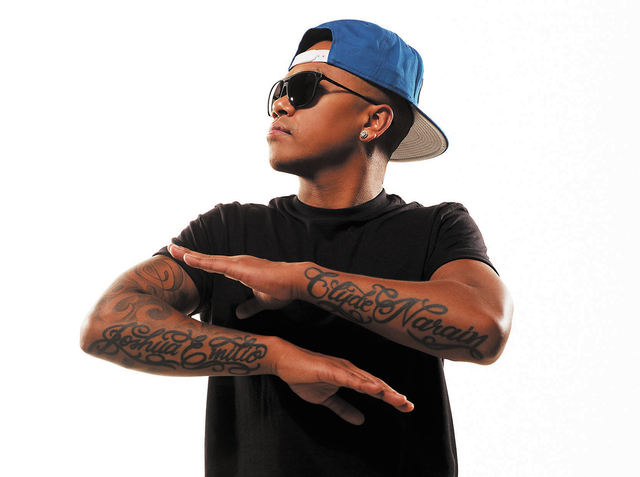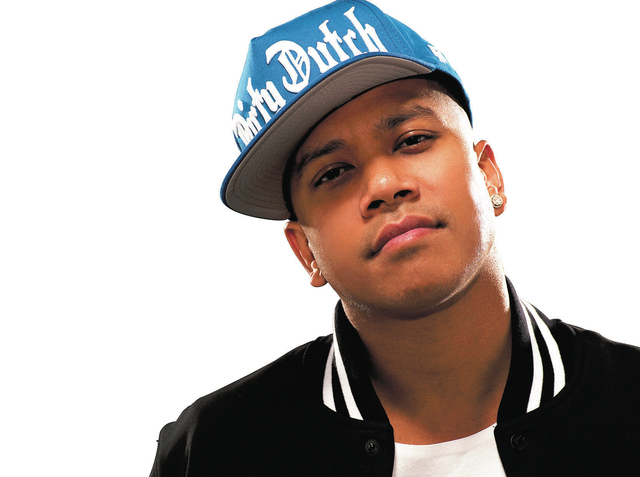 They call DJ Chuckie the "Dirty Dutch" man, because he helped pioneer/popularize the note-bending, melody-grinding "Dirty Dutch" sound.
This Sunday, he returns to Vegas to perform at Marquee nightclub in The Cosmopolitan of Las Vegas.
So I tracked him down literally on the other side of the world to get him to tell us about the hotel room he trashed the other day. Chuckie was in a very silly mood.
Question: I liked the video you posted on Twitter where you destroyed a hotel room to create a suite in another city. What was that all about? Did you feel like a rock star destroying a room?
Answer: I always feel like a rock star when I trash a hotel room! But seriously, it did feel kind of cool going crazy like that. There is a message in the video … take from it what you will.
Q: I saw a photo of you carrying $25k poker chips. Did you just win $100,000 at the Palms? If so, how, what game, what's the story?
A: I was a hit man for a couple of nights that week. I was paid in poker chips. I wasn't happy about that initially, but I tripled my earnings in a few rolls of the dice at the Palms.
Q: I also saw this photo meme you posted on Twitter of people on their cellphones in a club VIP area. Can you see that kind of thing from the DJ booth?
A: If I saw anyone doing that, I would crank the music even higher, or I'd ask if I could speak to the person on the other line. It's crazy that you could be on the phone in a club.
You do (see) all sorts of weird and wonderful stuff from the DJ booth. Looking out from the Vegas booth is always a pleasure. The place is always going nuts and the clubs always look special when the place is going off.
Q: How do you like Vegas these days?
A: I love Vegas. It's a crazy place. Every time I go, I experience something that I've never seen there before. It's a pure party city. Everyone there is cutting loose and having fun. That makes it an amazing place to go if you are a performer. The crowd in Vegas is always on it. There are also so many places to head out to once I've finished playing. Fun never sleeps in Vegas.
Q: You played live onstage with Slash at the Ultra festival for what Slash's wife called "rocktronica." Is that going to happen again? Are y'all going to be like Mixmaster Mike and Travis Barker? How did you become friends? What bonds you?
A: Ha, who knows? I've been good friends with Slash for a number of years now. The guy is a dude. We always talked about working together, and it felt great when we eventually got off our asses and started hammering out music together.
Q: You have been recording in London recently. For what? What are you working on in the studio? What's the vibe of it feel like to you?
A: I was in London for my radio show on BBC Radio 1 but also got the chance to go into the studio and continue to work on my album while I was there.
That session in London was great; the fires were burning and some great stuff came out of it. Making the album has been a long, long process but it's all taking shape now and I'm superexcited about it!
Doug Elfman's column appears on Page 3A in the main section on Mondays, Tuesdays, Thursdays and Saturdays. He also writes for Neon on Fridays. Email him at delfman@reviewjournal.com.